#6 This Conversation Has BecomeOverly Dirty,Needs A Vacuum Cleaner Right Away.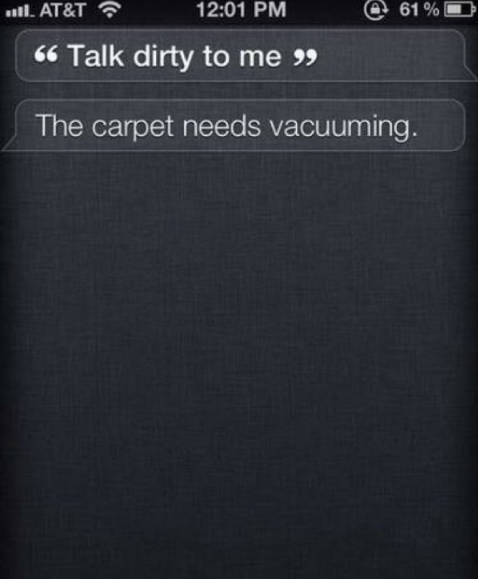 #7 This Is A Lie I Never Dream About Dreaming About The Dreams Of Dreaming.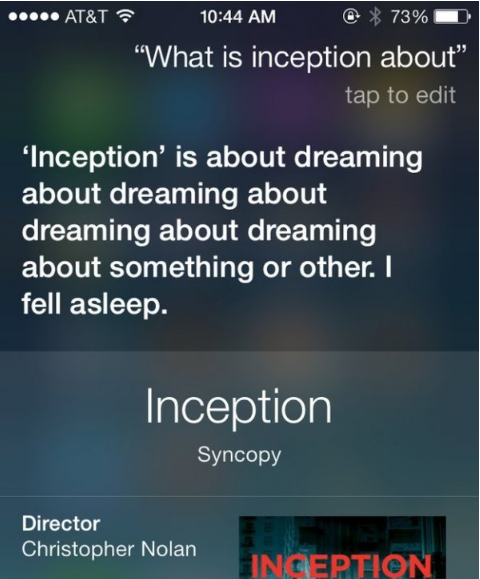 #8 Think Different And Offend Your Owner, Apple This Is Why Your Sales Going Down.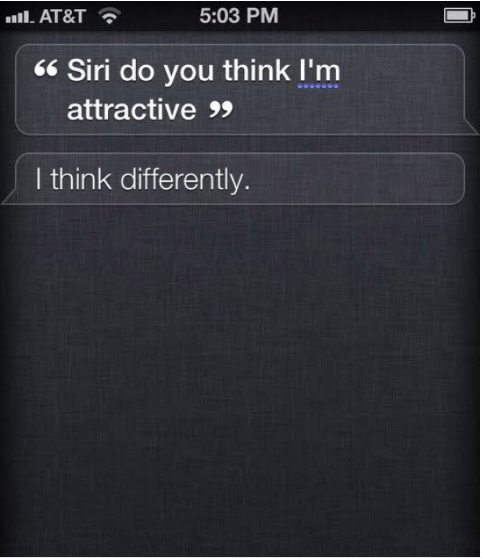 #9 This Is 21st Century Boss And Knock Knock Jokes Are A Millenium Old.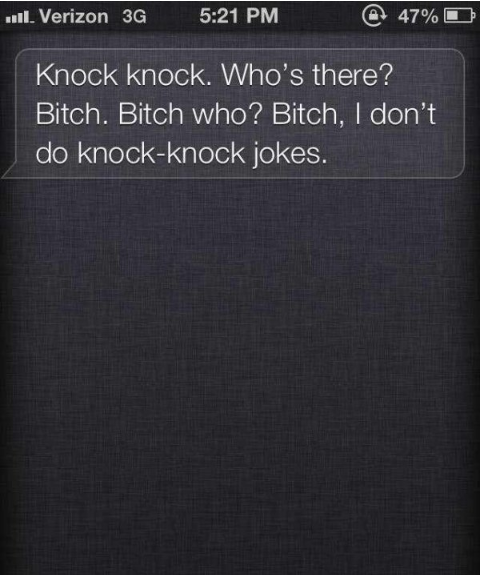 #10 Girls Don't Go Mad Over It, It is Your Depiction In A Handy Smart Device.