- Advertisement -


#7 You Have To Join Some Life Classes Learn Good Ethics There.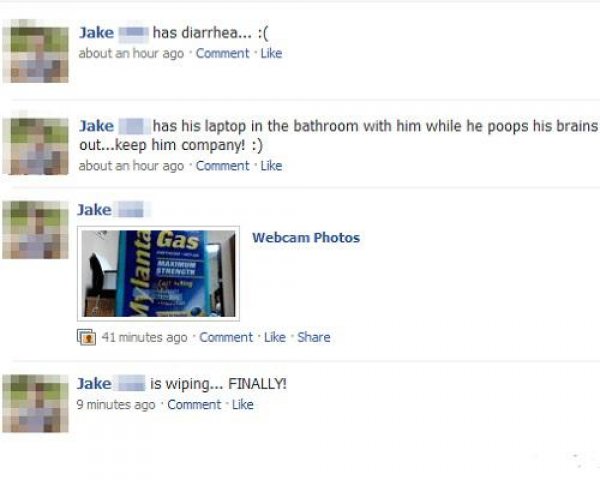 #8 Is It Required To Be Displayed To Everyone? Stop Sharing Such Sh!t.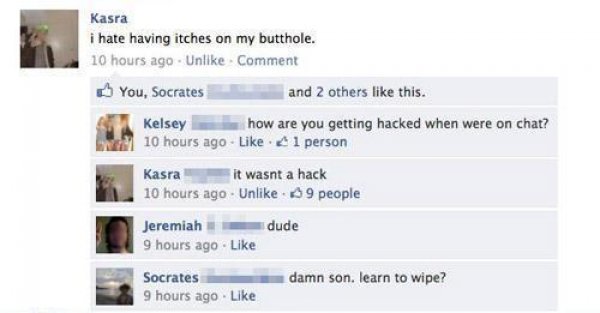 #9 Boys Are Not So Much Worried About It Until They Really Are Into You.

- Advertisement -



#10 And You Can Guess Who Might Be The First Person To Comment On The Status.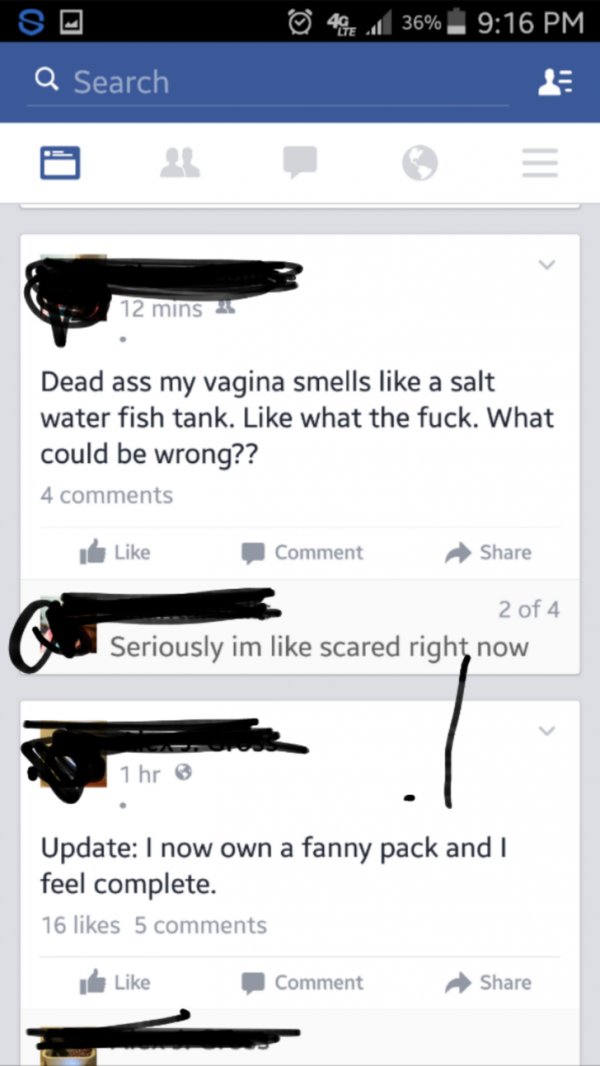 #11 This Man Has No Sense That Night Happens For Everyone And Their Sweets Dreams Would Be Gone.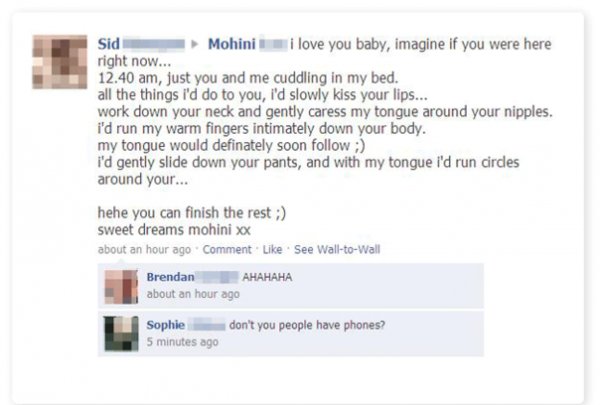 [text-blocks id="1566″]
- Advertisement -