Honest Job Titles
Are you working in a corporate with some fancy looking designation to the outer world. People who are not of your field believe that you must be doing something extraordinary and making a handsome amount which make you feel LOL. The photos in this post i a mirror to your designation defining Honest Job Titles.
#1 Yes This Is The Right Designation For A Person In Line.
#2 Not In Every Team Outing, Sometimes There Are Contribution Parties Too.
#3 Office Managers Do An Expertise In MS-Office And Handling The Coffee Shortage.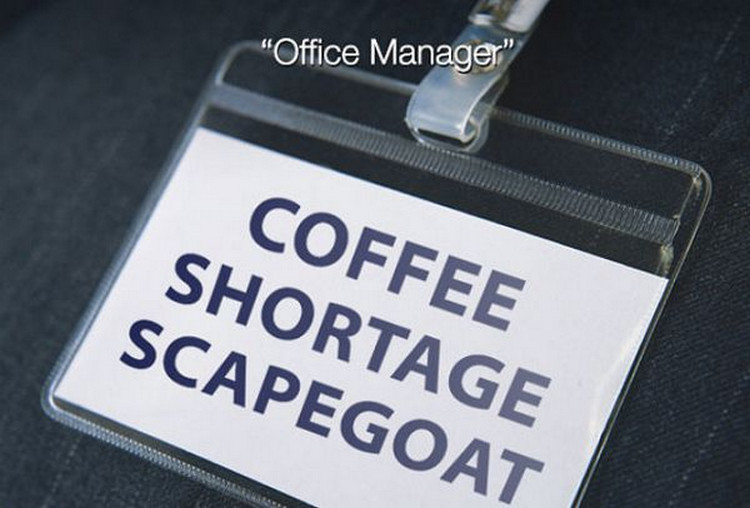 #4 Offensive Tweets Can Cause A Lot Of Trouble Unless You Are A PR Director.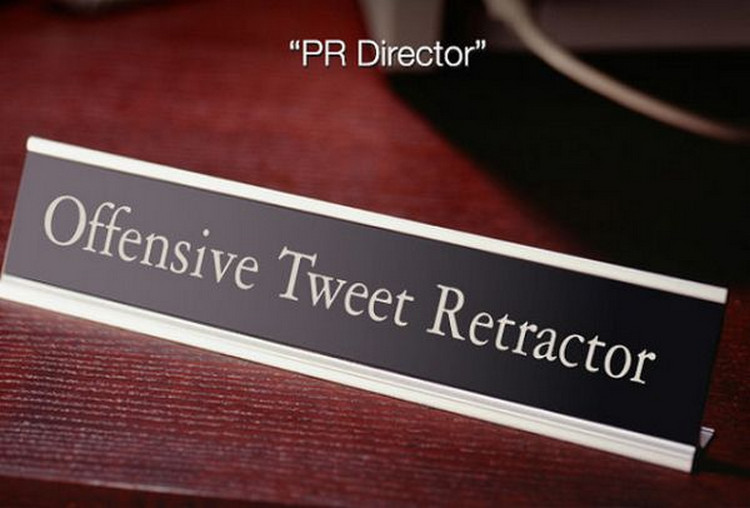 #5 HR Is A Person Who Listens To Everybody's Problem And Don't Give Fuck To Any.
#6 There Are A Lot Of Things That People Accuse Receptionists Of Doing.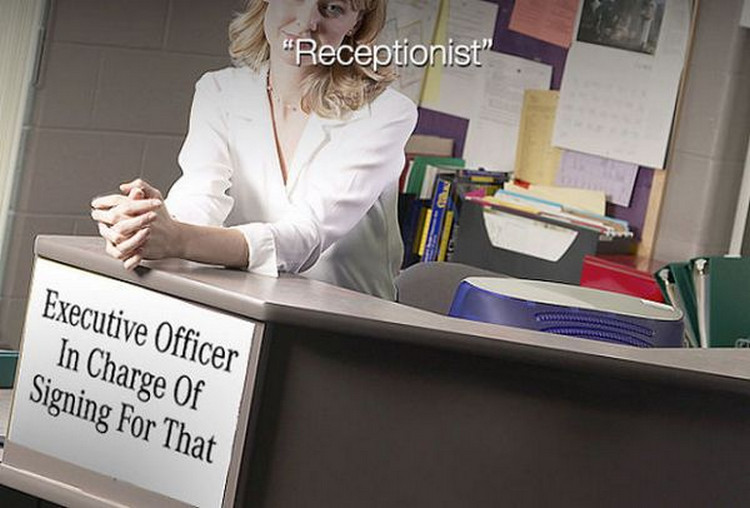 #7 And What If The Events Coordinator Belongs To The Category Of Not So Sober.