Things About Making Out
[W]hen you listen to the word 'Making Out.' There are so many different types of thought comes in your mind which makes you think about making out. According to Bollywood movies making out means is some things like that "Two flower or umbrellas in the front of camera hides the couple", "Actor shut the door to the bedroom, and the milk boiled over in the kitchen", "Lightning with rain in the night", "Some romantic music with blur screen". There are a lot of things about making out you didn't know.
Your parents feel shy to tell you some things about making out. Here are some pictures you should know some things about making out that your parents will never say to you. Parents always play on a safe side, but here we have gathered some amazing things about making out you should know. These things will help you in a bit and out. So here we begin with it.
#1 Milk boiled in Kitchen, that making out too!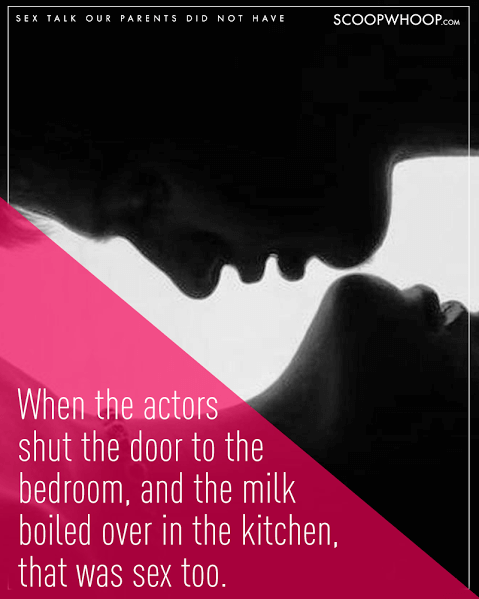 #2 How they Created us?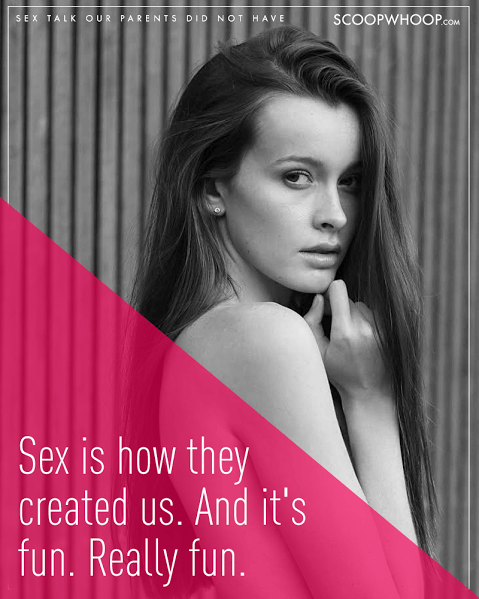 #3 Cuddling right after making out :p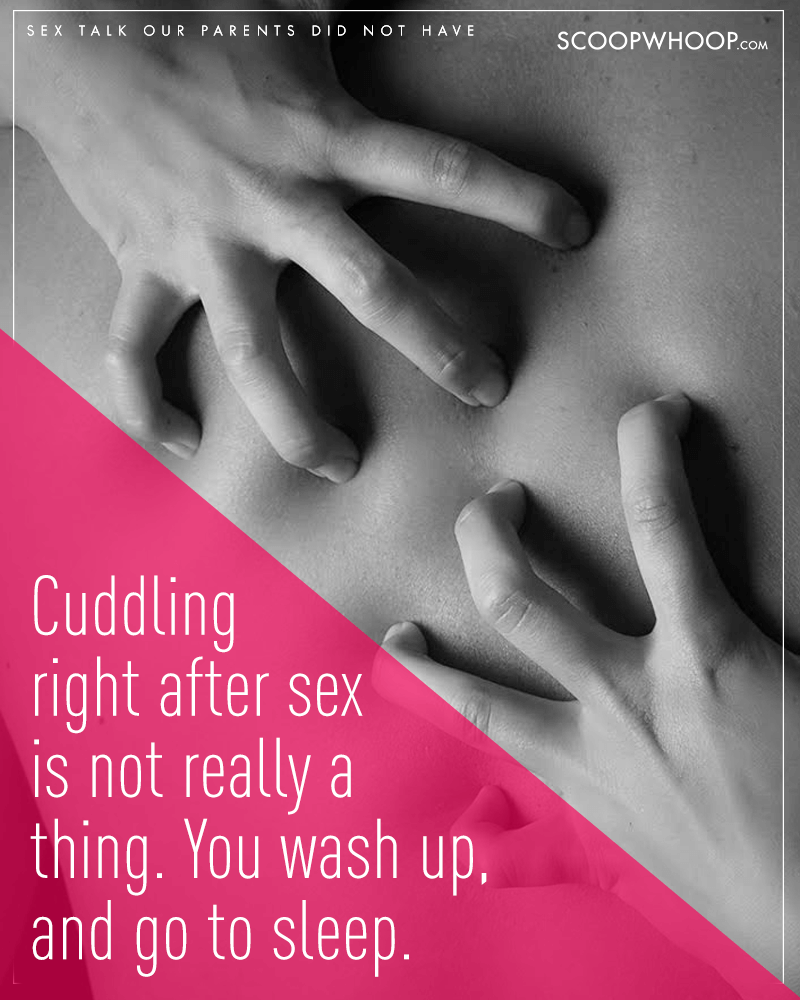 #4 Not wearing Condoms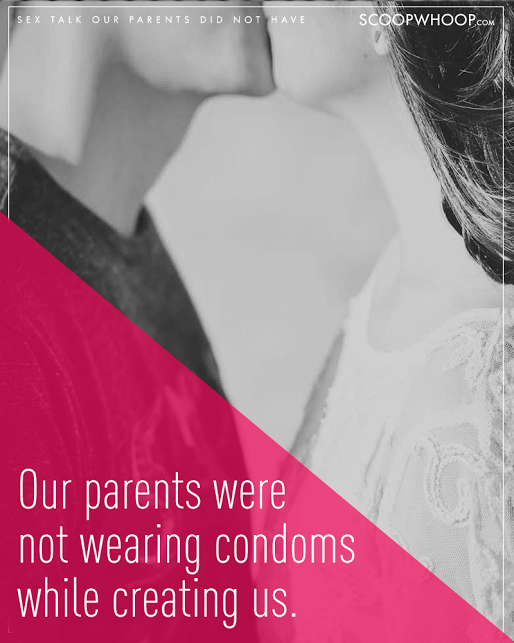 #5 Clothes Need to be taken off