#9 These Days Making A Product Is Not Just Enough Advertisements Matter!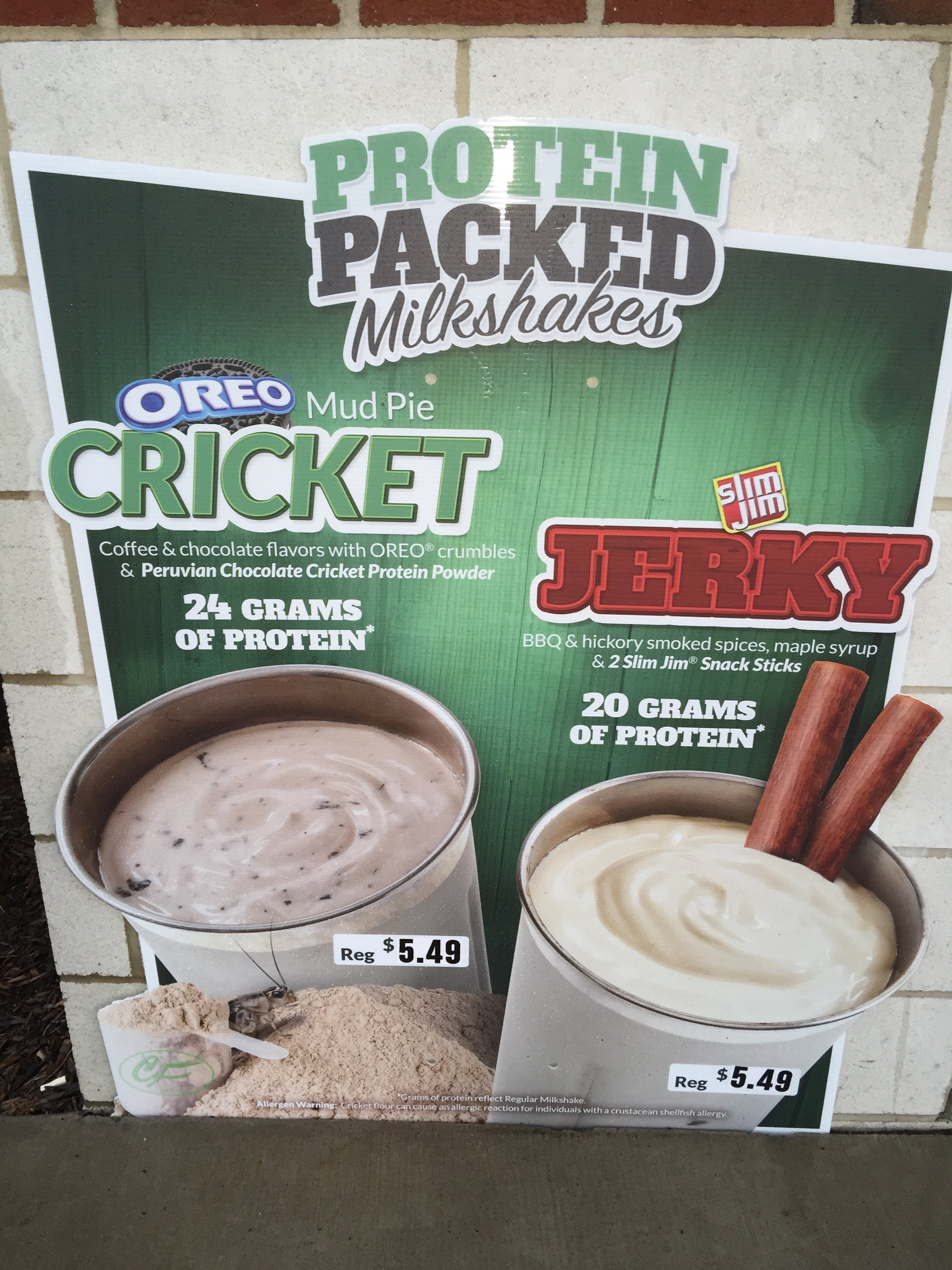 #10 You Can Think How Many People Have Made Bookings Here.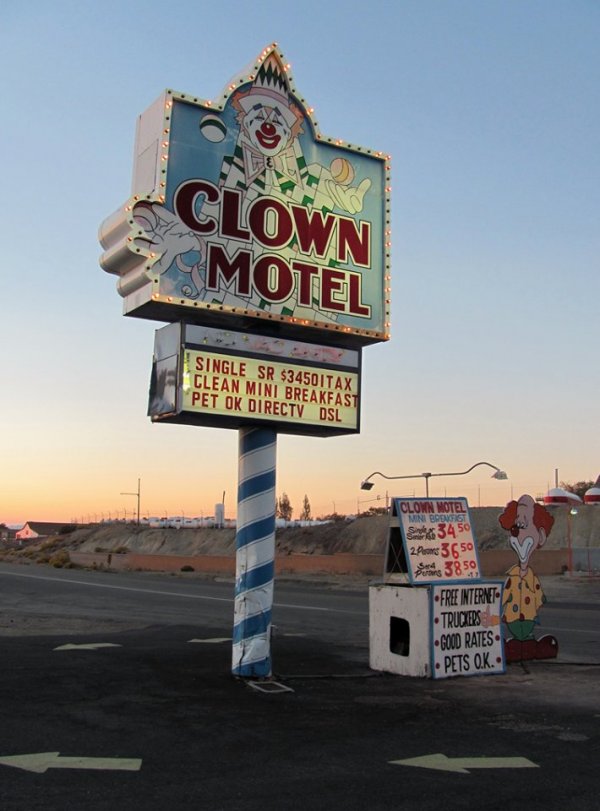 #11 Try This, It Helps To Relief The Pain.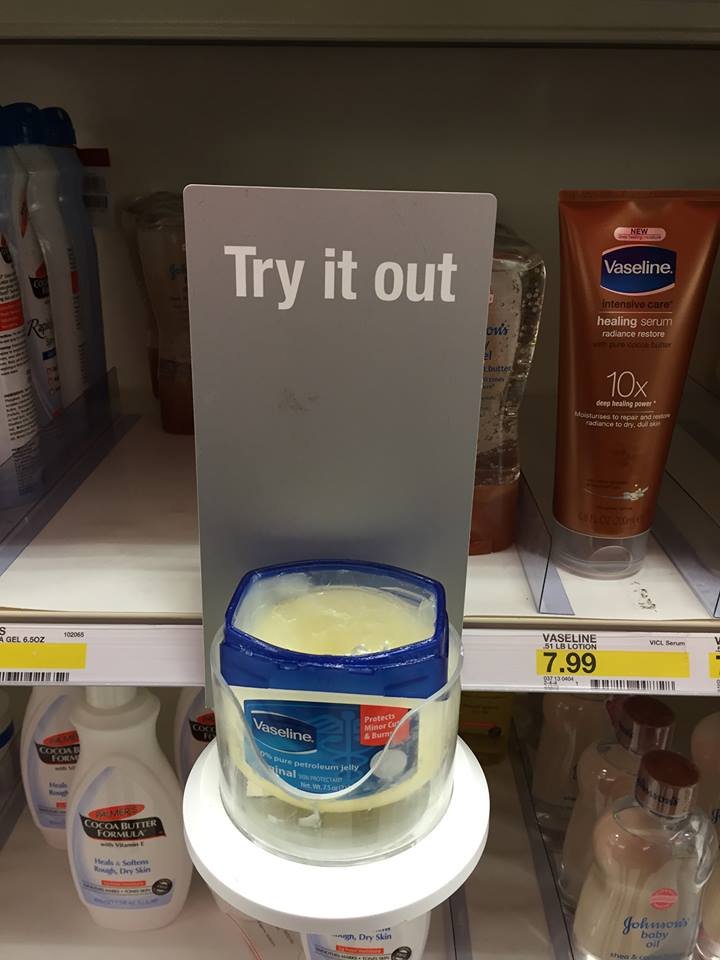 #12 Best Time Spend And Face To Face Discussion.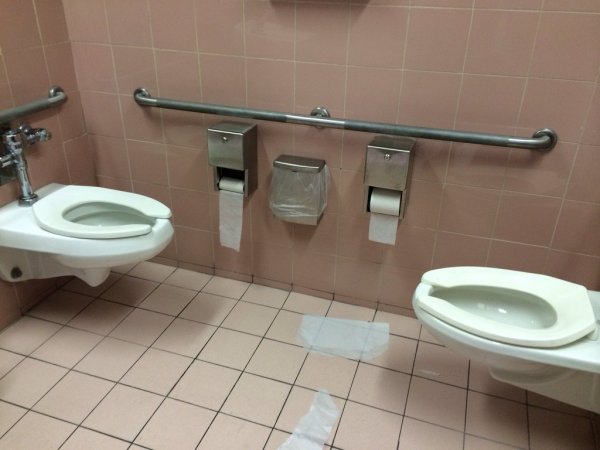 #13 Little Super Heroes.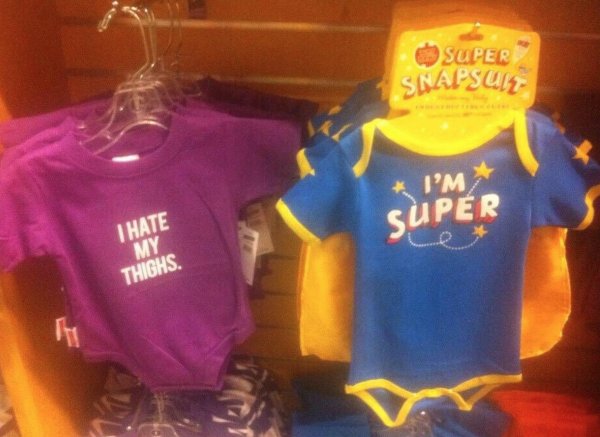 #14 This Is Not Real, Just An Illusion.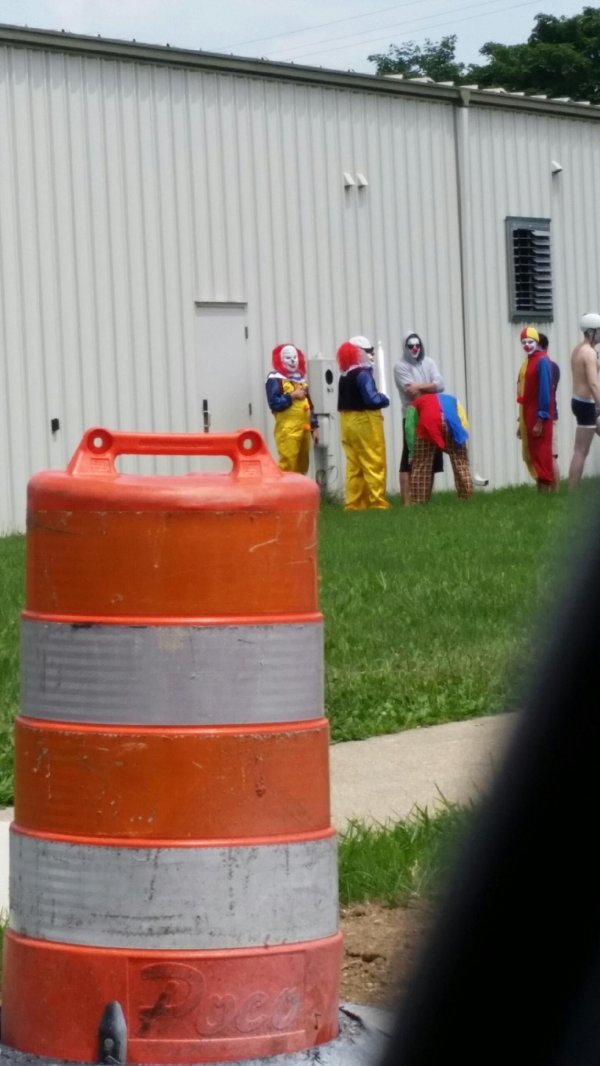 #15 Balls Hit Moment, It's Too Huge.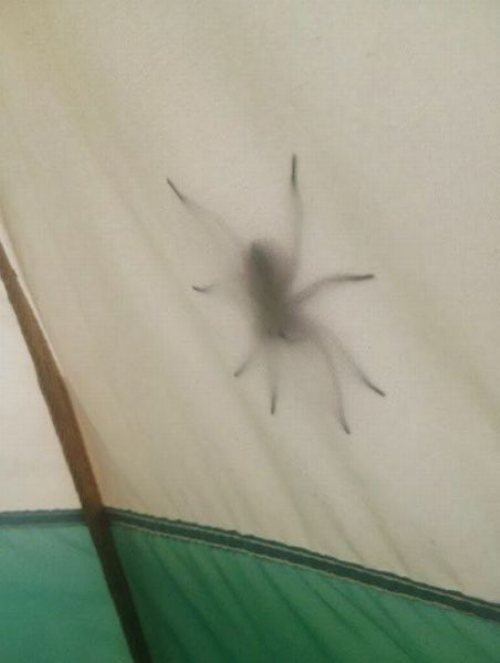 #16 What Is This, And Where He Can Use This Ketchup?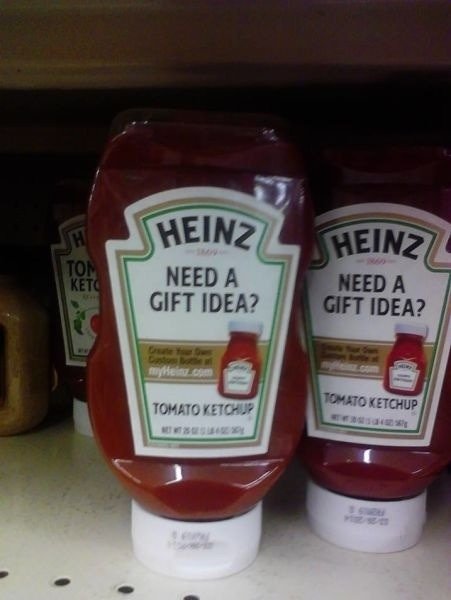 [text-blocks id="1566″]