Weird Jobs
[T]he world is full of Jobs. Everyone in this world is looking their own ways out with life and looking to set a common goal. After all, this is something we all have been meant for, isn't it? Some people take up with the businesses, some goes along startups, some makes up MNCS and some are those who take in jobs as a "regular common human". We all love that. But every thought of what could be the Weird Jobs in the world? Yes, there are alot of it!
People across the global have been taking in the weird jobs you could every think off. These weird jobs can scale out of the box and you can never think of them.
#1 Women Toy Tester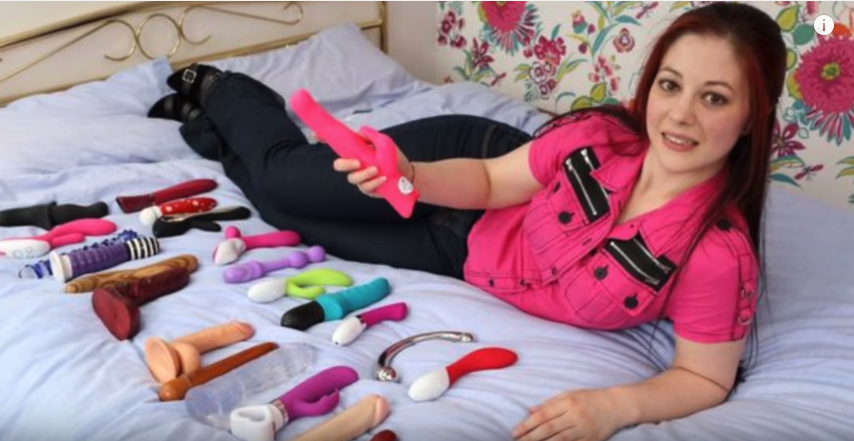 In this women toy tester profession, the primary requirement is not children toy rather they use $ex toys before they are delivered to generals store. When women test these toys, she got $30,000 to $50,000 per year.
#2 Twoel Sniffer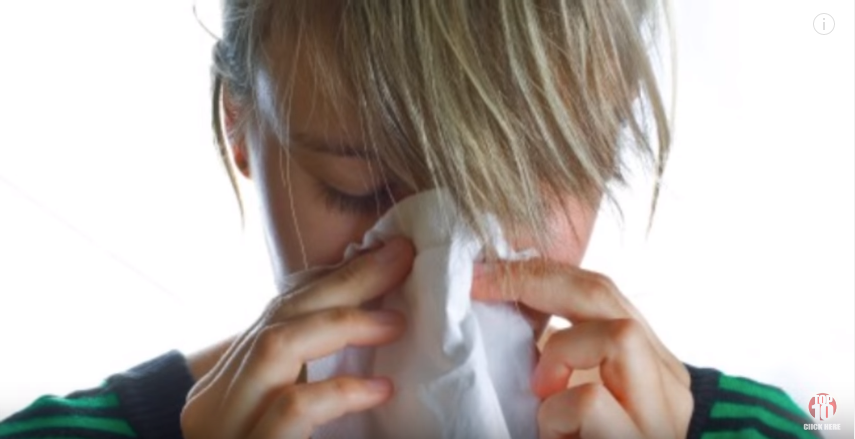 In this profession, a person earns up to $52000 per year, and Professional sniffers are hired to smell a paper towel merchandises and identify whether the are in inodorous.
#3 Pet Food Tester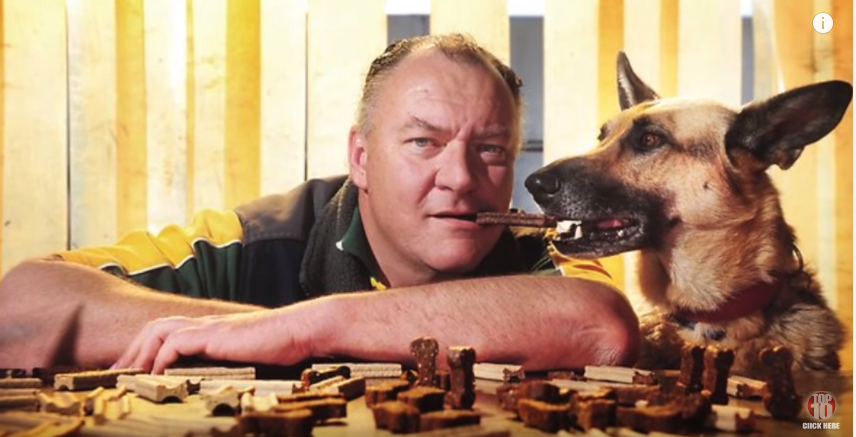 A person has required for test the pet food and makes sure the smell, color, and taste of the food is attractive to pets. The job satisfaction rate is very high in this profession because food companies pay $40,000 per year.
#4 Mattress Tester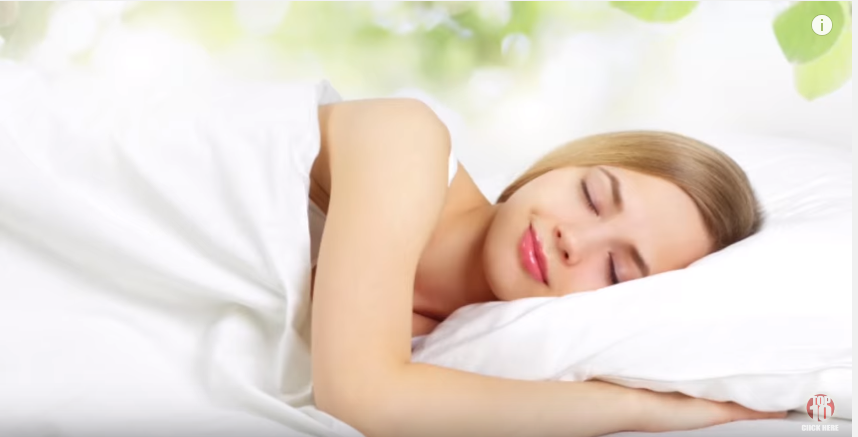 Many mattress companies and hotels hire professionals for bed testers to verify the mattresses quality they are comfortable to rest. This is a dream job for every lazy person like me and this job pays $25,000 to $40,000 per year.