Who Wore It Better
[W]ho wore it better? A common question that becomes a part of people's conversation when they are able to relate the dressing style of humans with something(s) else. The humans we are talking about here, are none other than some famous celebrities and common people like me and you. I am not a fashion designer myslef, nor do I have some good contacts with them. The only thing I can call myself just an expert novice is in understanding or better should I say extracting the humor out of everything.
Clothes are one of the most prior metric used by people to determine one's personality and individuals are genreally judged by their dressing style.Who wore it better is a fabulous collection of the pictures consisting of comparison between who is better at wearing a dress.
#1 This Woman Or Homer Simpson?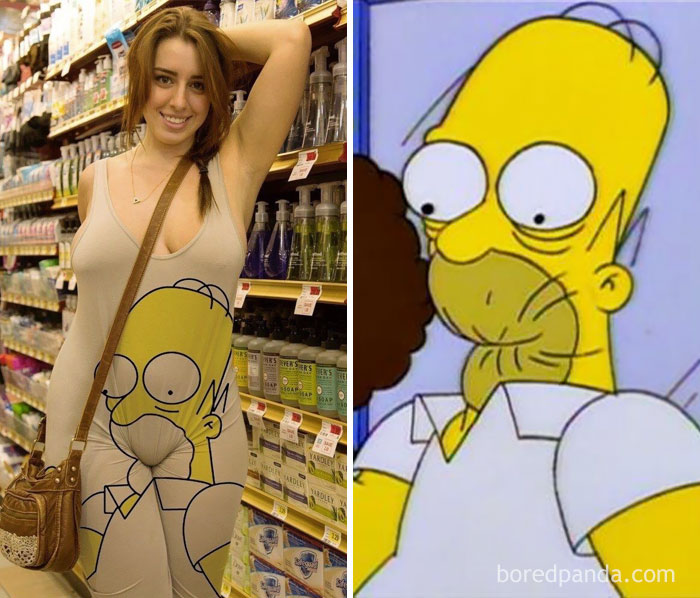 #2 Teacher vs Marker.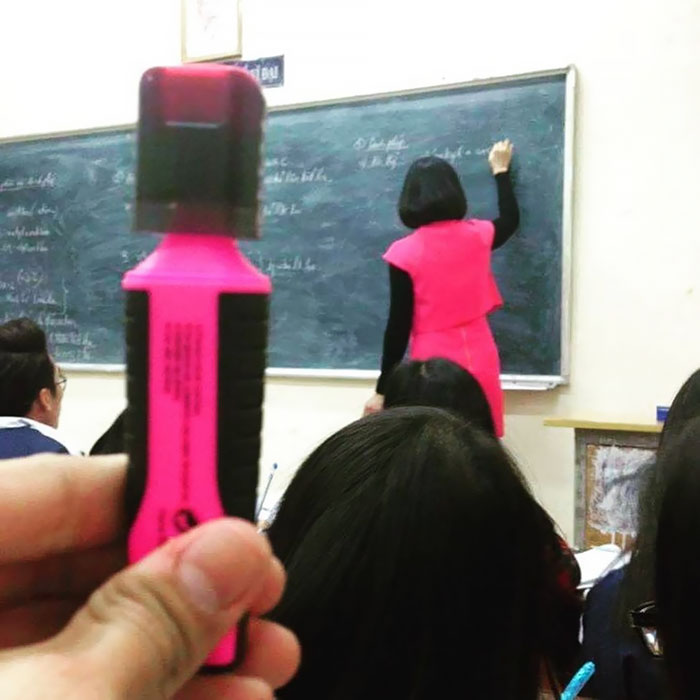 #3 A car washer was killed for her.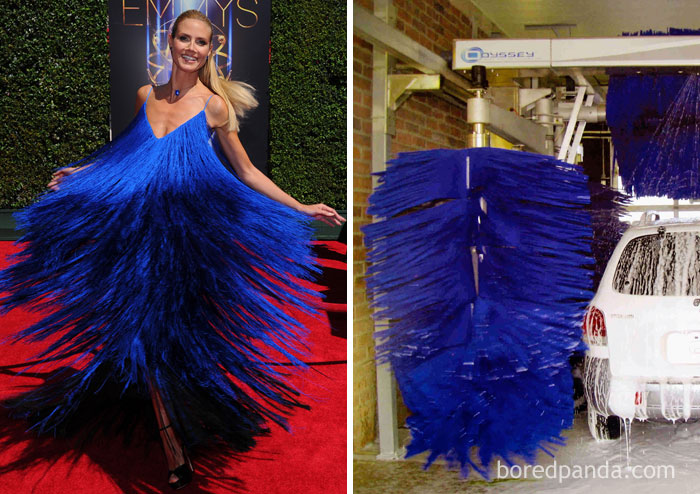 #4 My Burrito looks better ?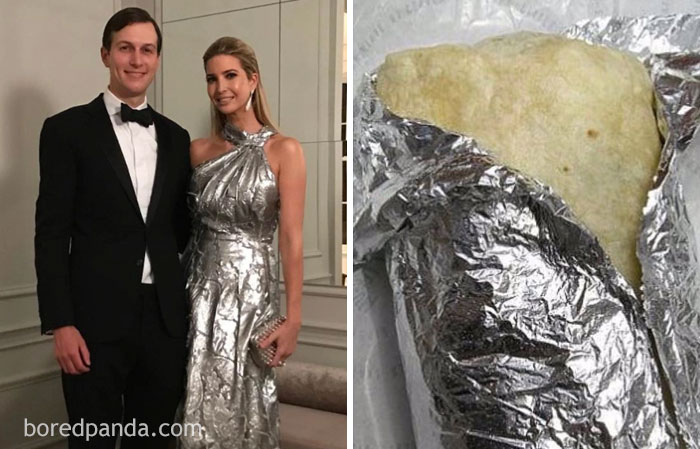 #5 The guy looks shitty.