#6 Universes to visit Nagraj for "some delightful moments".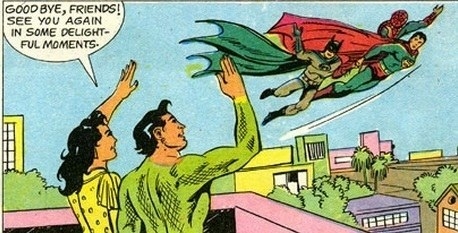 #7 And when a guru proved to be stronger than all those four superheroes combined.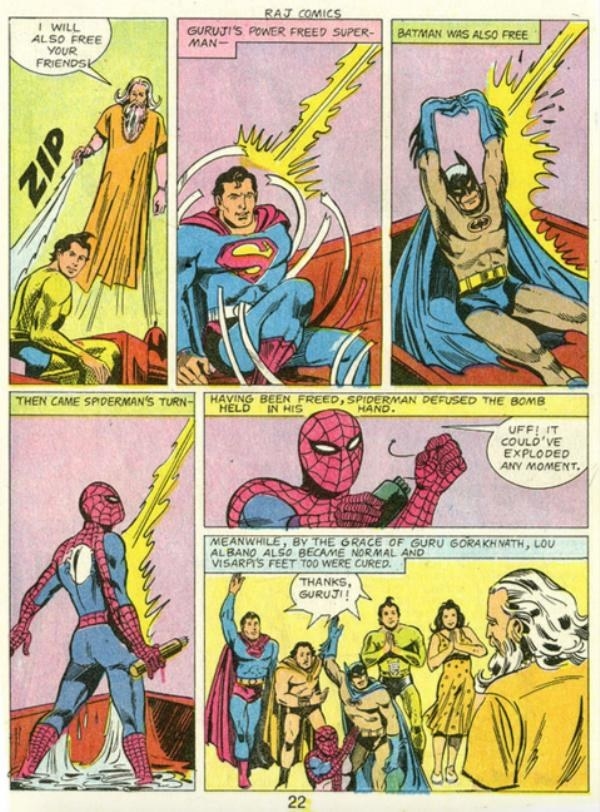 #8 Nagraj was a total dick to his date ;D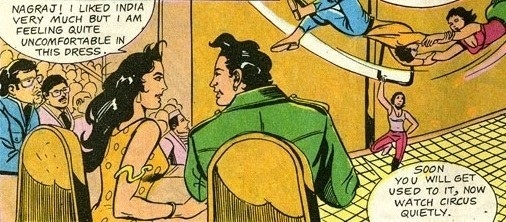 #9 When James Bond's date barely lived up to his high expectations.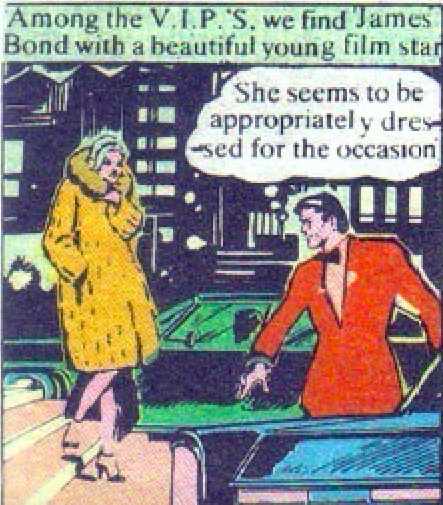 #10 When invented a new word for "girl".