WTF Comics
[C]omic is a way in which we use images, text, and visual content to express our ideas. Comics is further divided into many categories like some comic based on real characters, places, and different stories. People read comics according to their interest, but most of the people think if they read a comic that will show the proper impact on their reading skill apart from that Comics reader improves their inferencing skills. Here are some more benefits if you read comics like Increased vocabulary,  widen imagination, gain interest in reading and you get to have fun while learning. Let's check out some of WTF comics.
Here Reader's cave community display you some cartoonist comics that will make you laugh and surely you will react like a WTF comics.
#1 Nagraj casually encouraged an angry mob to lynch a man to death.
#2 When some queens made the worst buy decision.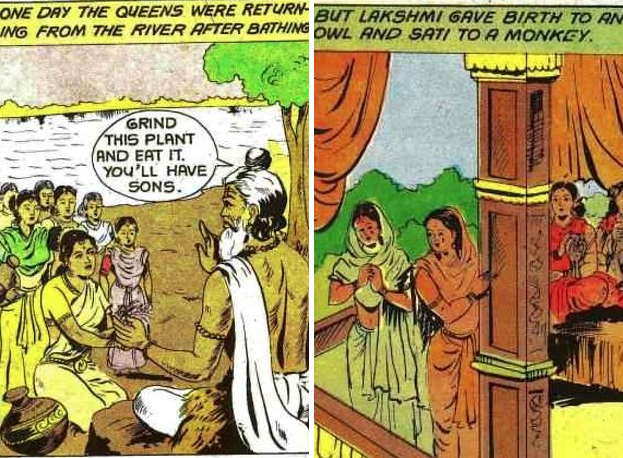 #3 When Bachchan was a kilt-wearing, peanut-loving superhero.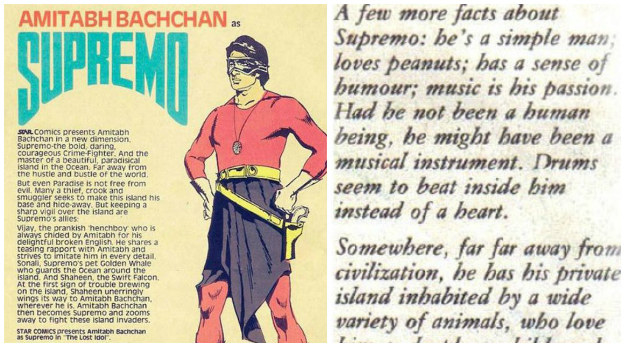 #4 And when Amitabh rode a dolphin named Sonali.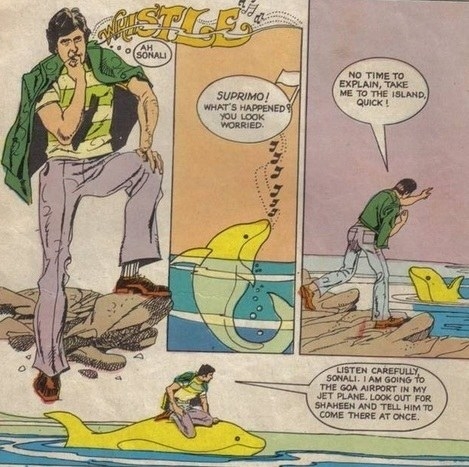 #5 When a train turned murderous.