Indian Jugaads
[I]ndians are the king of Jugaads. Yes, we all know that, and no one can replace us. We are the king, and our Jugaads are so f awesome that makes us in the top list. Indians are very creative when it comes to making quick fixes and things to work in a more convenient way. Indian Jugaads are used around the world, and no one could replace us. Indian Jugaads are pretty impressive, and we could nail it anytime. Indians are the best among all countries. Innovation, after all, is the hall-mark of excellence and creative minds. This is the way of "Life Hacks" of Indian style!
Indians doesn't need to explain things. Not using any conventional methods, Indians could fix things in no time with the best, cheapest and quickest possible methods. Indian Jugaads are so awesome that the jugaad fix is more awesome than the original fix. We love to huddle up and make things a lot greater. Yes, we do. As it's said, "Umeed Pe Duniya Kayam Hai Aur India Ki Umeed Jugaad pe Aur BC Hamri Umeed To Jugaad Hai" Yes, we all agree with it. So from around the web and from the part of India. We have shown our Indian Jugaads creativity. We have gathered most of the excellent photos that prove that Indian Jugaads are the best things to happen up and no one could actually drop us down in this manner. So here we begin with it.
#1 The Indian Assembled PC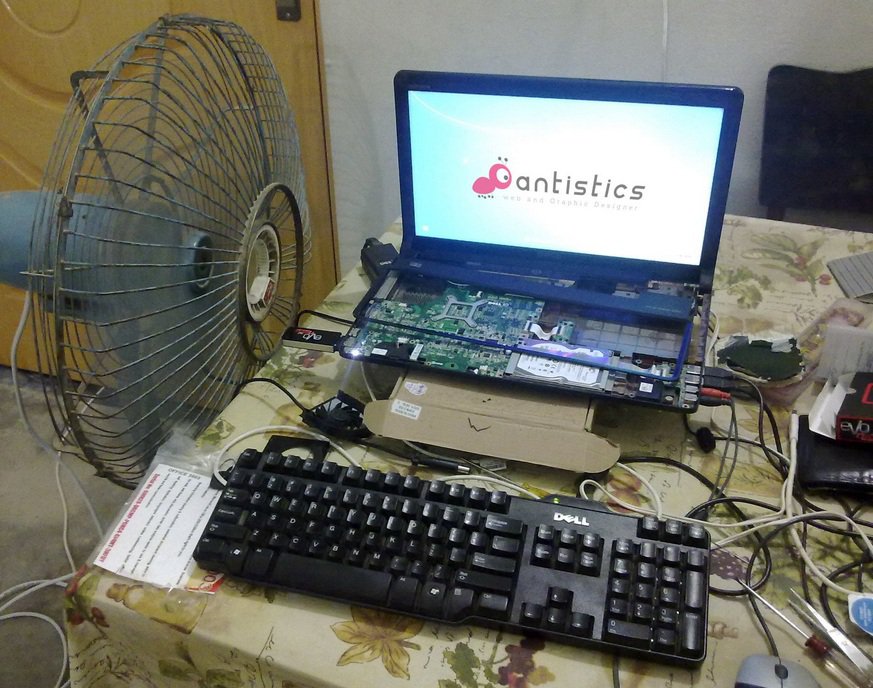 #2 Tractor + Road roller = Troller
#3 Driving Seat Lost? Get a Driving Chair instead!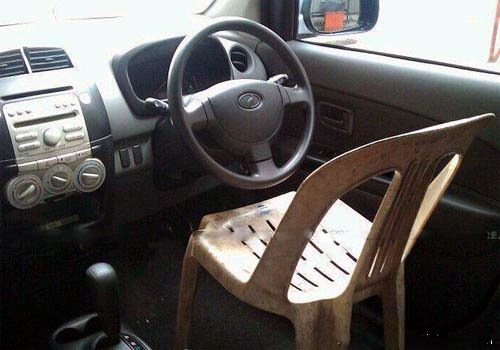 #4 Who needs an extra chair?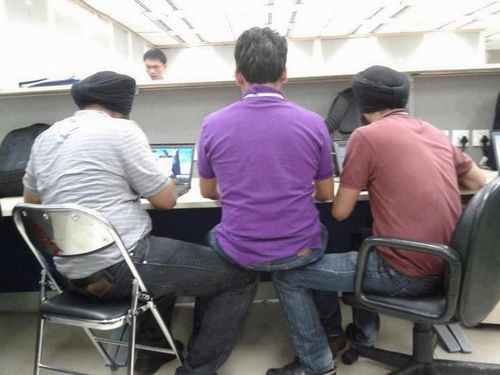 #5 Secured Chappals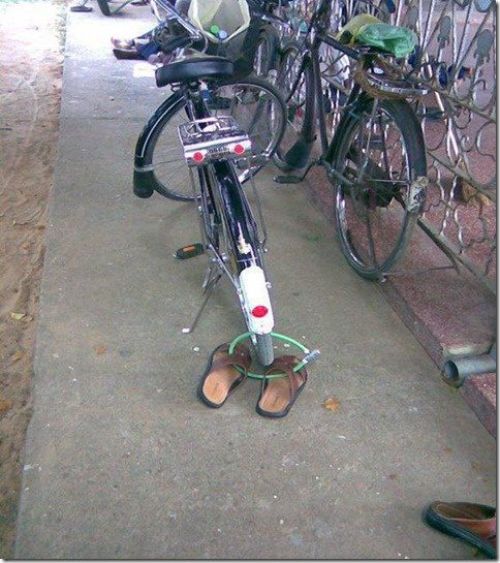 #6 Gully Cricket Third Empire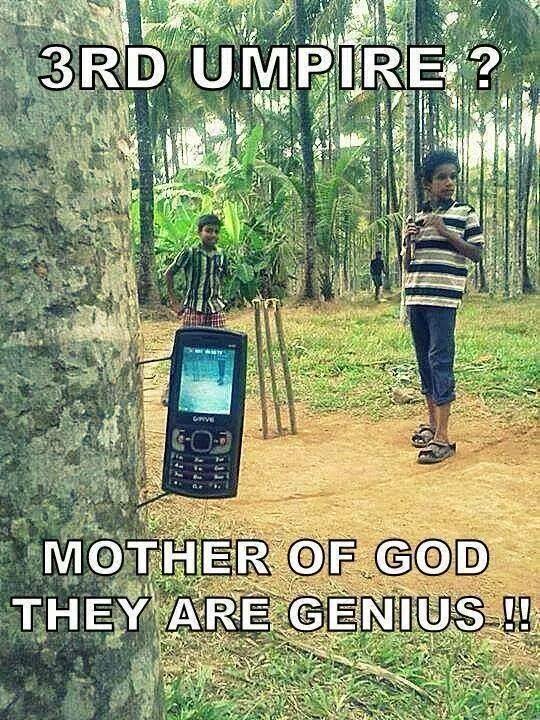 #7 Beer Gol Gappe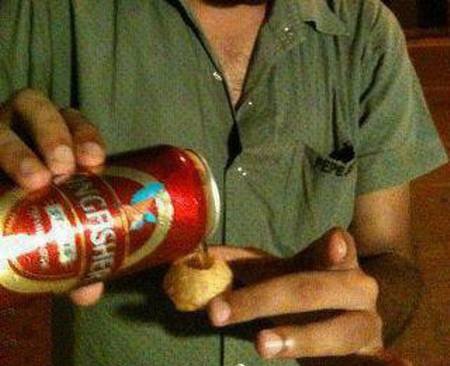 #8 Indian Universal Remote Control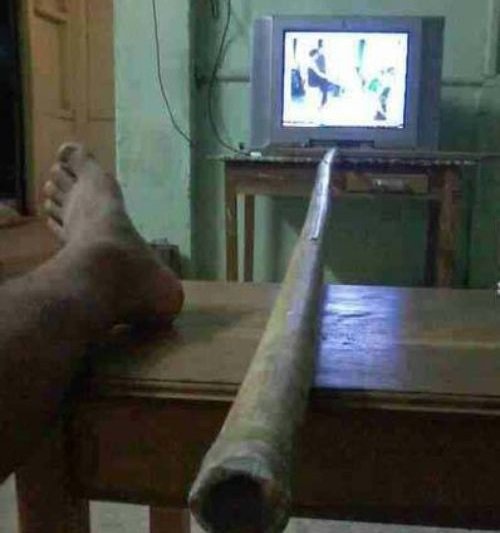 #9 Practice Driving at Home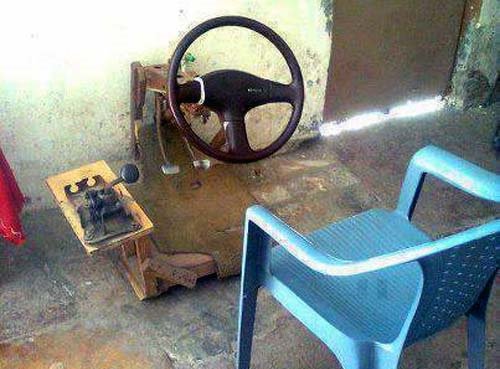 #10 Who needs Car?