BB Ki Vines Dialogues
[E]veryone knows the popular Bhuvan Bam belongs from New Delhi, India and the owner/performer at BB Ki Vines. He makes funny videos on the internet and spread smiles all over the world.He has been quite an entertainer since his school days. He thought of Vine making a year ago when he randomly created a video, and people appreciated it. He was not a comedian. His profession and passion were Music. His earnings through his live performances and original songs. His parents were a bit skeptical about his creating funny videos, but as long as they see his happy doing that, they're okay with it. BB Ki Vines Dialogues are in trending in these days. Recently he got WebTV Asia award and have been entitled with One Man Army this is true indeed. BB Ki Vines dialogues has been so famous that hey have been tremendous usage of these dialogues by today's teen. After all who doesn't love BB?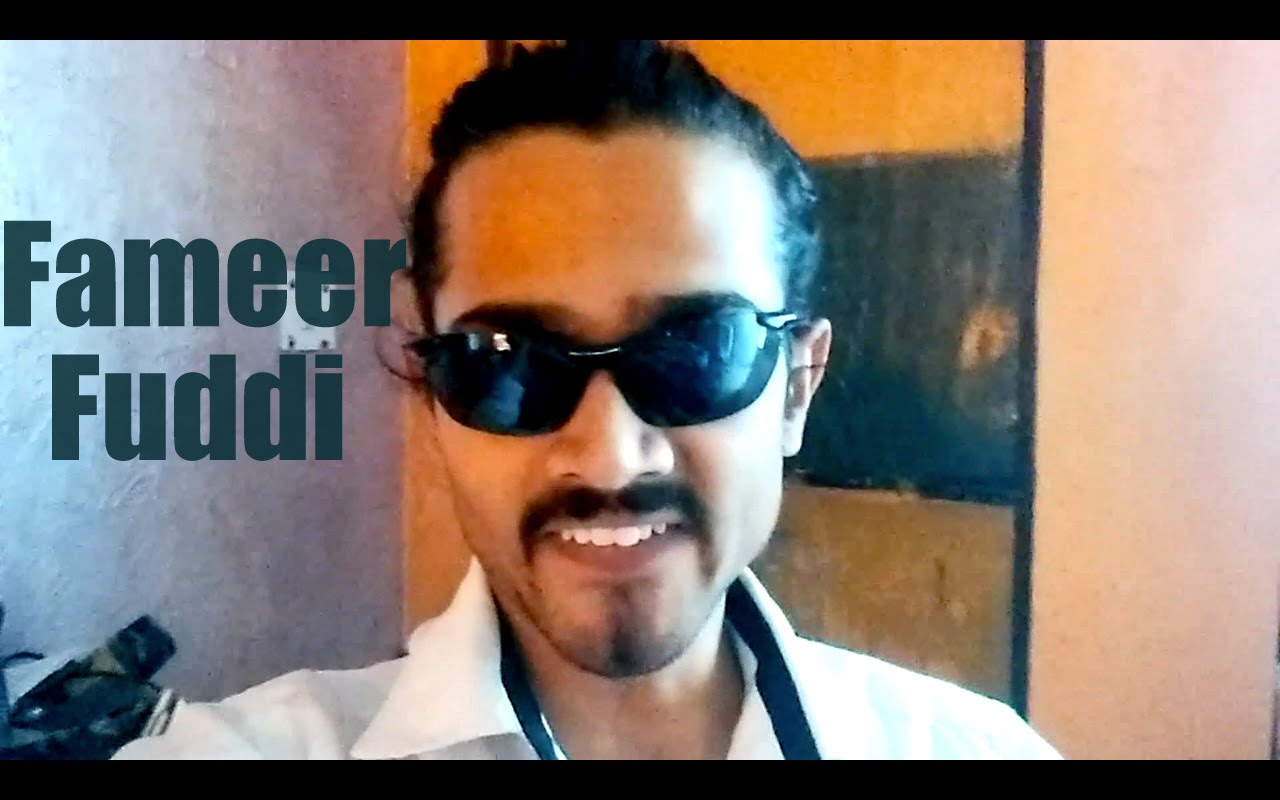 I am also a great fan of Bhuvan Bam and like his unique and comical BB Ki Vines Dialogues and am also likes his different Characters like Bancho, Papa Makichu, Fameer Fudi, Master ji, Mr.Hola, Babloo Ji which are played by Bhuvan Bam himself in his videos.
So from across the internet and selecting the most awesome stuff that he have performed so far. Here Are Some Famous Dialogues Video By Different Characters of Bhuvan Bam that we will. If you think we have missed anything, don't forget to comment down below and show how much did you liked them!
#1 Oh Yeah-Am Loving It
#2 Bhai Ki Izzat Dubadi Bancho
#3 Namaste Beta Namaste