#8 I Don't Know Why They Call It CEO, Completely Electrified Organiser.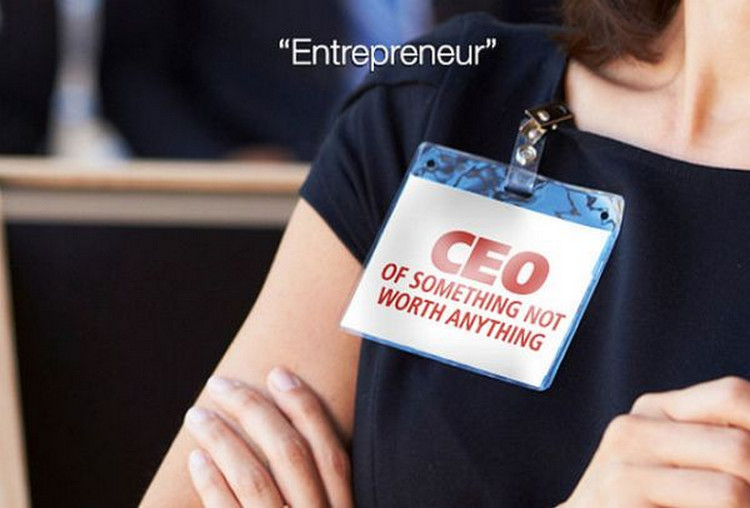 #9 I Am Doubtful If They Even Do This Also.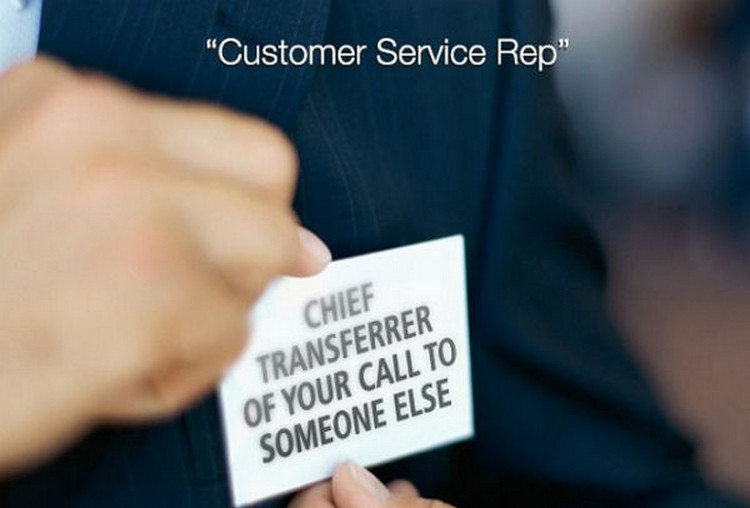 #10 The Person Who Can Make Your Mind And Ass Boggle If He Quits.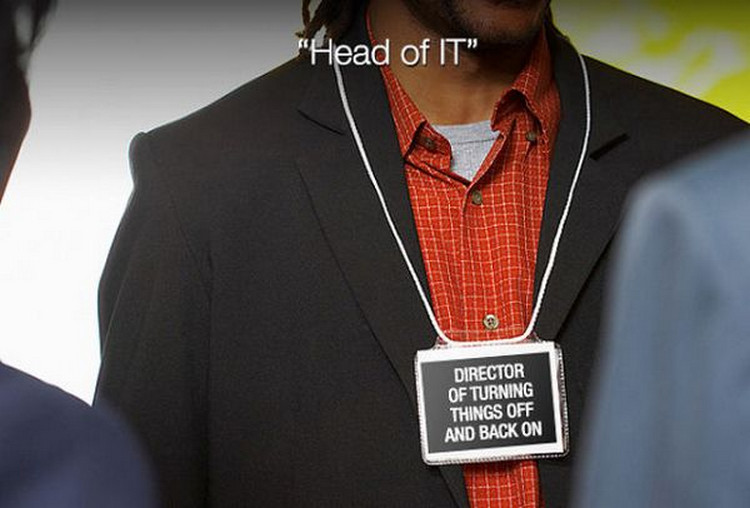 #11 The Summer Interns Are Selected On The Basis Of The Attentions They Can Get.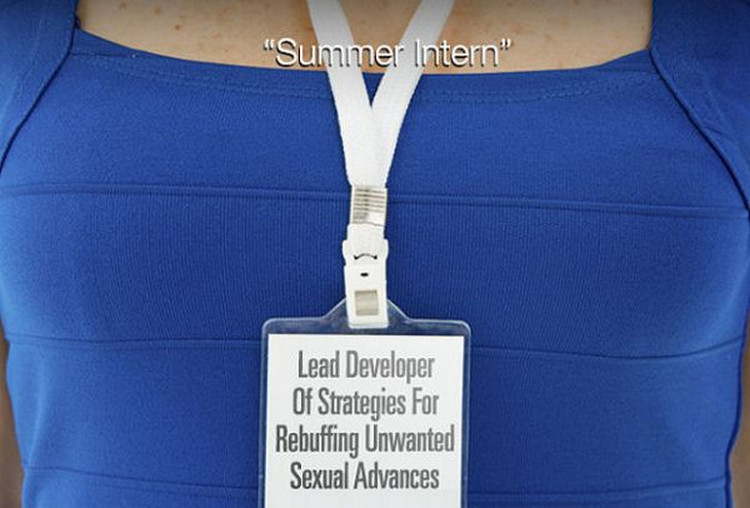 #12 No, The Word They Tell They Mean By We Will Let You Know.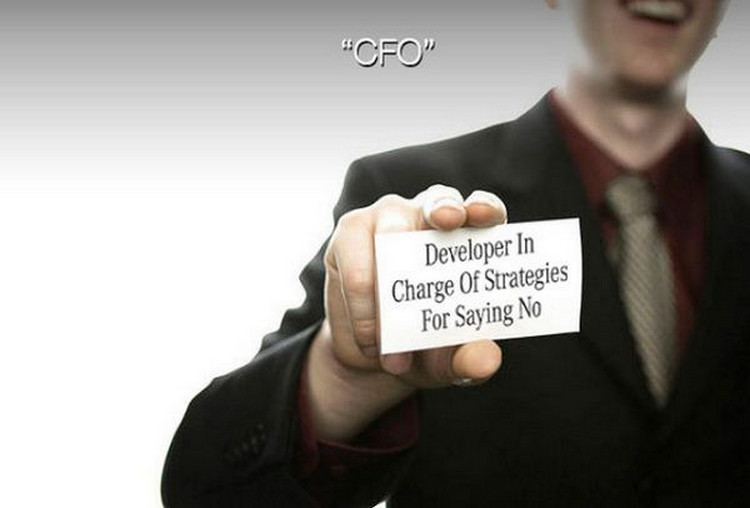 #13 Only Person Whose Work Is Visible And Criticised By Everyone.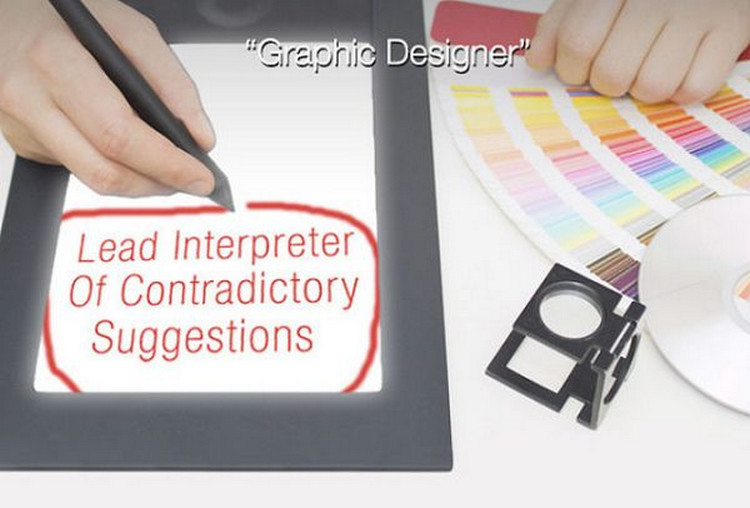 #14 A Person Whose Value Is More Than The MD For The Team.