- Advertisement -


#6 If Varun just wanted to be blown by a fan.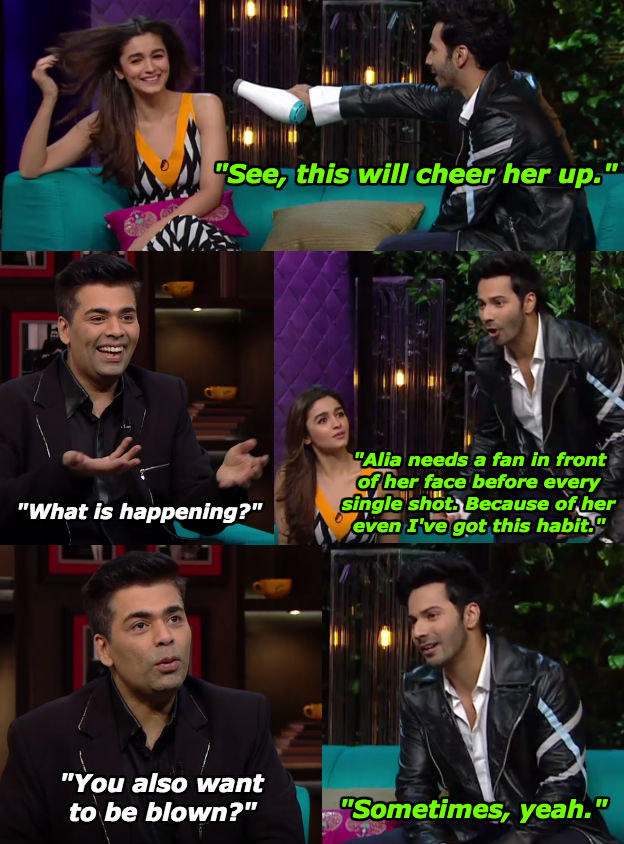 #7 When Varun possibly gifted Alia a vibrator on national television.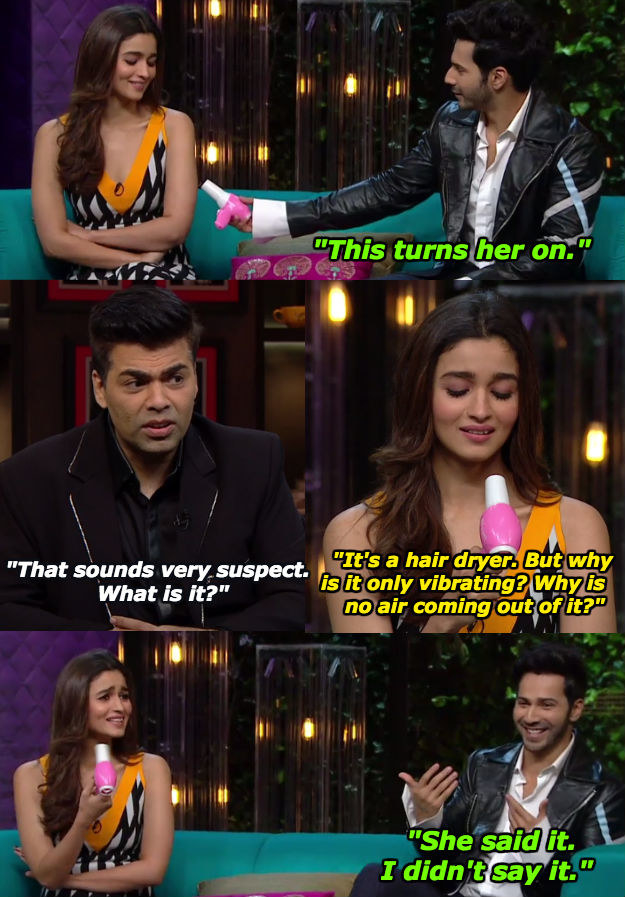 #8 When Karan didn't give a shit.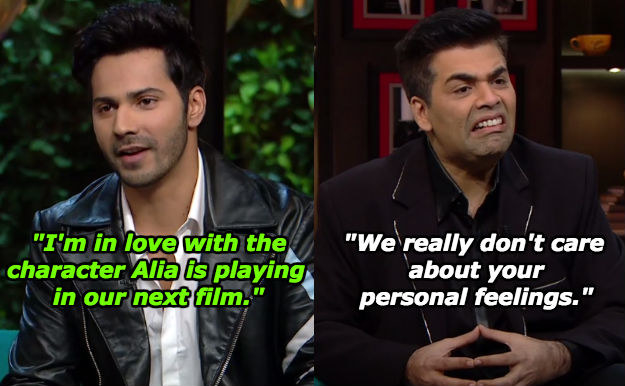 - Advertisement -



#9 When Varun incidentally sounded like a child kidnapper.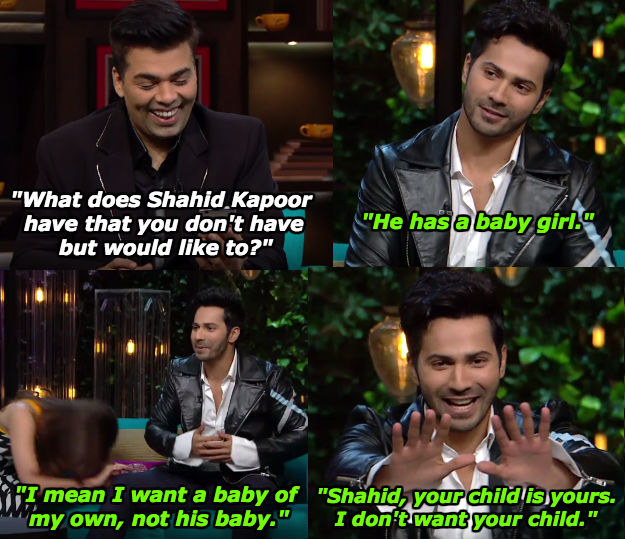 #10 When Alia exposed Varun's drunk thoughts.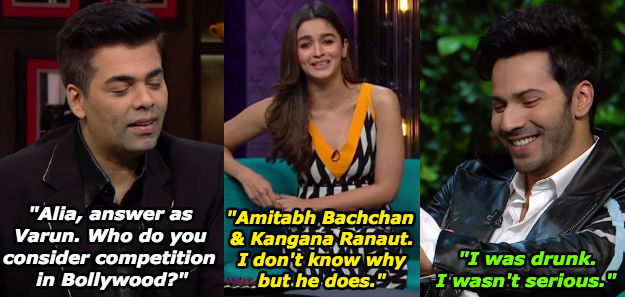 - Advertisement -