#9 A Big Fan Of All India Bakchod.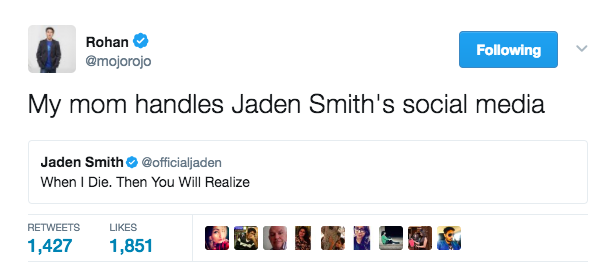 #10 What A Duty! To Says "Fuck You" To Everyone.
#11 Sorry Salu Bhai, I Am Going To Marry.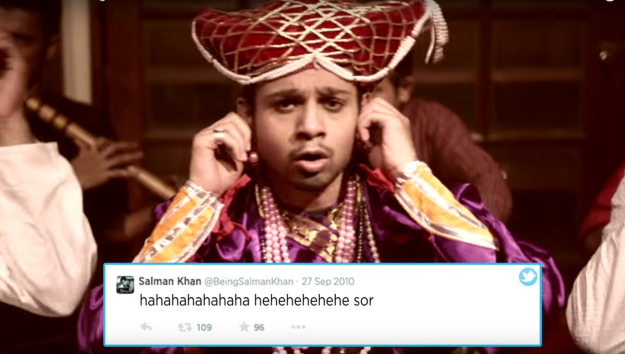 #12 Best Example Is My Friend Essay.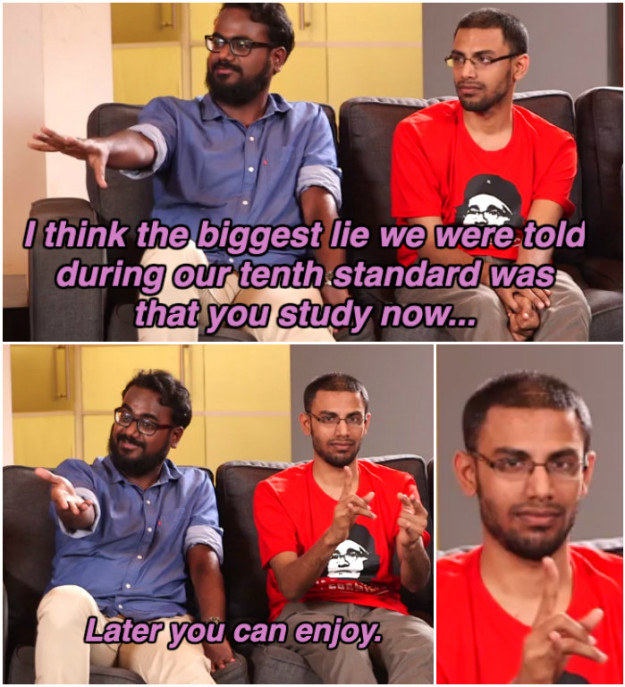 #13 Biryani !! Fu*k OFF.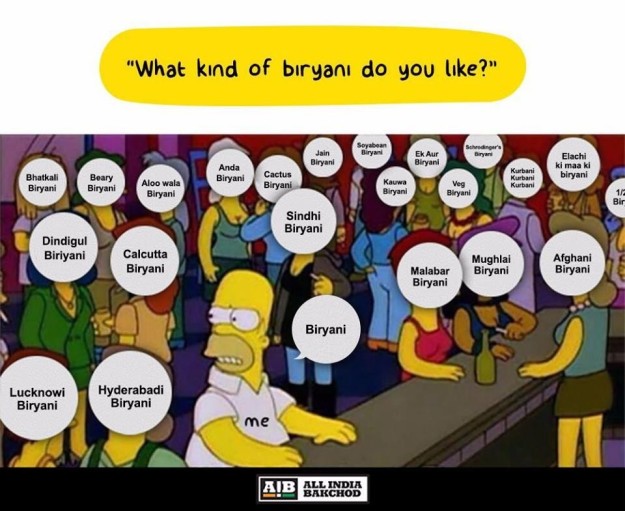 #14 Versatile Bakchod Award Goes To Him.
#15 A Famous Quality Seeds give the Fertile crop.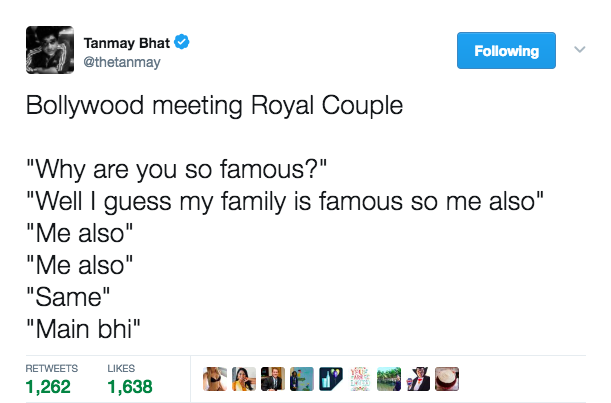 #16 Please, Deepika Never Mind.