Funny Dating Tweets
Nowadays people use social media to express their views and share something with their friends and people. People like to use Facebook, Instagram, Tinder, Twitter etcetera. Here we present funny dating tweets which are tweet by people using the Tweeter. In this modern era, most of the people think that date is only about lust.
Here Reader's Cave presents 25 funny dating tweets that tell the story of your life.
#1 Auction Of Husbands on Social Networking.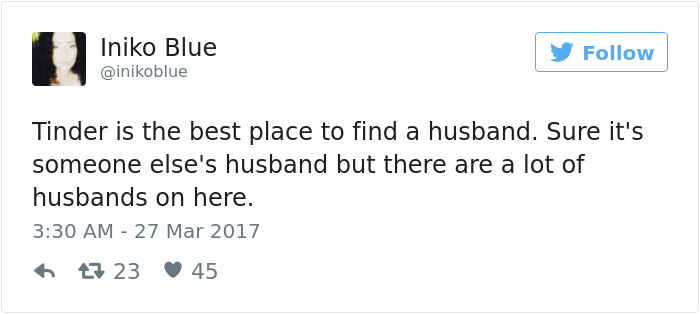 #2 Just The Game of Di(k.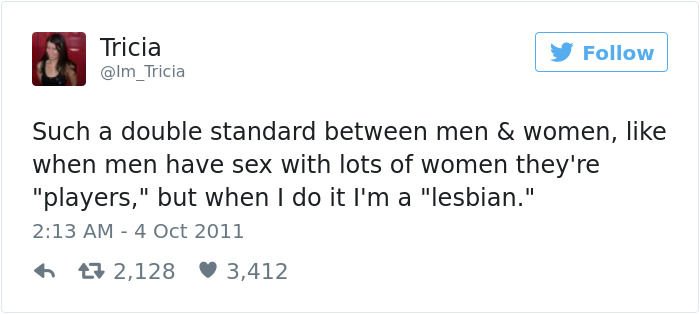 #3 Tough To Handle A God Gifted Spare Parts.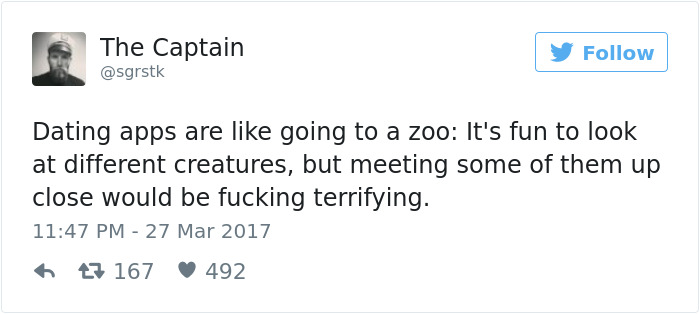 #4 A Curiosity Of Girlfriend, Just About What You Wear.
Some Girlfriend has nothing to say about other things. That's why she ask irrelevant things about clothes.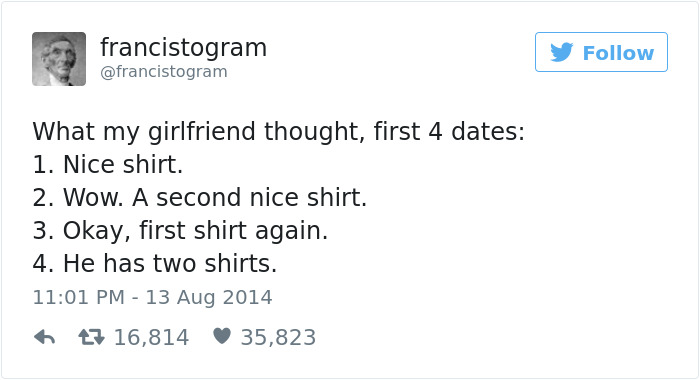 #5  Unattainable Gift.
Some things do not have to handle forcefully.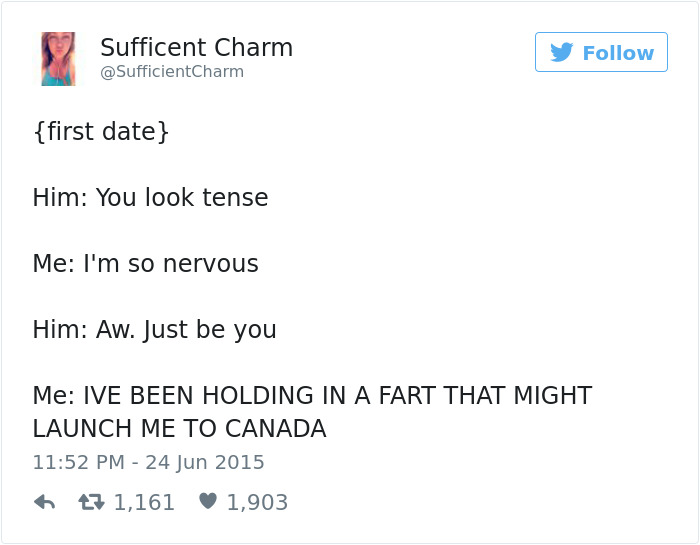 #6 Dude You Talking About Door Or Missile.
Sometimes the lust of a man makes big dreams, And he never finds the difference between reality and illusions.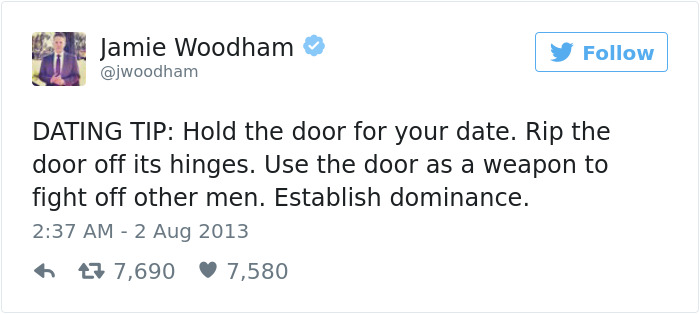 #7 Dating, Makes You Sherlock.
Dating and a cop have same type experience.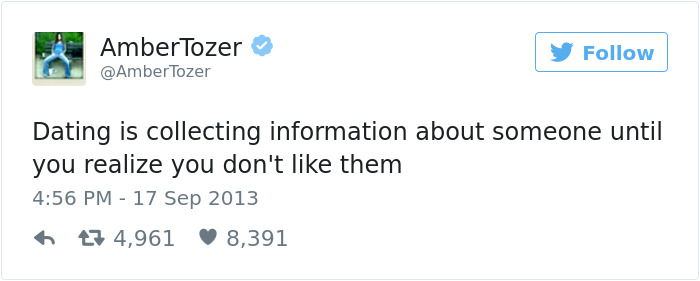 #8 Love Making.
That type of intention, you will not sleep ever. Every time demands you on a bed.