Ancient India
[T]he Ancient India has always been known for its rich culture and prosperous heritage. India is the land of literature from where world has learnt a lot.If we talk about the condition of the country today, the scenario it is evidient that the Indians are believed to be one of the most conservative people on Earth. May it be in name the religion or the people following their tradition, It has been filled into the mind of the cizizens that we posses a lot of values. We have forced ourselves into making certain practices as taboos which are normal in Ancient India. Everyone is trying to promote the idea of open mindedness without themselves making a part of the same.
Reader's Cave community has worked out to bust the myths about the taboo culture in India by bringing up the past. We are presenting a series of practices from the Ancient India to prove that we were open minded from the centuries when the civilisations haven't even existed.
#1 Women were independent already.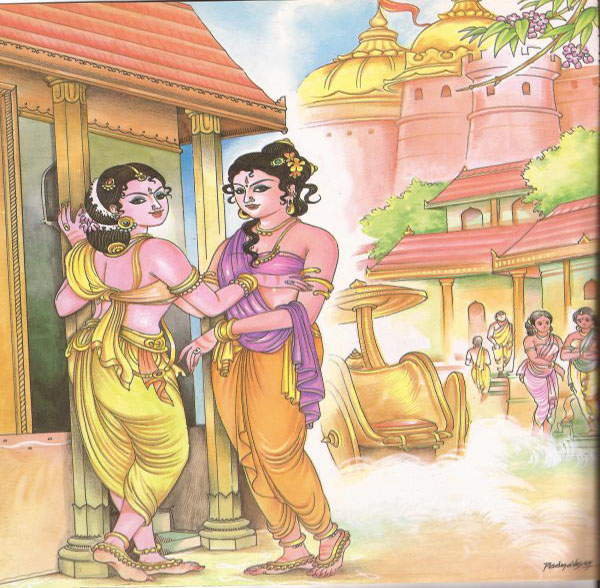 #2 Women harassment was not a part of the society.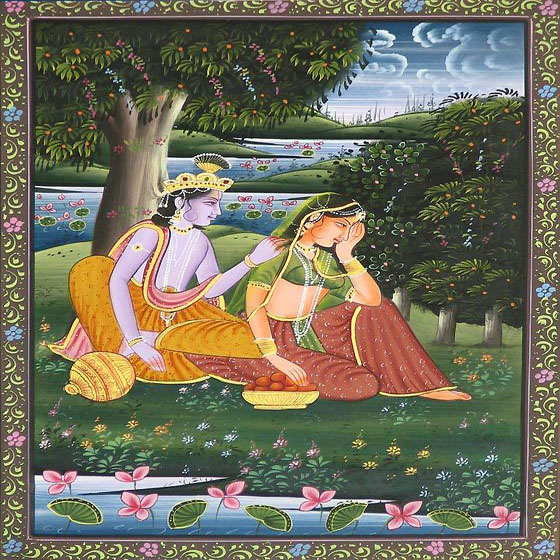 #3 Women had full control over their life. They had freedom of choosing their own life partner.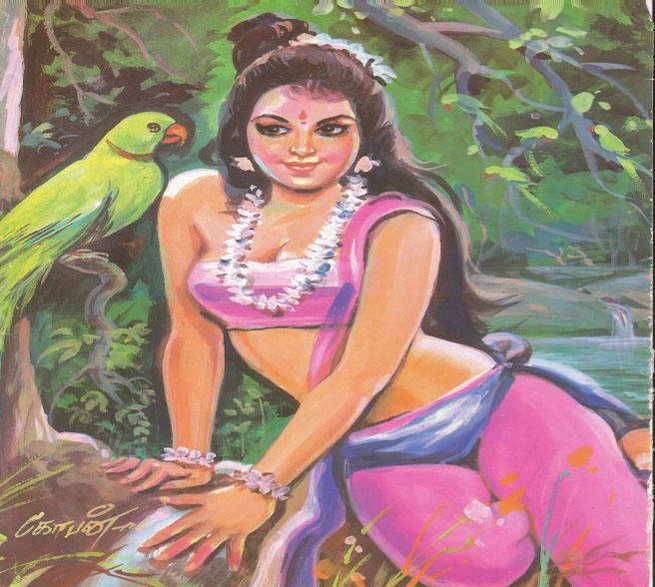 #4 Sex talks were not limited to whispering.