Aunty Bakchod
People use many different type methods to spread happiness around the world. Mostly people use social media to broadcast their stuff to public and make them happy. They build pages on Facebook, blogs, and websites. There are so many pages and sites in the social media world which are liked by people. Here we are discussing a popular page Aunty Bakchod in which the admin of that page uses a cool character, Aunty Bakchod and uses this character in all posts and define funny locomotions done by people. She is a fire that can make people burn to asses, I meant ashes.
They collect some trending videos and images and modify them by using Aunty Bakchod character. There are so many famous dialogues by Aunty Bakchod like "3rd level of Thand = Maa hudi padi hai" or "G@nd fatti padi hai", "Gormint busy hai", "Gormint bik gai hai",  "bahdwe" etc. And mold some dialogues with other dialogues and make perfect comedy lines.
This page makes you rolling on laughing floor. Below Reader's cave represents some of the best pictures collected from the page of Aunty Bakchod.Enjoy this bakchodi.
#1 Jaisi Naukri vaisi Chokri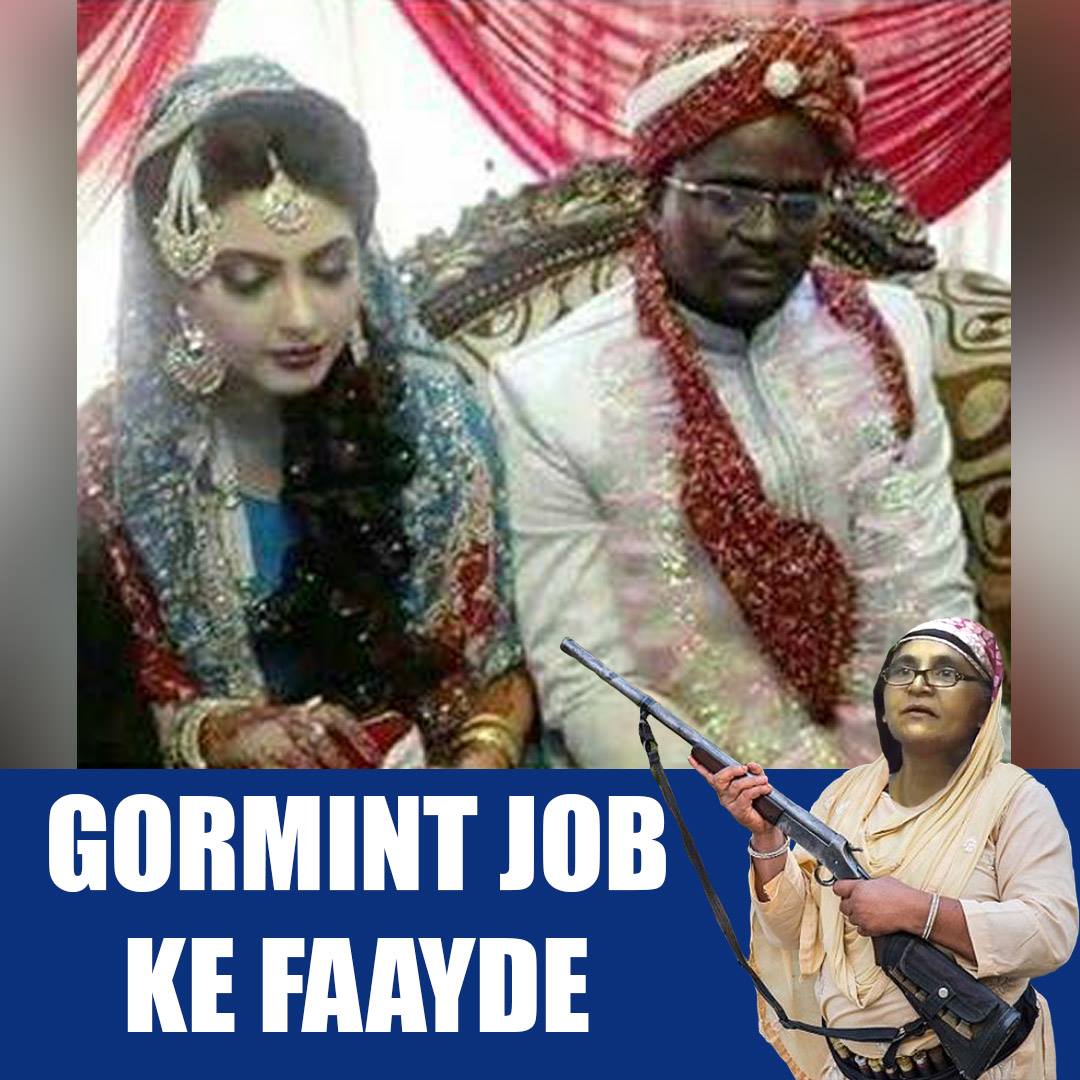 #2 Six-pack coming soon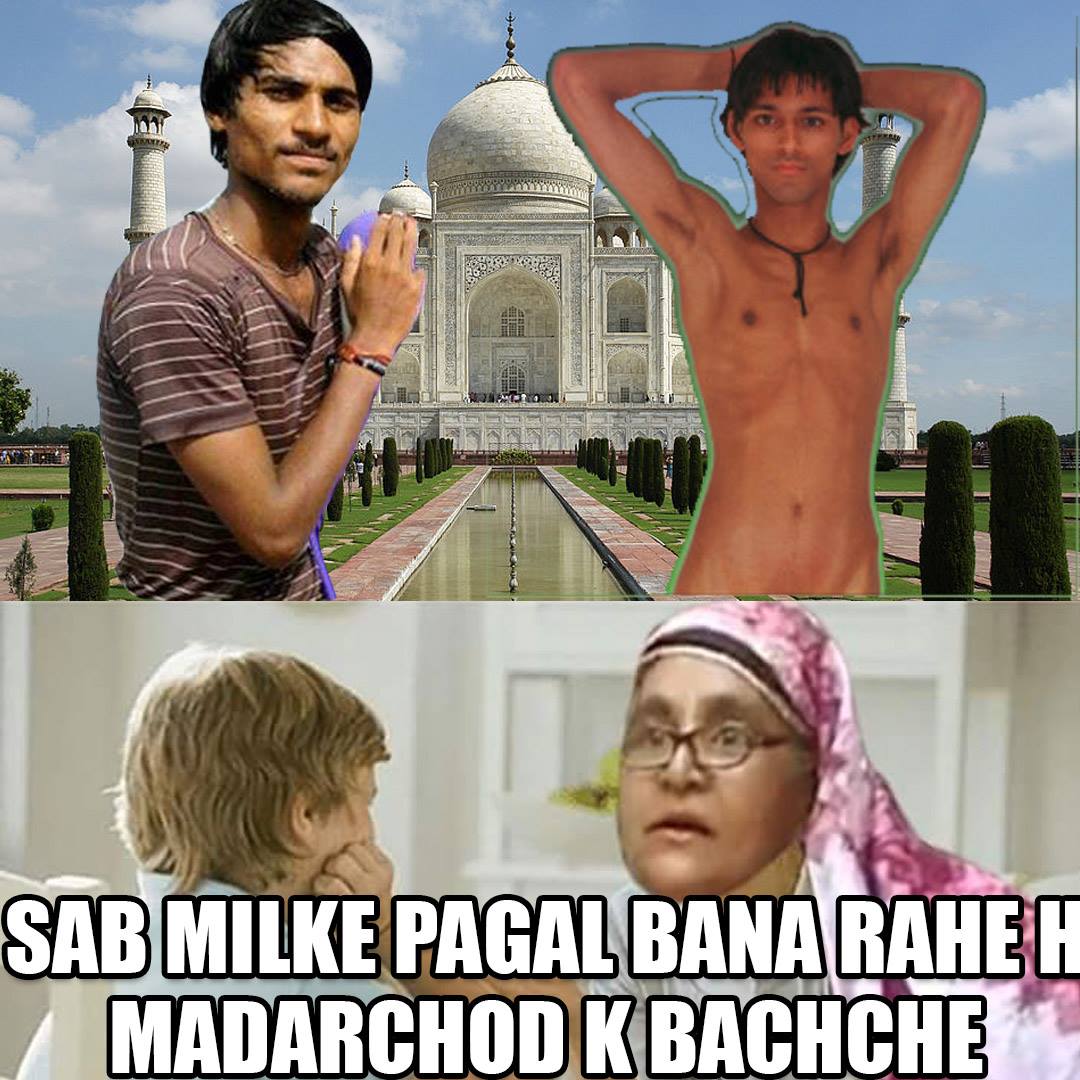 #3 Darpok Pappu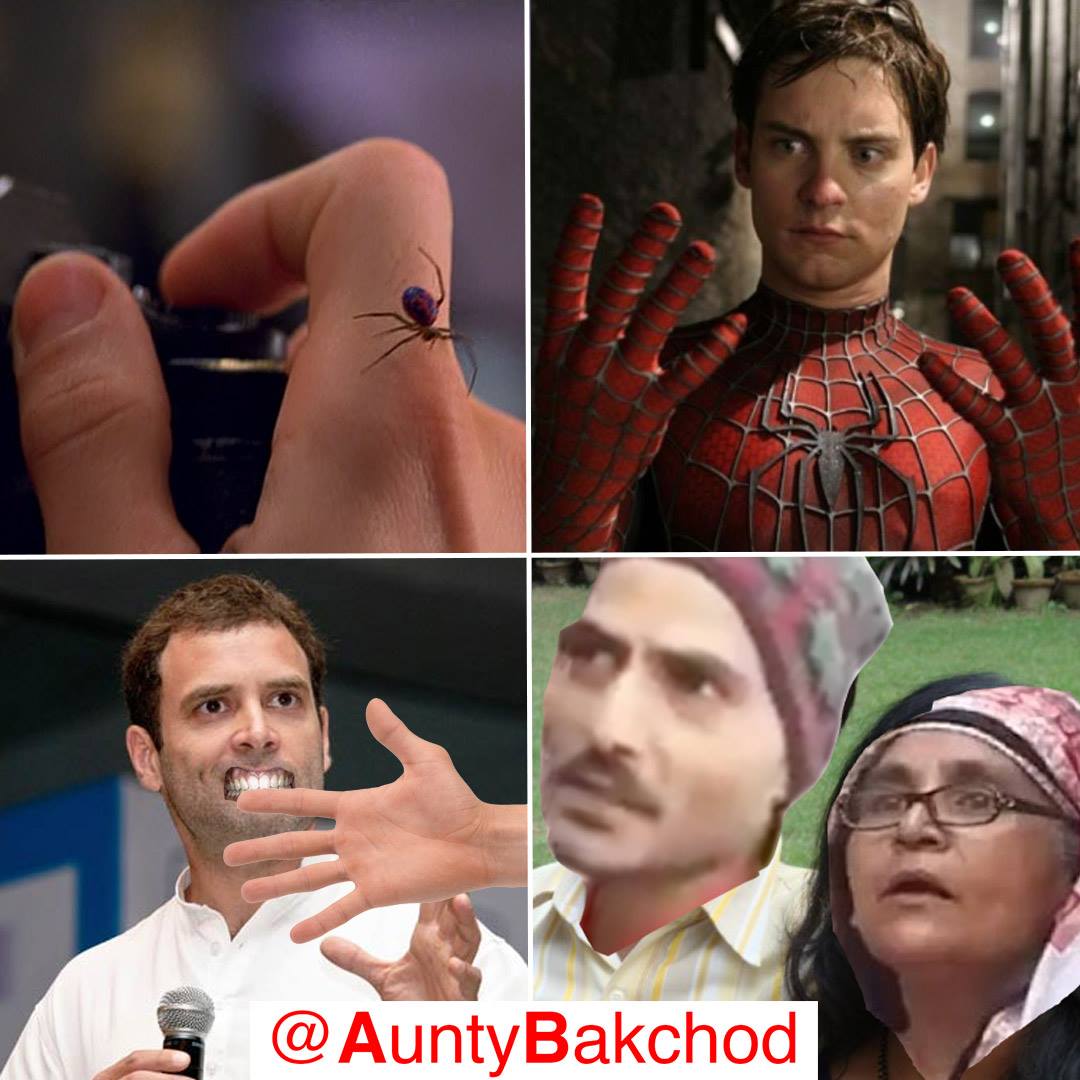 #4 Ye Gormint Bik Chuki Hai