#12 You Can't Do That.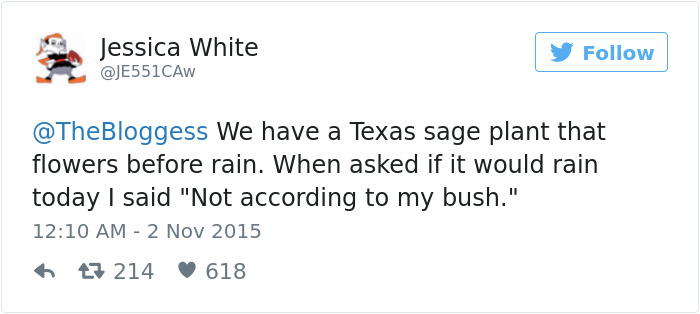 #13 Oops It Hurts A Lot.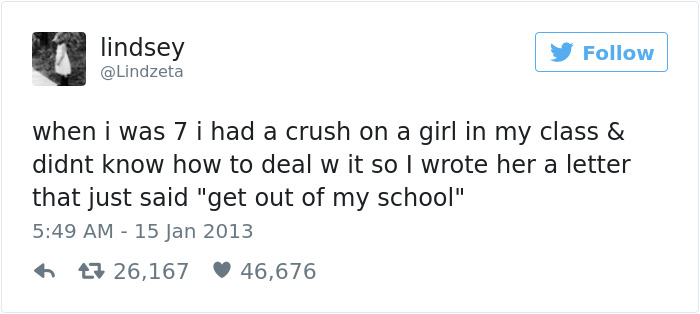 #14 No Need Of Giving Projects To The Messy Students.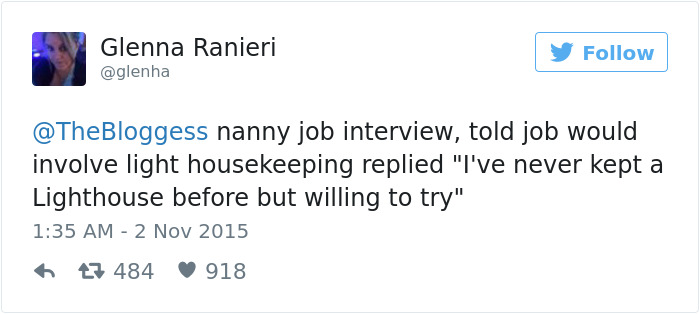 #15 You Made The Cashier's Day There.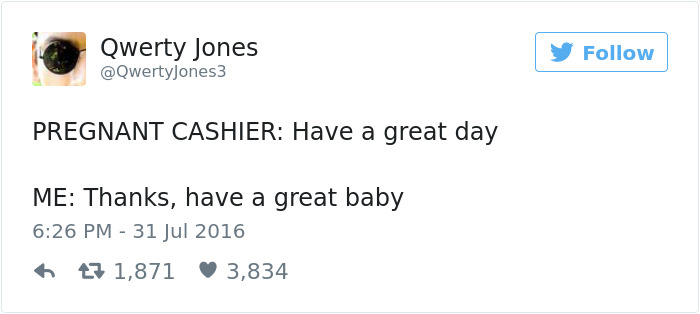 #16 The Misfiring Of Texts.
#17 You Are A Teacher.
#18 You Need To Close The Doors.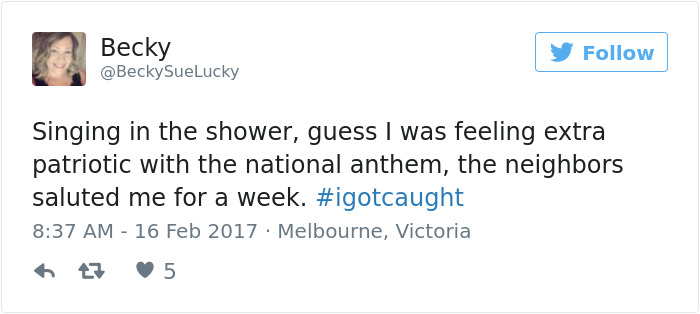 #19 Changing Accent Can Work ?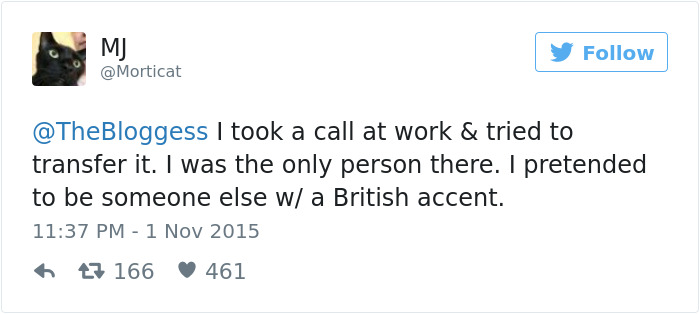 #20 Give Me The Baby.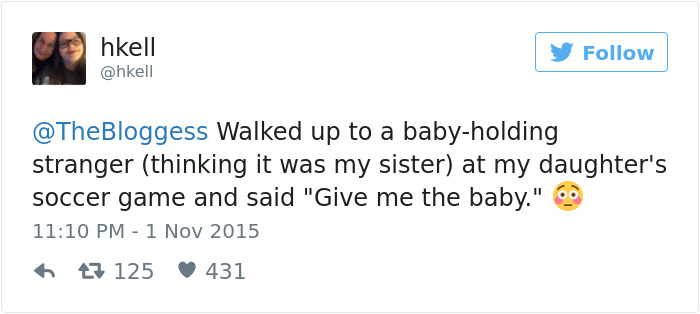 #21 Nice To See You!