Funny Sarcastic Quotes
[A] wise person once said that there is nothing more beautiful than a lady who understands sarcasm and can respond it with wits. Here we are with some funny sarcastic quotes to make your day.
#1 Fridge And The Facebook.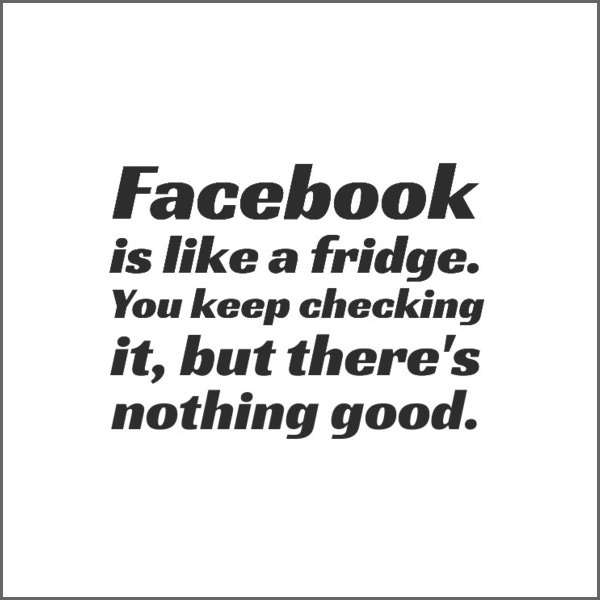 #2 FIGHT! With The Caps Lock On.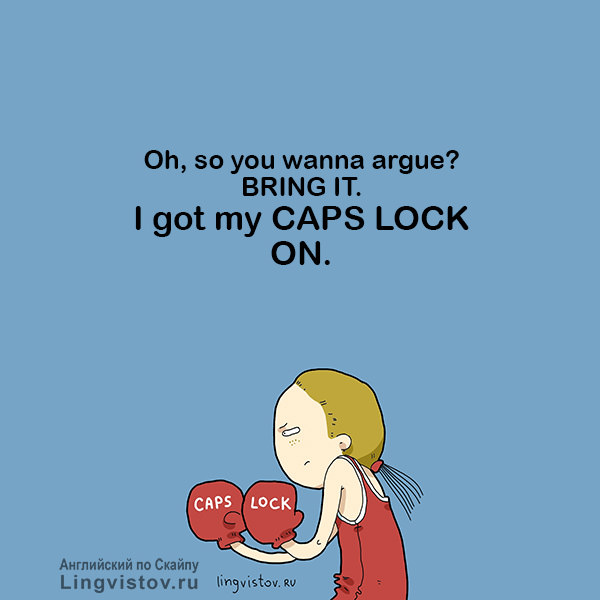 #3 Just A Sarcastic Description.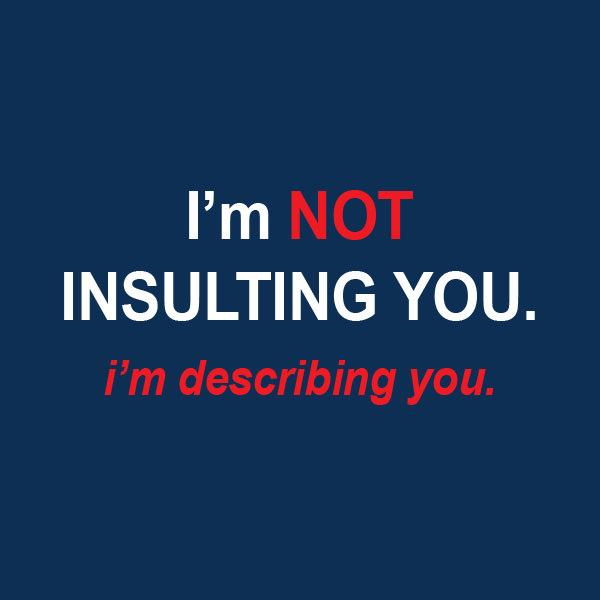 #4 Even A Kitty Is Saying The Same Thing.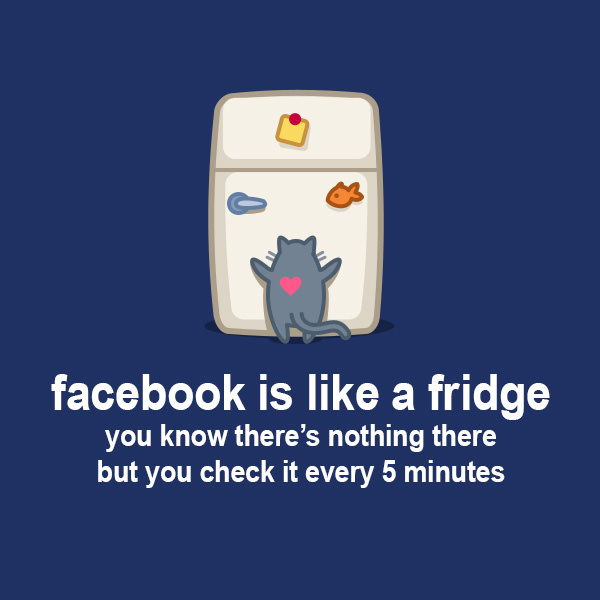 #5 I Would Just Say 10 Seconds!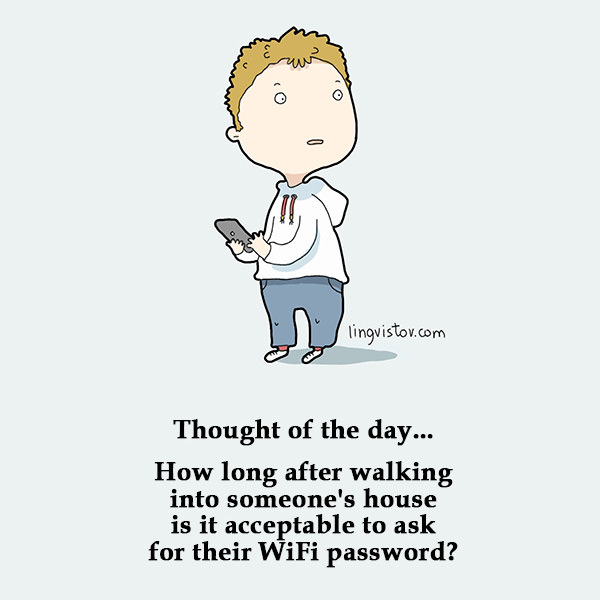 #6 WoW I Can Set It As My DP.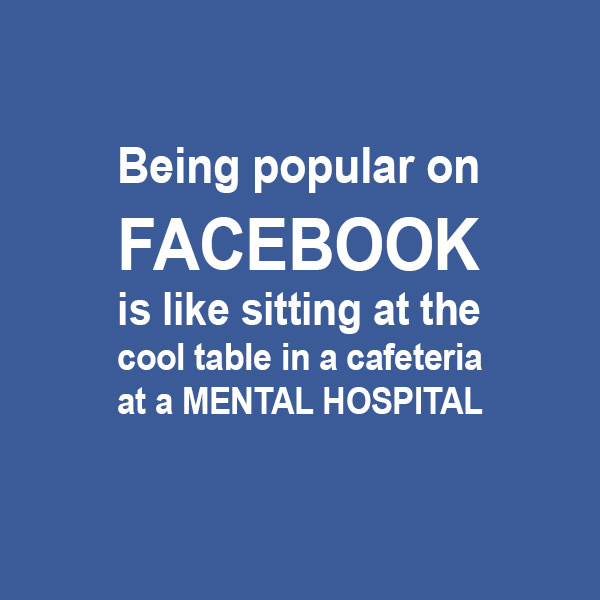 #7 It Would Be My Super Power.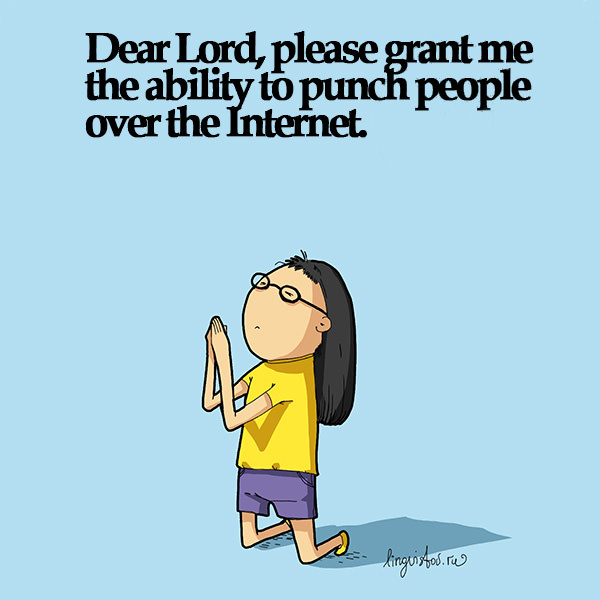 #8 Exactly I Would Not Get An Opportunity To Write It.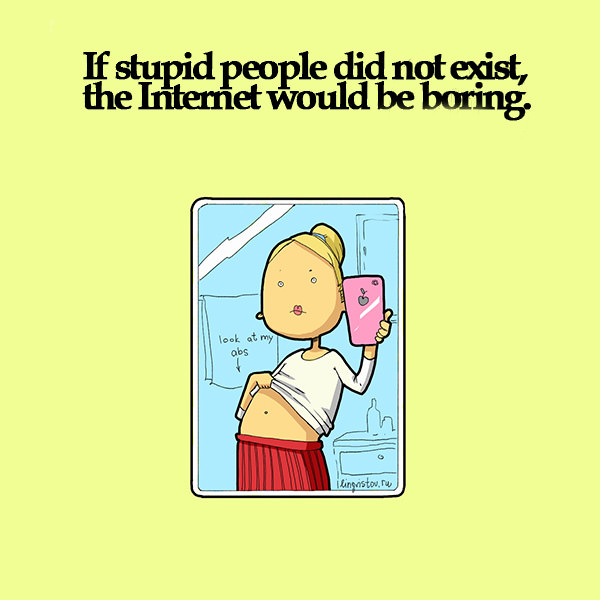 #9