Awkward Moments
[E]veryone starts their day doing the day to day activities, brushing their teeth taking a bath and a hope that our day will go nice and refreshing. Wait wait! do not get over whelmed with this HOPE word this is a very convincing but confusing statement i shall say. We can just think that everything would go as planned but awkward moments do not come with any warnings. Hey! I am not joking at all and if there is any delusion in your mind these tweets about awkward moments that people have shared will clear it for sure.
#1 You Can Take Some Advice From The Guy For After Interview Tasks.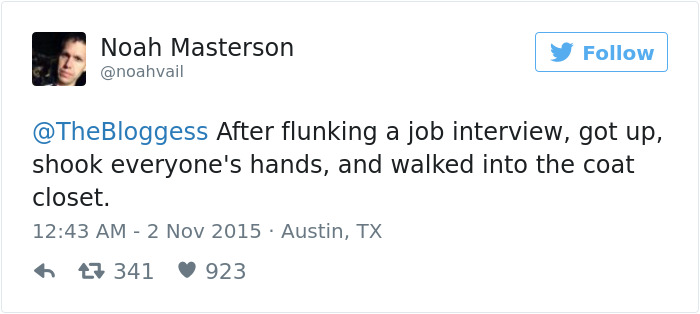 #2 I Am Just Trying To Put Myself In Your Shoes.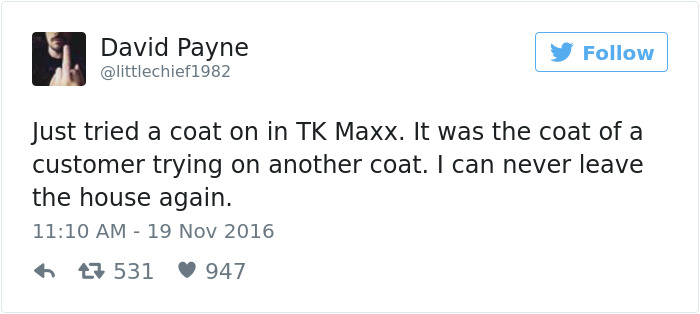 #3 The Love Stories Of The Kids Are Too Cute, Isn't It?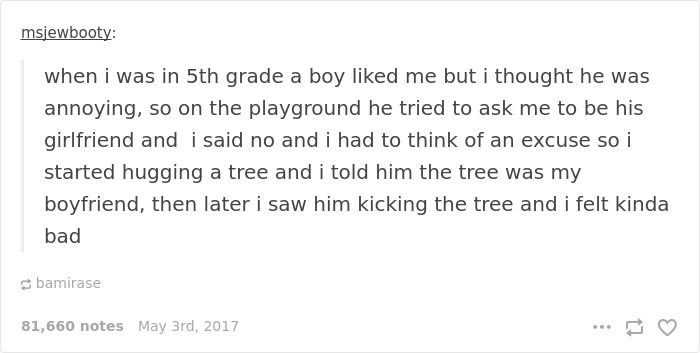 #4 I Can Think Of The Wash Basin You Must Have Used To Cut Your Finger.

#5 Drink And Drive Case, Police Should Stand In Food Bays To Catch The Culprits.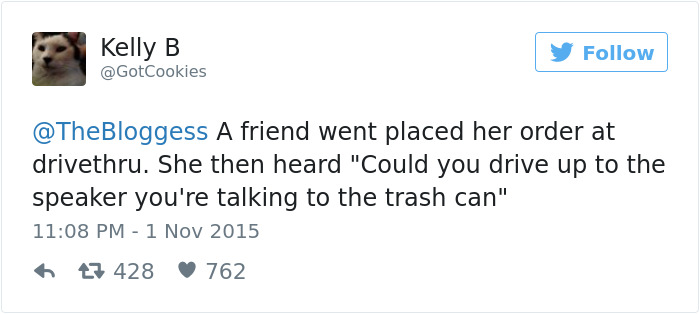 #6 The Poor Wife.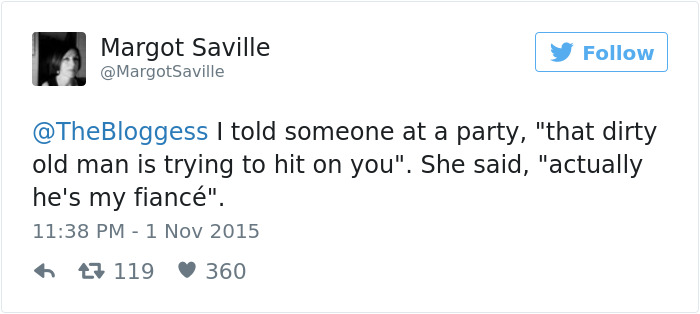 #7 That Awkward Moment.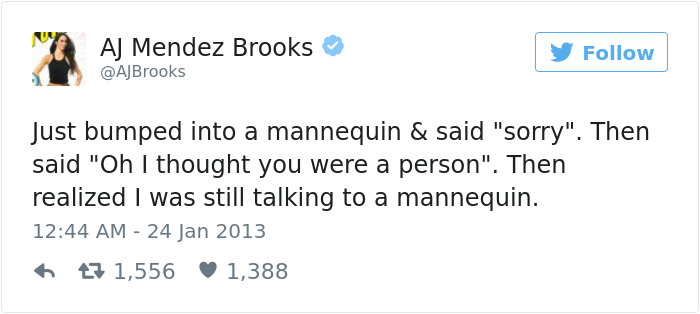 #8 Cupping It Right.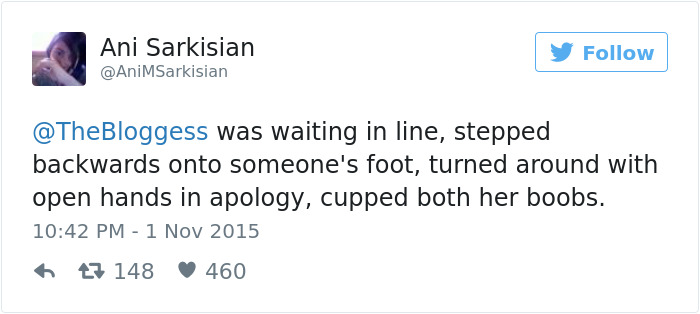 #9 She Was A Nazi And You Can Imagine What Happened Next.

#10 The Unsaid Rules.
#11 The Professionalism And Ethics.