#6 A Horse Rider.
clap for that couple and photographer, who willing to click this photos.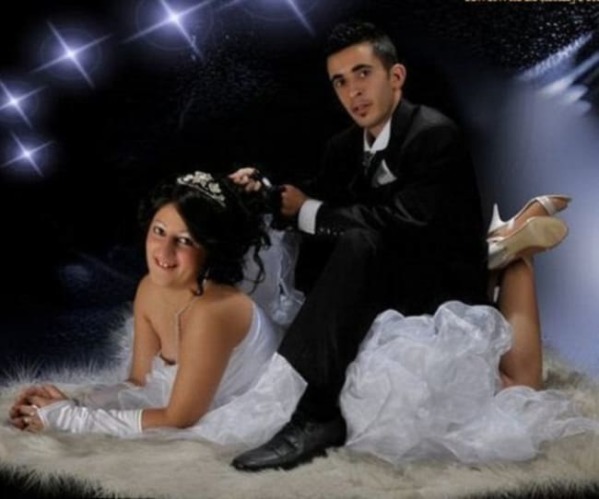 #7 OOPS! You Are Secure Or Not.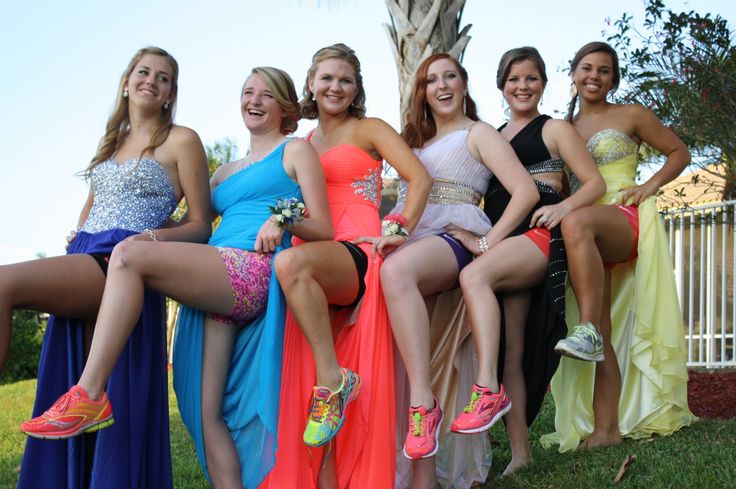 #8 Oh God, Why Not Me.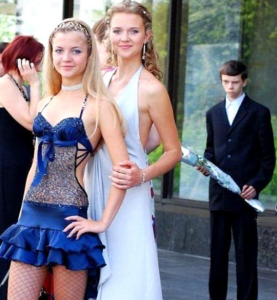 #9 What A Creativity By Bed Sheet.
They managed, and make a two suit just in a single bed sheet.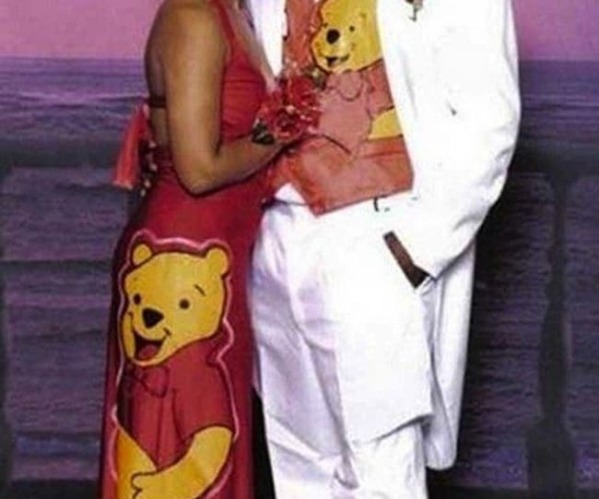 #10 First, choose The Color.