Mr Bean Photoshopped
[M]r Bean the name that is enogh to make people ROFL and that too literally. Doubt it? Go Ask the people born in 90's they will prove the point I just mentioned. Mr. Bean is one of the few personalities whose face is custom made for the comedy. Mr. Bean Photoshopped some thingh during his show that were none other than but the source of giggling of the people. But this time as a grattitude to the world class acting of Rowan Atkinson as "Bean" people have Mr Bean Photoshopped.
#1 Mona Lisa Got Into Mr Bean And The Result Is Below.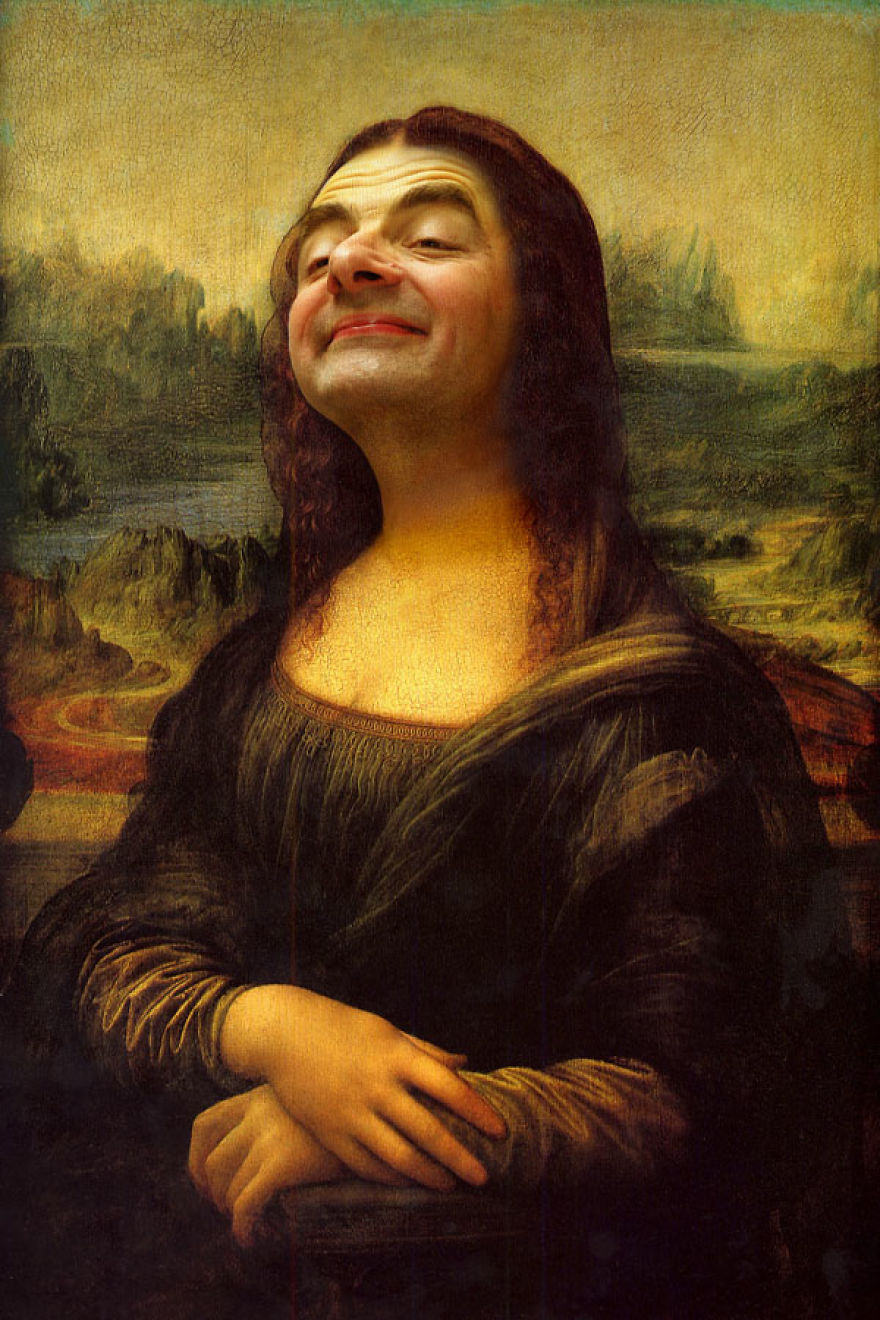 #2 Avatar Met Bean Once And Generation Followed *BeanAvtar*.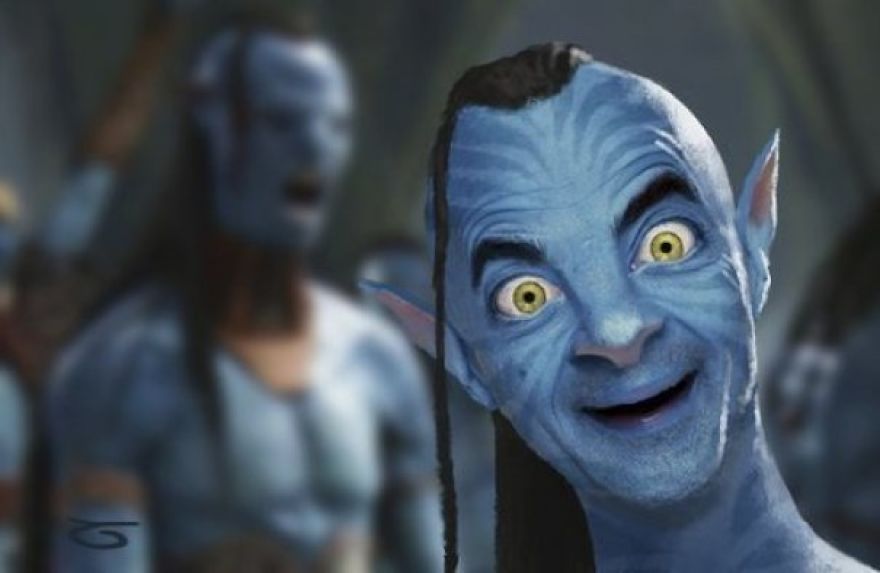 #3 I Was Sceptical From The Beginning About Harry's Identity.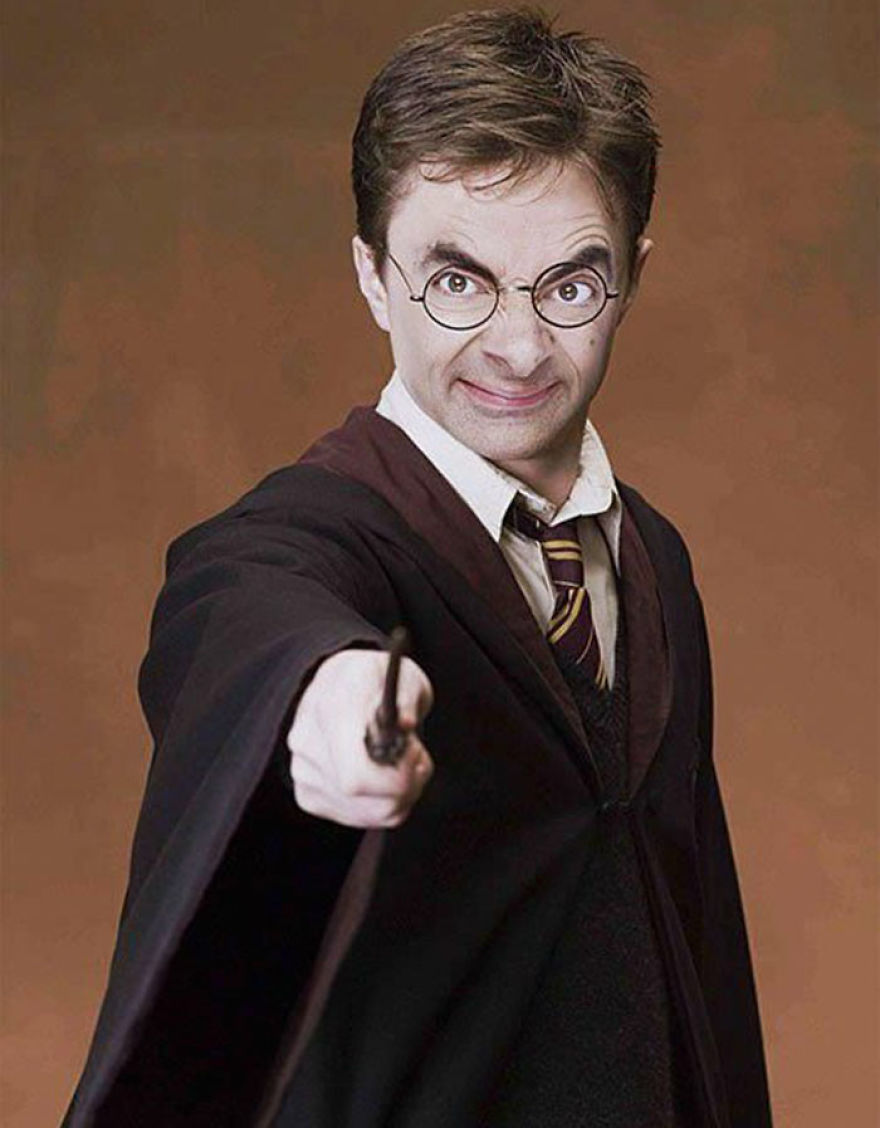 #4 War Ahead Bean's 1976 British Leyland Mini 1000 Will Gaurd.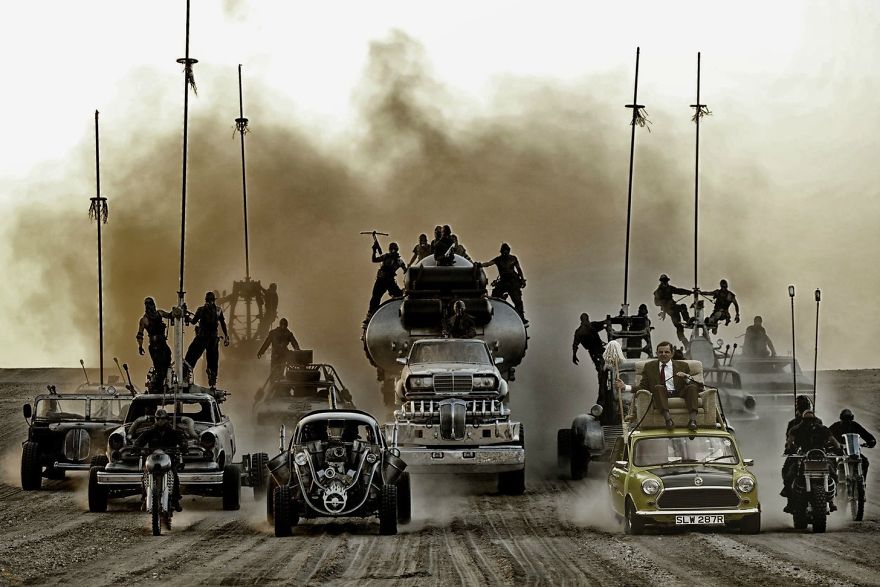 #5 Calvin Klein Signed Mr Bean For The Rest Of Its Existence.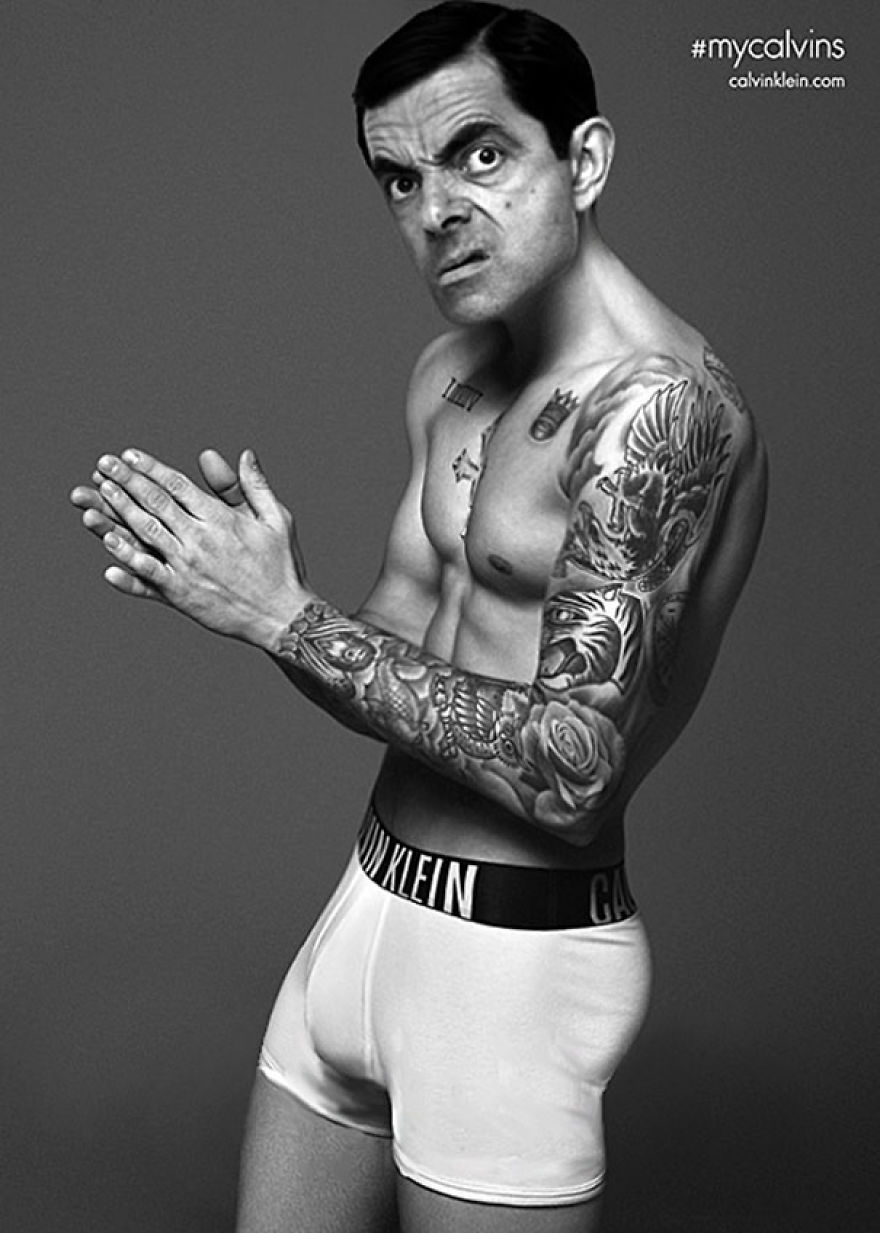 #6 Hugh Jackman Was Out For A Moment And The Replacement Is Bean.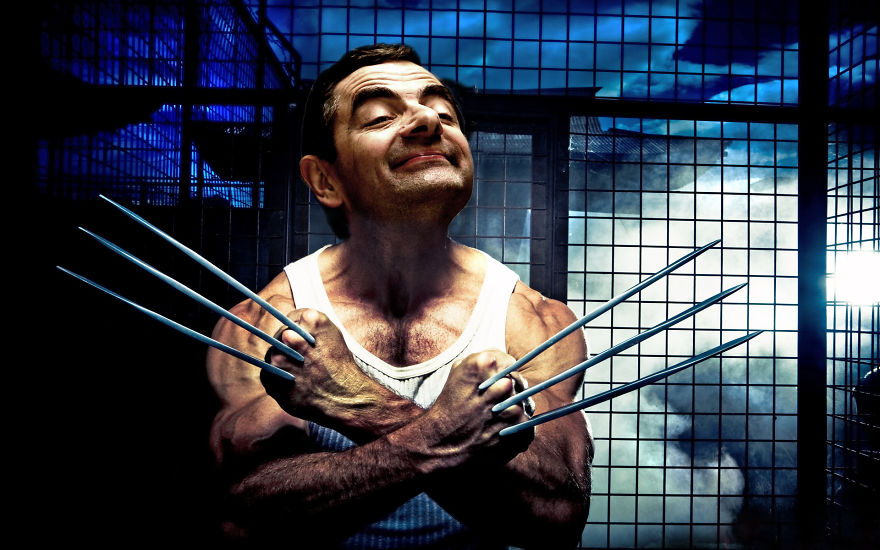 #7 He Ain't In The Mood For A Photograph.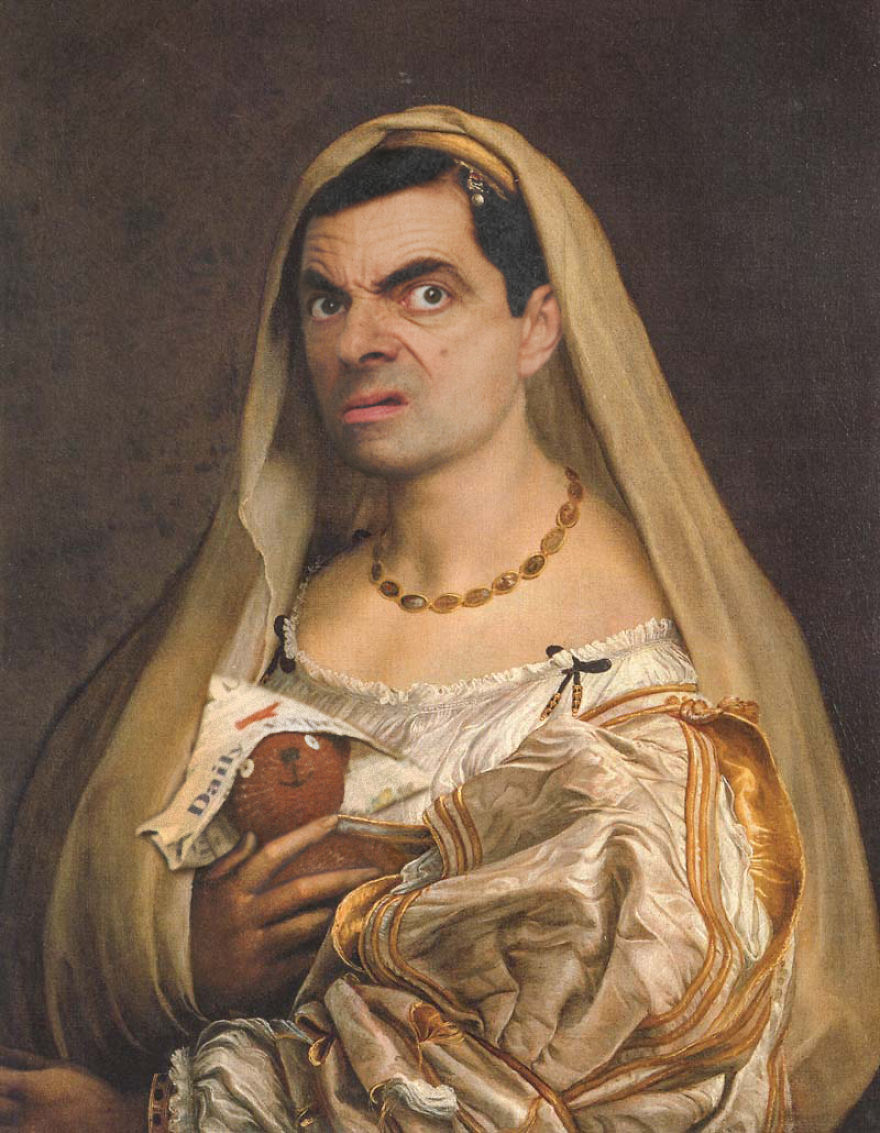 #8 Johnny Depp Has Lost His Place To Mr. Bean As Jacksparrow.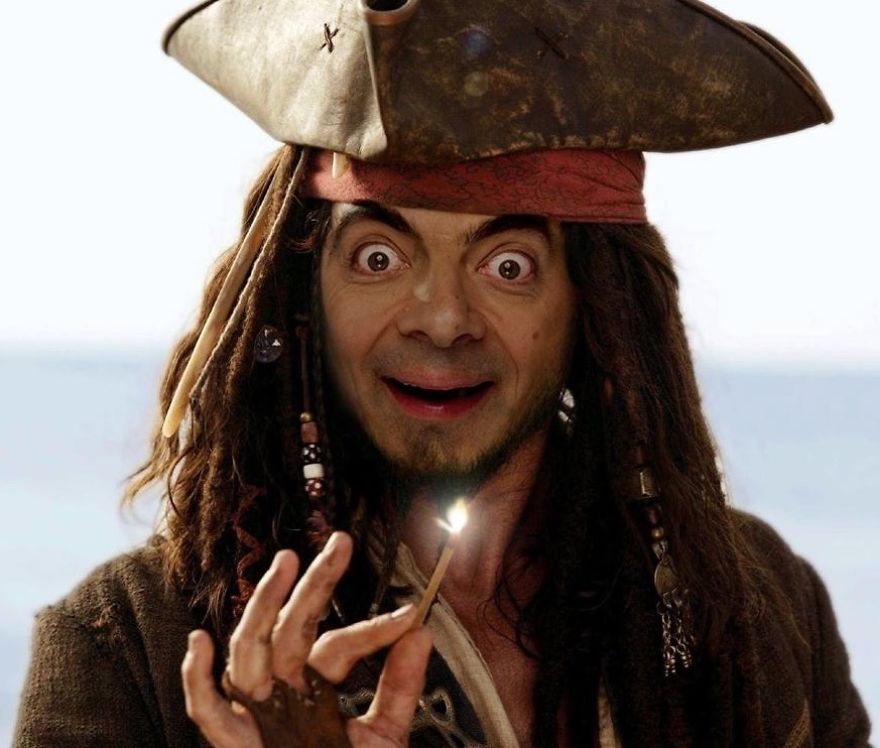 #9 When The Budget Whole Cast For The Hobbit Was Limited Bean Rescued The Producers.