Best friends Text
Friends play a significant role in life. And best friends are unique from other persons. They help you in every situation. But besides, this they don't miss any opportunity to insult you. Most of the time when you call or text them they give a very naughty reply to you, this naughtiness shows the signs of best friends. There is a huge difference between a simple text and best friends text.
Here Reader's Cave represents screenshot of conversations between best friends.
#1 When Your Bestfriends Accidentally Compliments You. Mission Abort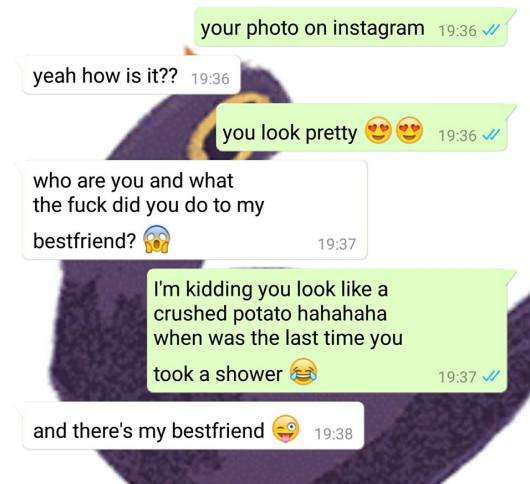 #2 You Simply Cannot Show Love For Another Bro.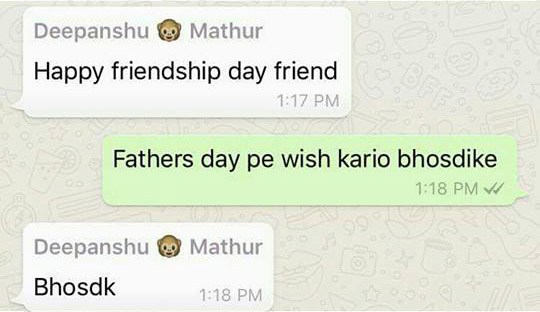 #3 What's Ever Friendship Without shitty Jokes.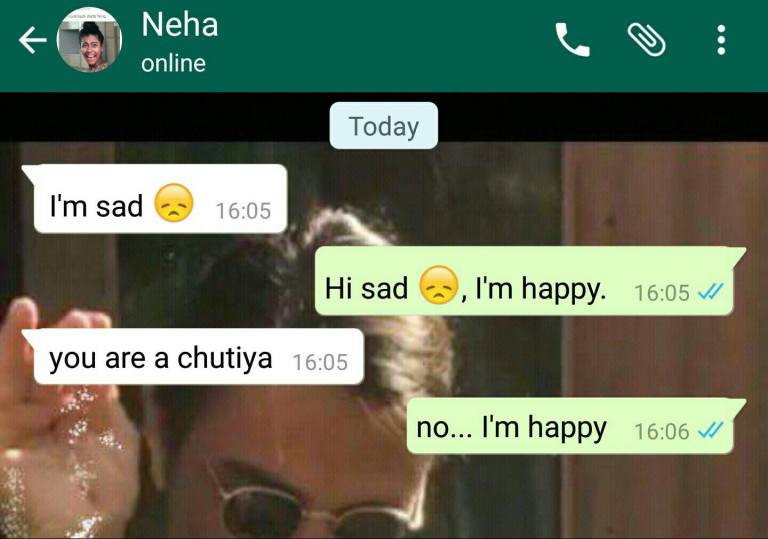 #4 This Is Real Friendship.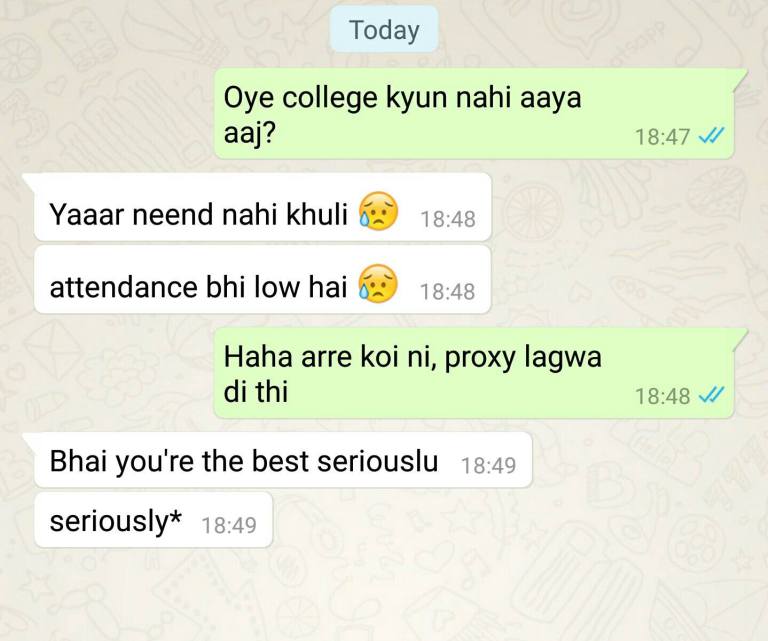 #5 Because You Know, Got Stupid Solution For Both.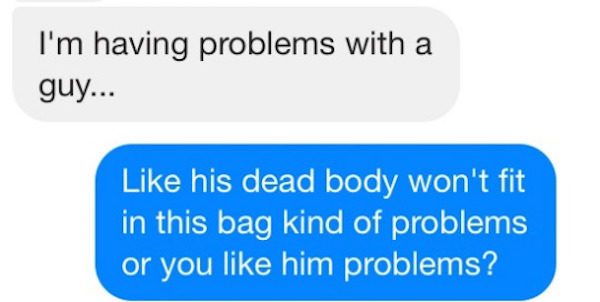 #6 Friendship Between Bros Summed Up