#13 How To Motivate Your Bestfriend 101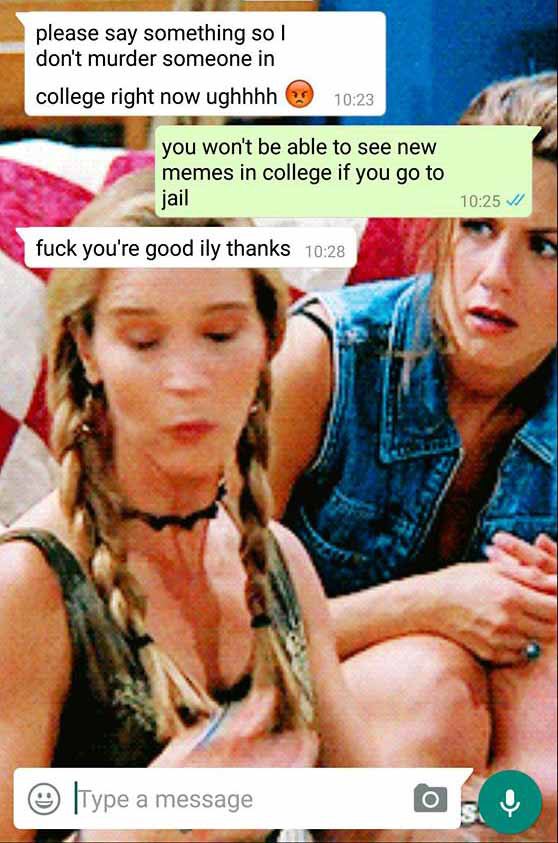 #14 When Your Best Friend Is Also Just As Miserable.

#15 Goals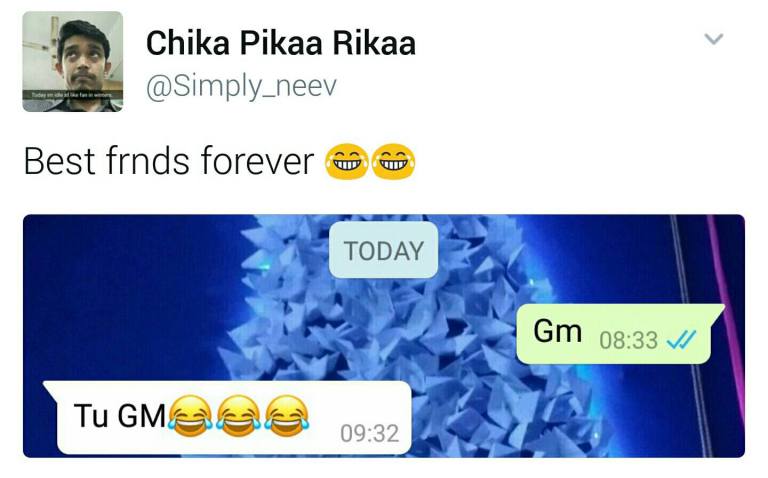 #16 Aunty Gormint Sahi Bolta Hai. Sab Pagal Bana Rhe Hai MDC KE Bacche,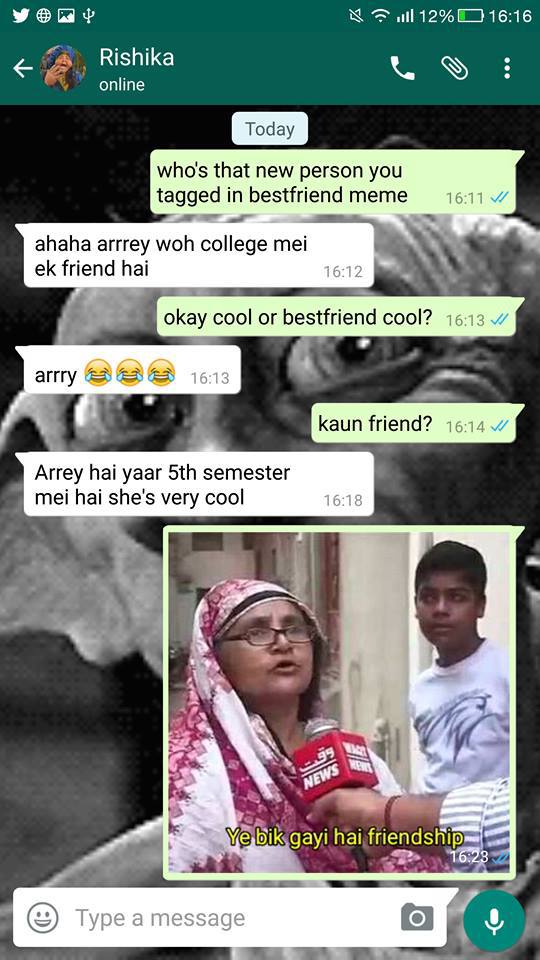 #17 Because Who Else Would Send You Pop Emoji At 3 AM?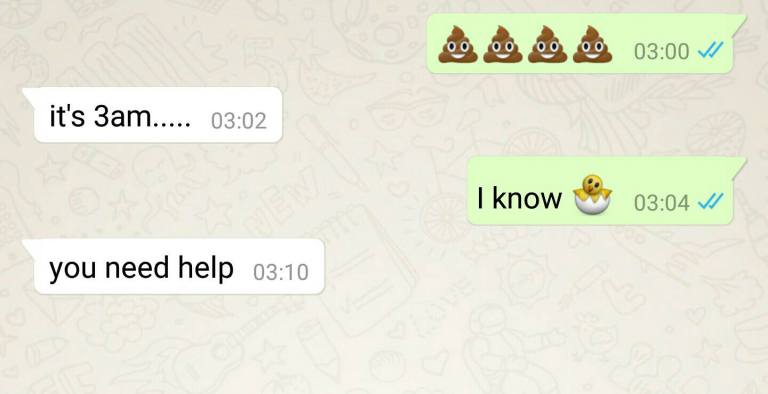 #18 You Don't Need Text To Talk To Them, You Need Emojis.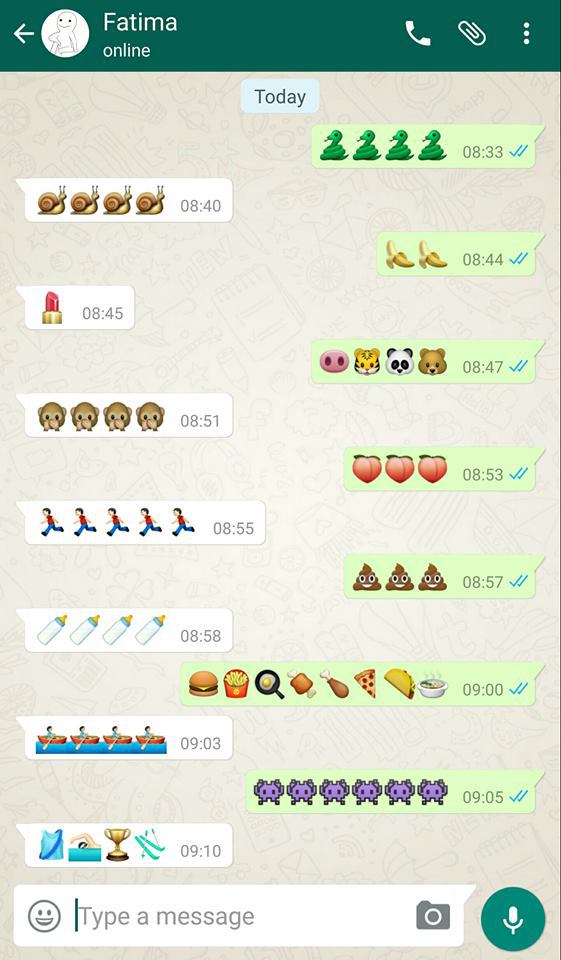 If you like above post give your reaction and comment in comment box. And also share with your friends.
[text-blocks id="1566″]