#6 This Is Getting Too Literal.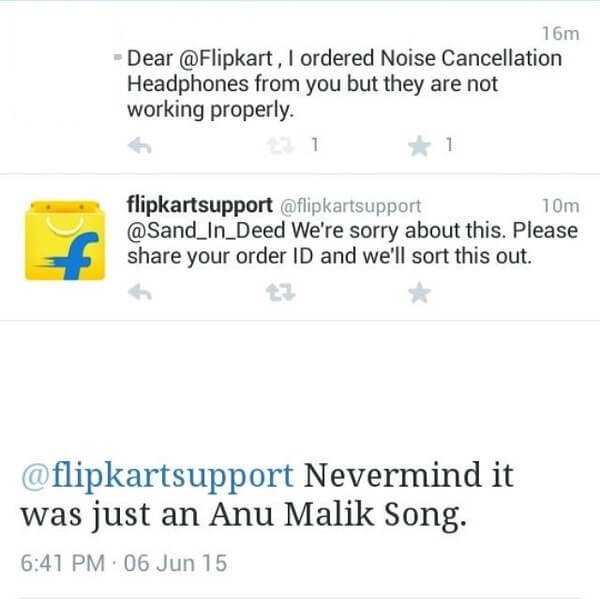 #7 If You Were Wondering What Hulk-Hogan Is Doing These Days.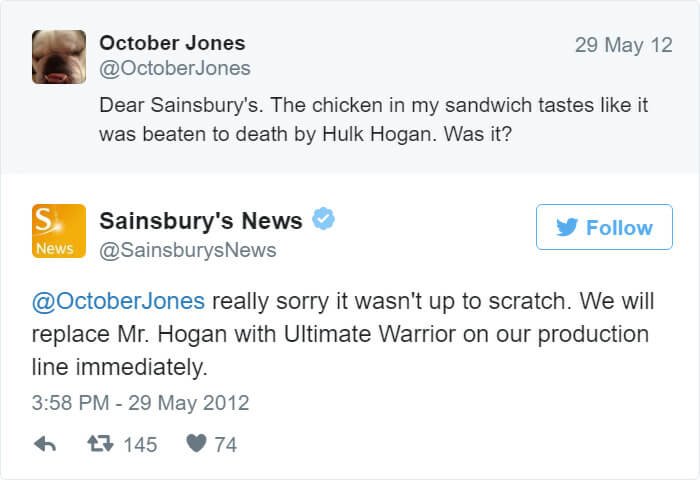 #8 Royal Mail Breaking A Poor Guy's Spirit On The Valentines Day.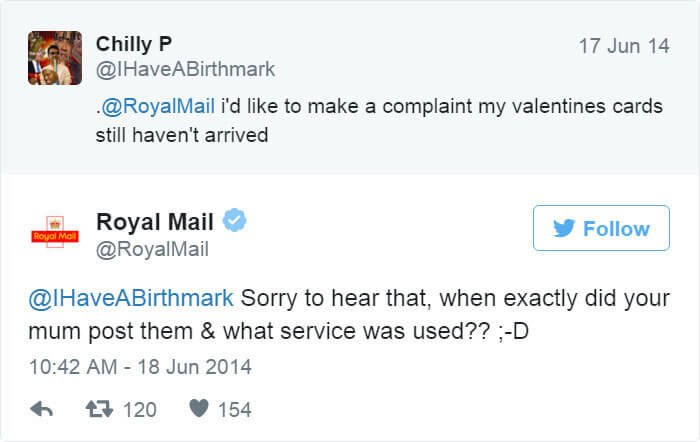 #9 Thank-God He Didn't Forget To Take His Phone To The Toilet.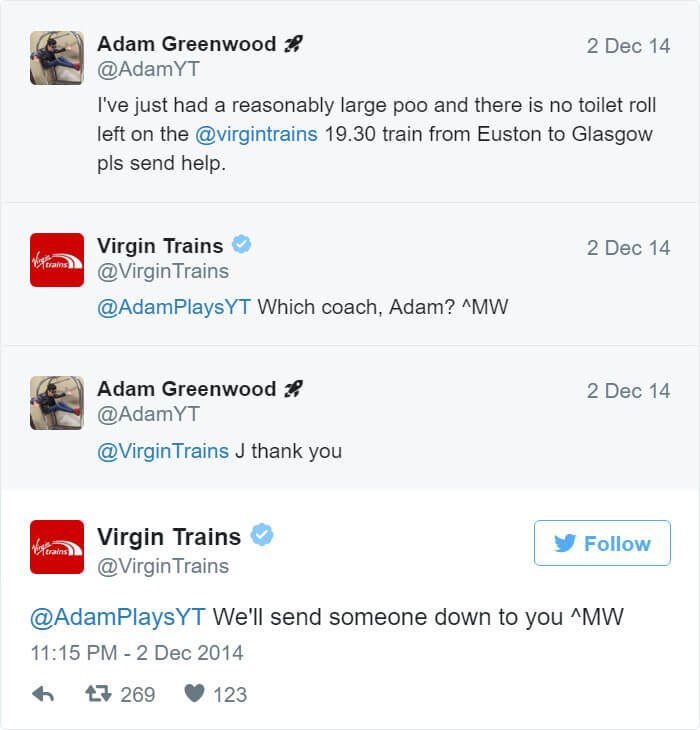 #10 Maybe Because You Waste A Lot Of F*cking Time On X-Box.