CBFC Passed Padmavati Movie
Filmmaker Sanjay Leela Bhansali's famous movie 'Padmavati' is not taking the name of the end of the dispute. Since the trailer of the movie has come, since then, there has been so much to hear about the film that the craze to watch the movie has cooled down.
The question about the story of the first film, then the controversy over the Ghumar song, followed by the Karani army's melodrama and then the scissor of the censor board. If Queen Padmavati was alive and seen this happen with her film based on her life, then perhaps she would have been killed.
Well! A good thing among all this is that the censor board has passed the film after the 26 cut in film and on condition of changing the name of the film. There is still doubt about the release date of this movie. Do not think much now Read the Story and Know the Full Case.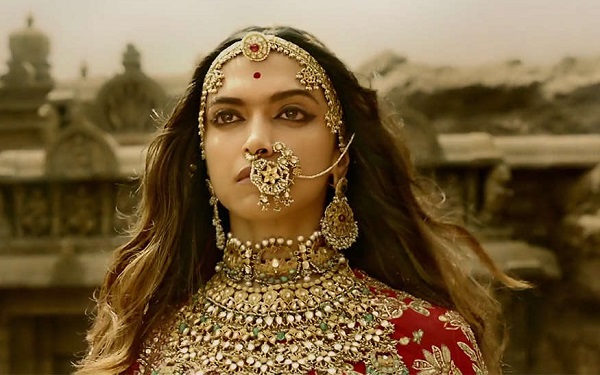 Censor Board has decided that the name of 'Padmavati' has been changed to 'Padmavat'. There has been a tweet like Twitter on Twitter since then. People are trolling this decision by making such tweets.
#1 Jokers.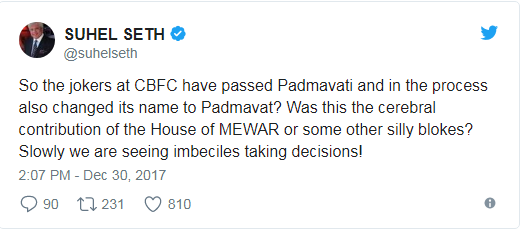 #2 Any Answer?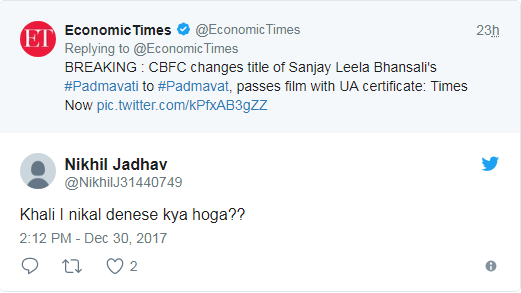 #3 Ridiculous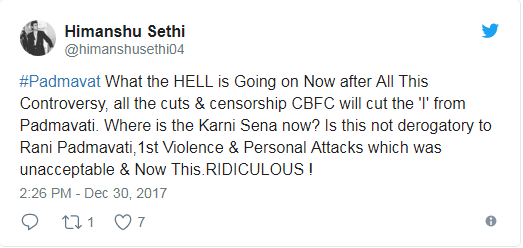 #4 What the Hell !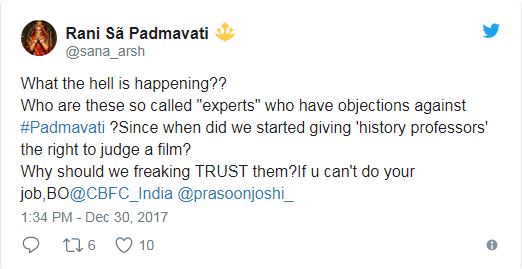 #5 ROFL