#5 A funny scene, Anushka is a beautiful ghost. She looks like a  20's century ghost lady. The innocent dude scared and shouted, get lost else, I will complain to Ppahlaj Nihalani.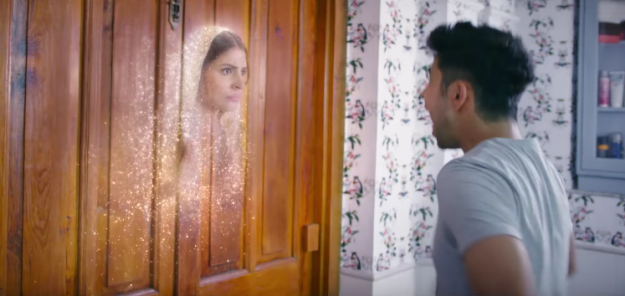 #6 Sir G ! why so serious?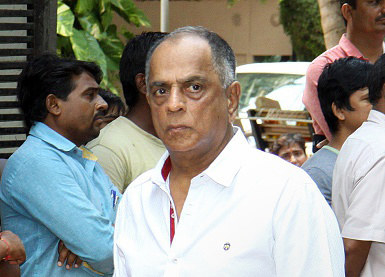 #7 A thoughtful situation in the bathroom tub, To avoid fear, he starts reciting "Hanuman Chalisa" to the spirit.
A big LOL: This lead to Phillauri Hanuman Chalisa controversy, why Phillauri's scenes banned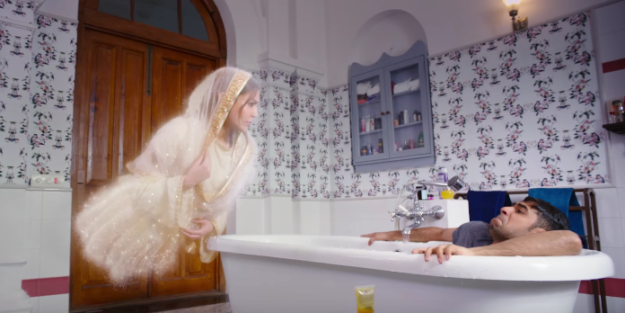 #8 Due to being a believer, Mr. Nihalani wants to stay on the belief that the ghost gets away.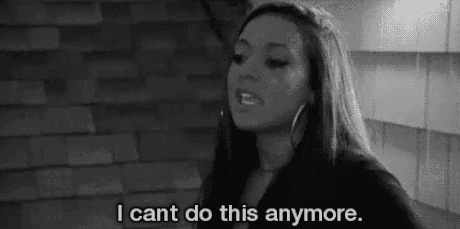 [text-blocks id="1566″]