Phillauri Hanuman Chalisa
[B]ollwood is the largest film industry in the world regarding the number of movies produced every year. Central Board of Film Certification (CBFC) is a very important body for Bollywood films. A movie can be publicly exhibited in India only after CBFC has certified it. Every movie has to follow the rules of the censor board to be released on time. But some Directors who are not following CBFC standards in their film suffers and censor board ban these films. Check the Phillauri Hanuman Chalisa controversy.
Now this time Anshai Lal making a terrible mistake in Phillauri very few people know about this. During a Ghost scene in this movie, a man chants Hanuman Chalisa but after this nothing happens to the ghost. Due to this reason, CBFC cut out this scene from the film because the scene has misconstrued towards religion content displayed leading to Phillauri Hanuman Chalisa controversy.
#1 Censor board makes a trend some disputed ban allowed and some scenes cut. they just provide a huge publicity, only Folly nothing else.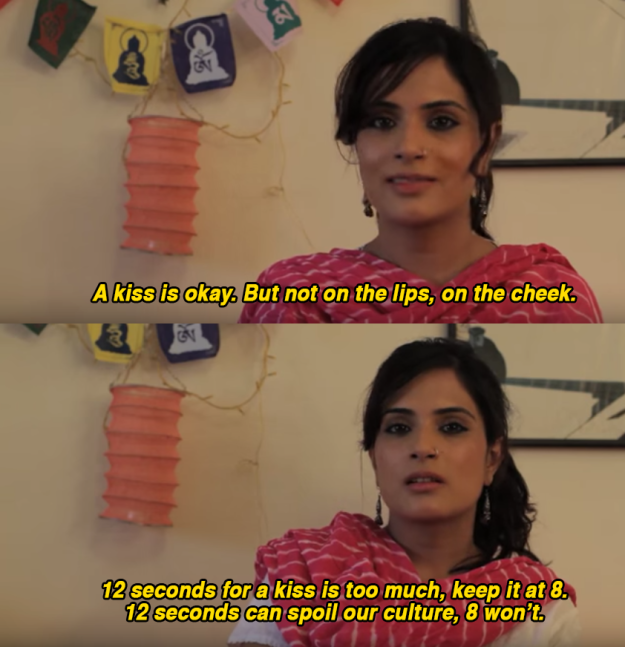 #2 Fear is expected because everyone knows Virat very well.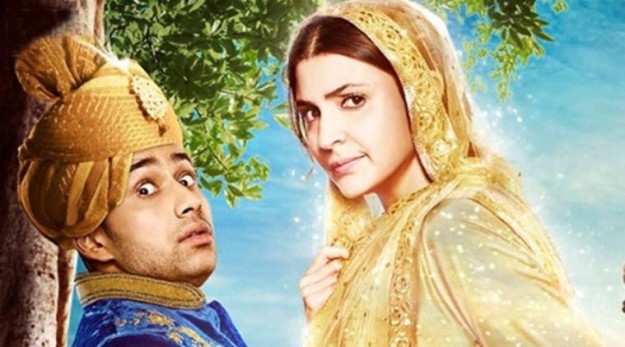 #3 Sorry guy, this is only a f*king controversy, because the scene of Hanuman Chalisa cut by the CBFC, because the reason behind is that, the ghost was not eradicated after the recital.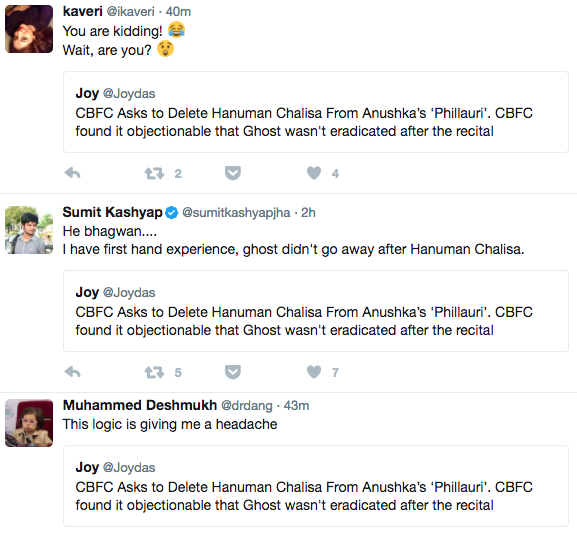 #4 Pahlaj Nihalani's throws a surprise and gets place of the director, loud someone extra sound, cut-out and beep- beep.