Life is a Joke
[S]ome circumstances make a joke of your life, Without any reason. We share the incredible real life pics reality of the life that may be able to prove that life is a joke. Let us explain, if we talk about Bill Gates and Ambani, those come in the world's richest person but are you sure they are happy with their life. Peace in your heart and mind only depends upon you and how you go through with your life. No matter you are girl or boy, millionaire or billionaire, a time comes in everyone's life when one says "my life sucks".
You just gotta stay silent cause no words can explain the shit that's going on in your mind and heart.
If readerscave is successful forcing you to think such kind of situation,("life is a joke"), then share your experience in comments and impressions.
#1 Being Forced By Your Habit.
#2 Life Is A Joke For A Single Guy.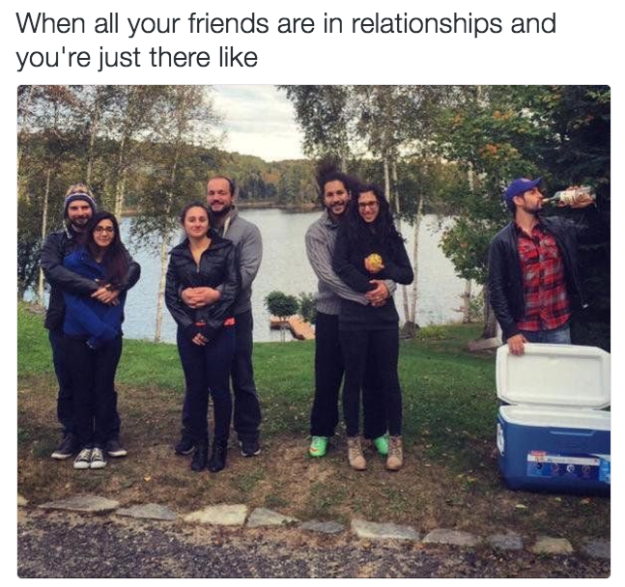 #3 Situation, If Not Matched Then Declared You Fraud.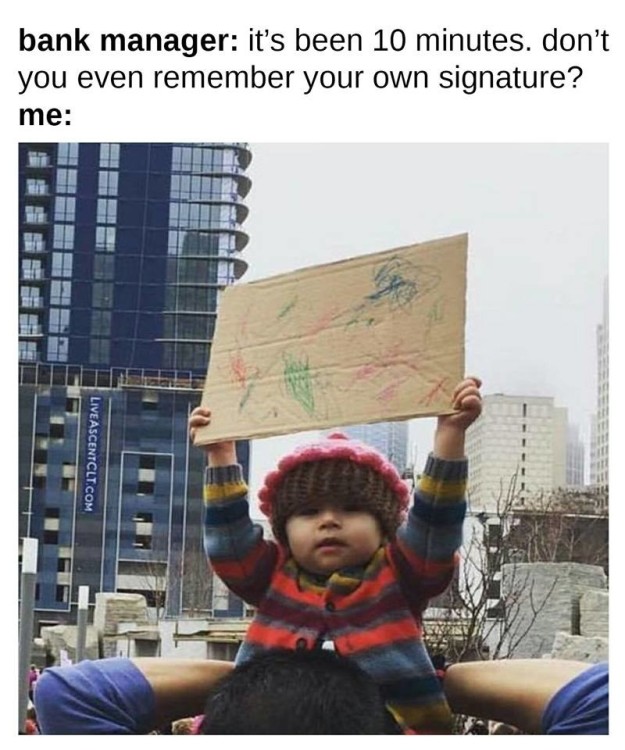 #4 In Some Situation, What You Want No matter; Life Sucks.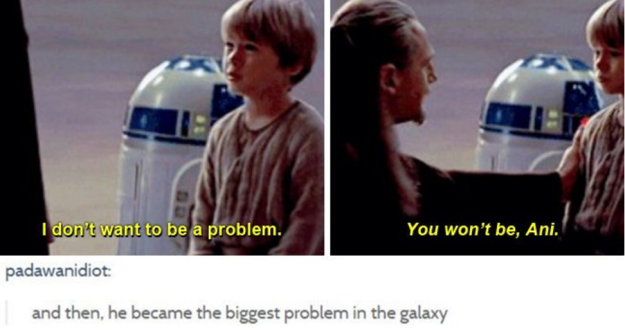 #5 Whole Life Rape By The Boss, Just Silent To Fix Own Life.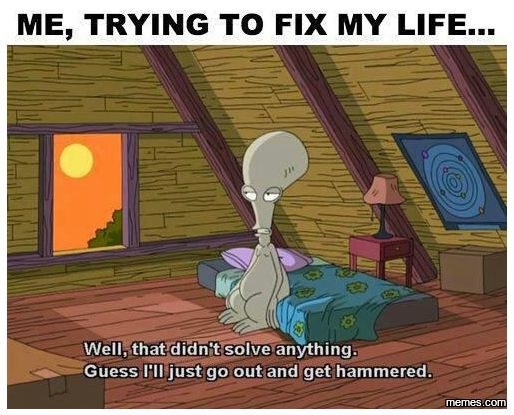 #6 Life Is A Joke, You Can Say That Shit Also.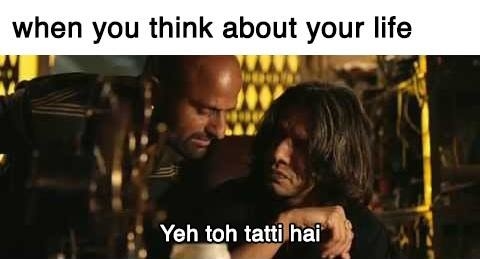 #7 Just Imagine, What Would Happen To The Ass.