Christmas Design to Another Level
[C]hristmas is a festival which celebrates all over the world on 25 December. Everyone has unique styles to celebrate this festival. People celebrate with their family and friends. They organize parties, decorates party place with Christmas Tree and presents gifts for every person who presents in Christmas party. Sometimes people take Christmas design to another level by applying schemes of their naughty mind. People decorate Christmas tree with funny objects, wrap funny gifts, some wear very weird dresses and take Christmas design to another level.
Here Readers Cave presents 19 time people took Christmas design to another level.
#1 Celebrating Christmas With Family.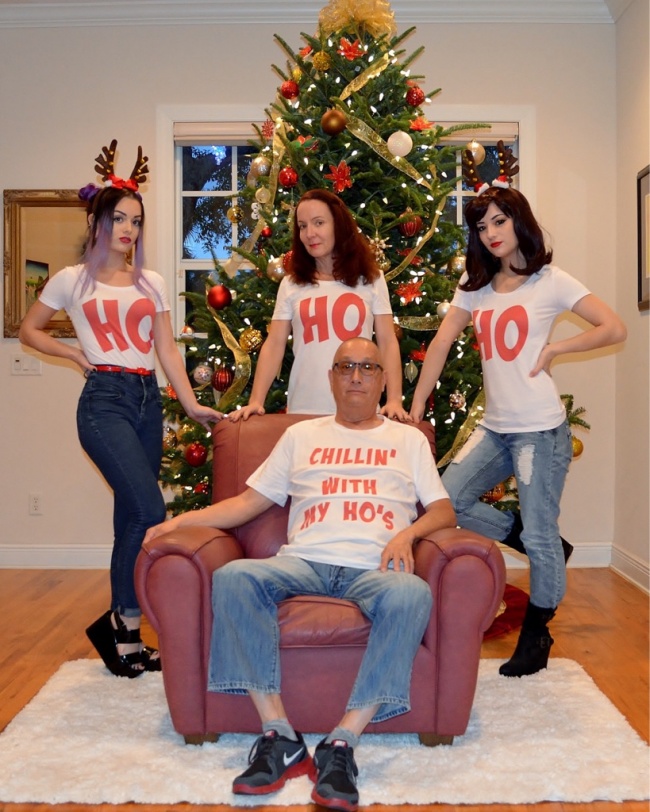 #2 Homemade Christmas Sweater By 11-Year-Old Boy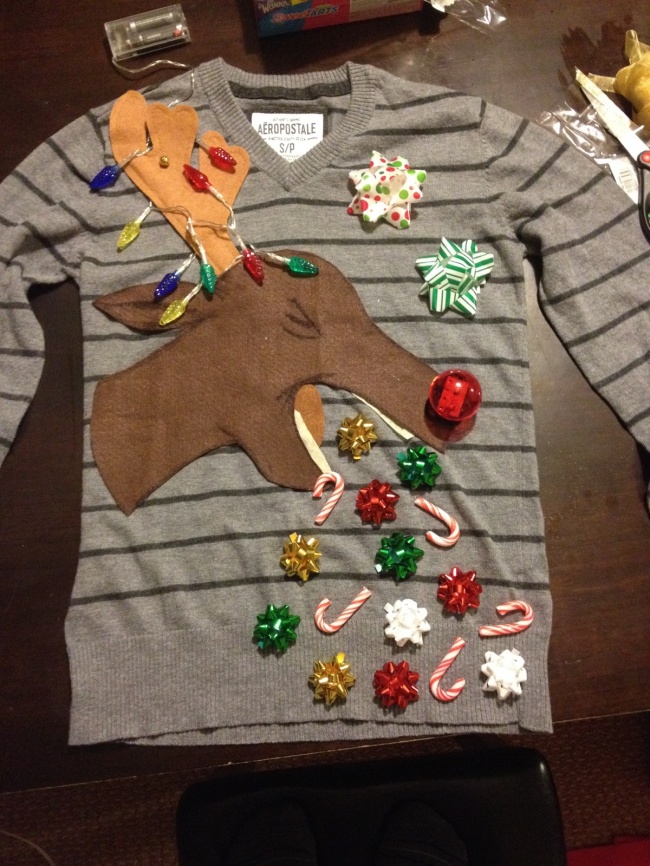 #3 Her Dad Is A Jehovah's Witness And Doesn't Celebrate Christmas. This Is How She Wraps His Presents Every Year.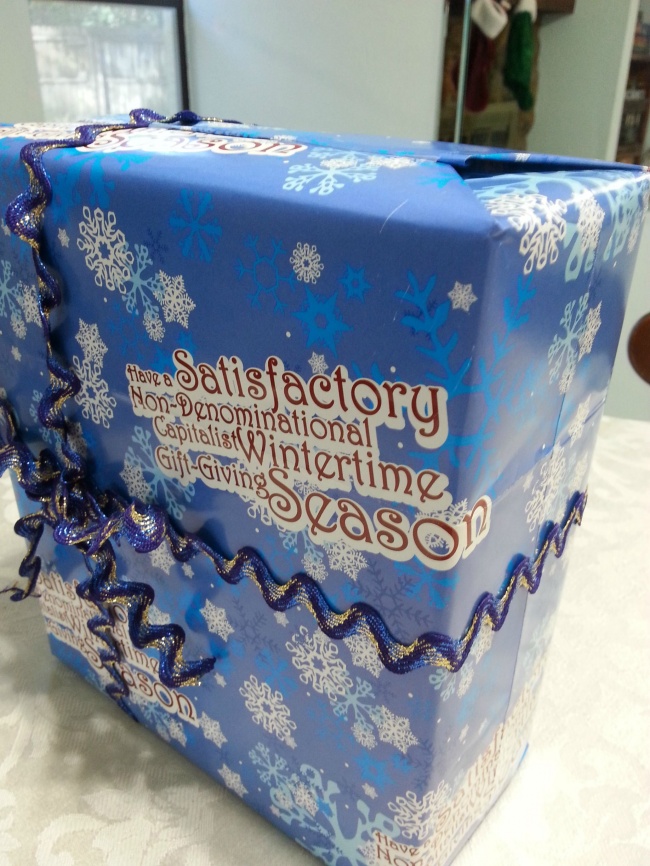 #4 Jumanji Christmas Tree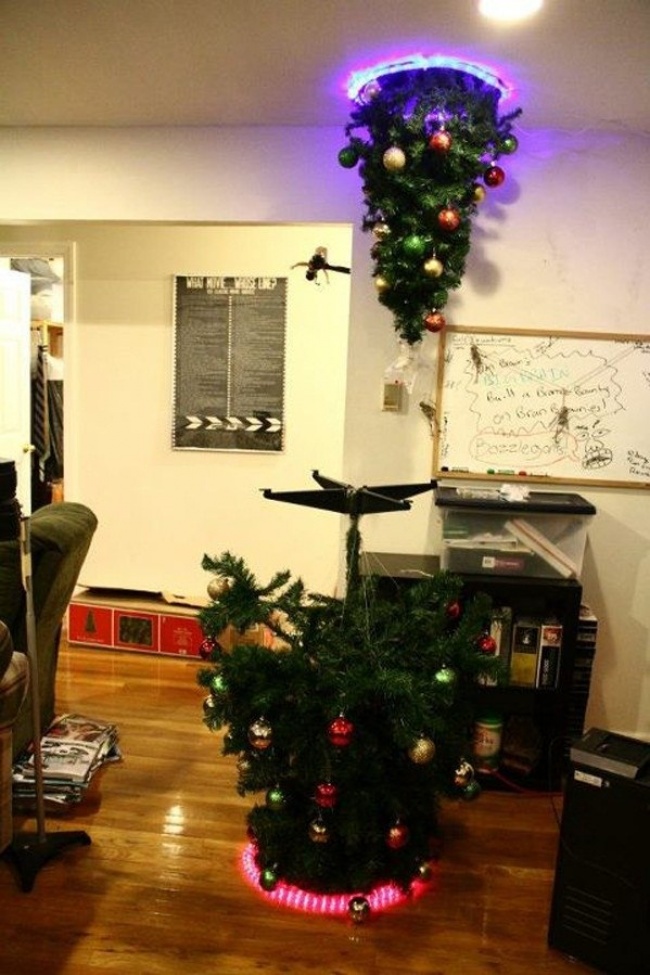 #5 Naughty Naughty Where Is Another Hand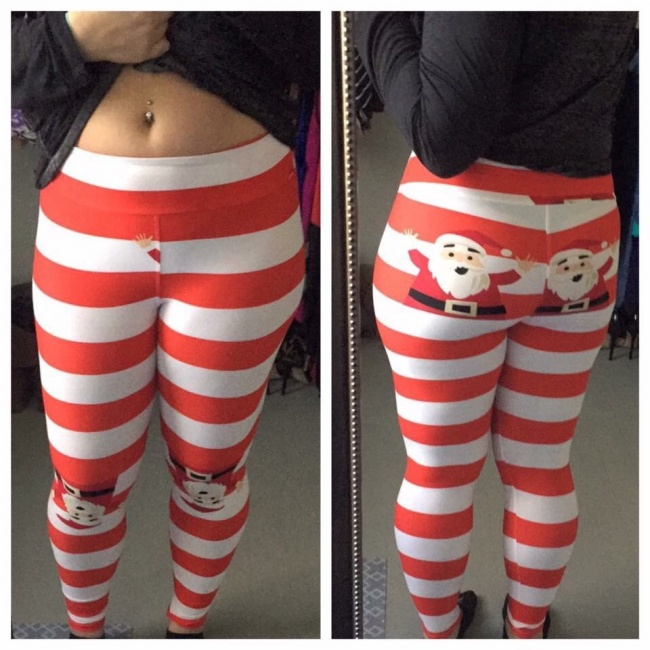 #6 Eye Pad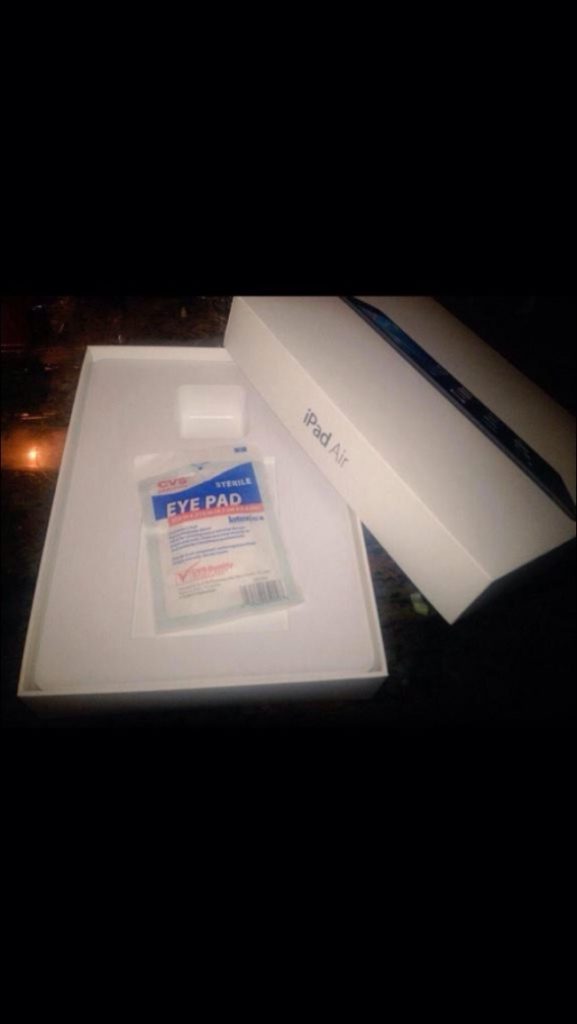 #7 Christmas Tree Turns Into Monster Christmas Tree