Flirting Experts
Flirting is an art. And if you do it correctly, then you get many physical and mental benefits. Who does not want to flirt with your partner But, flirting looks good until it is done in limits. As soon as you cross the border, its side effect occurs. You also harm your partner and relationship. They tell you how men can flirt closer to their partner. Always be like flirting experts.
Here we share some flirting expert conversation. Hope you get some ideas for it. Comment below if you like such idea's
#1 Some Time Corporate Rules Apply: Take A Hand And Give The Other Hand.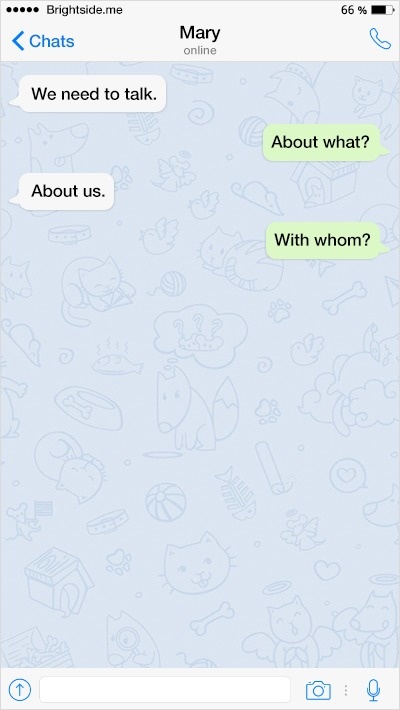 #2 You Always Stay One Step Ahead.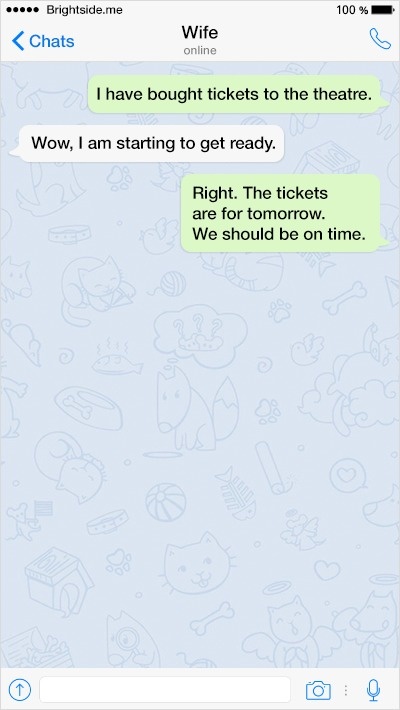 #3 Don't Try This Next Time.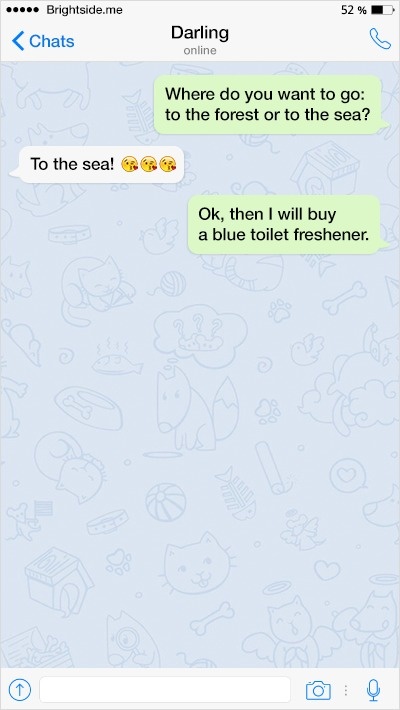 #4 It's Amazing, Smile Can Change Everything.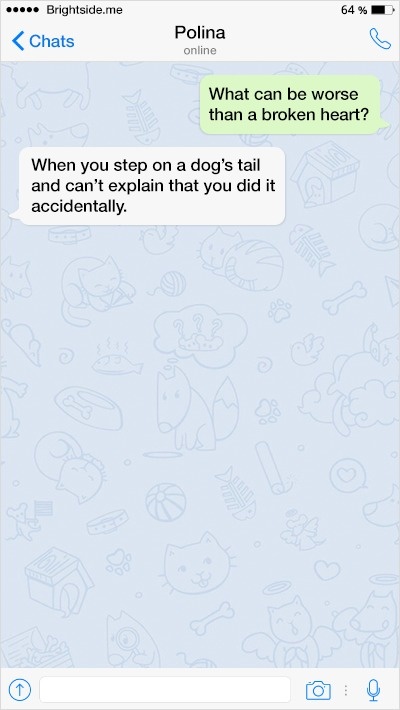 #5 It Is Also Necessary To Realize Her IQ.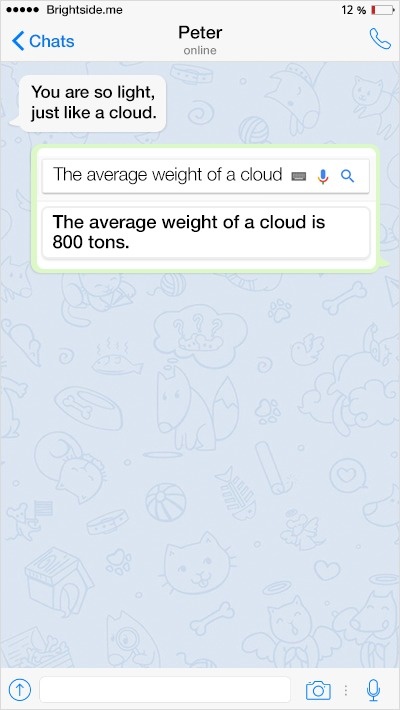 #6 Sayings And Say The Target