Cloud Computing Jokes
[C]loud computing, a name in the technology today that has promised to change how computing works. Cloud computing services are already taking over the world you name an application and cloud services are there to support. From cloud storages to software as a service and Infrastructure as a service clouds are flying everywhere. While reading about cloud computing companies my eyes were stuck on few cloud computing jokes that I am unable to resist myself from sharing with people from our reader's cave community.
If you are from IT background, you know how cloud computing works, but when it comes to the ordinary people who generally have no idea about cloud computing technologies can derive humor out of it. These are some memes from cloud computing jokes that are accumulated from the real life experiences that network engineers face in their day to day life. Reader's cave community has compiled these jokes on cloud computing that makes is impossible not to laugh at.
 #1 Beware of the cloud computers, data may destroy your jet.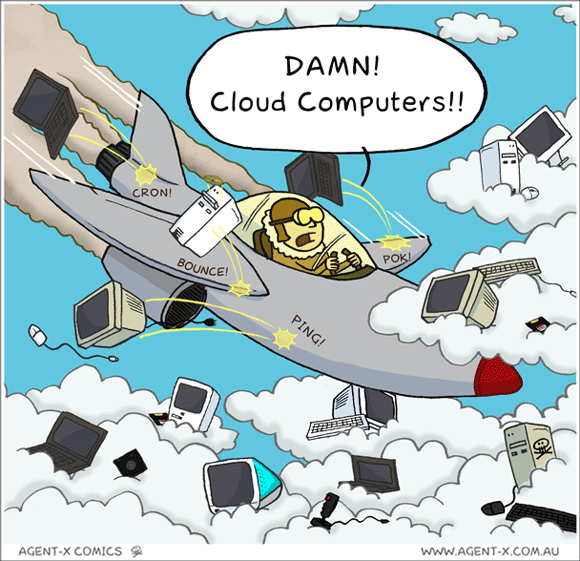 #2 When you hire an Intern with no experience in cloud computing services.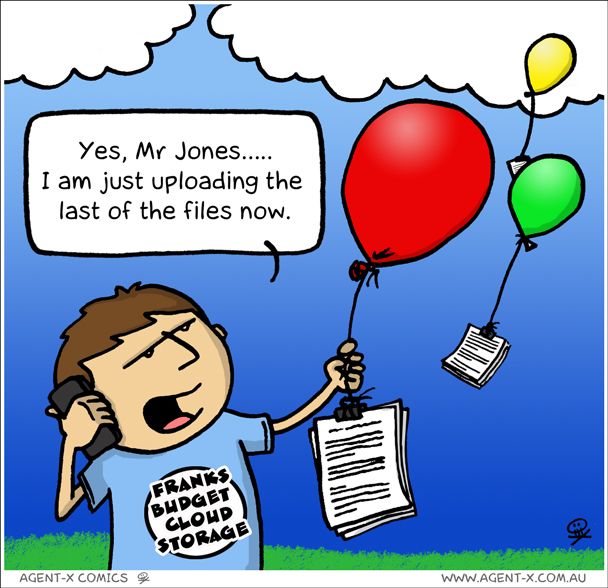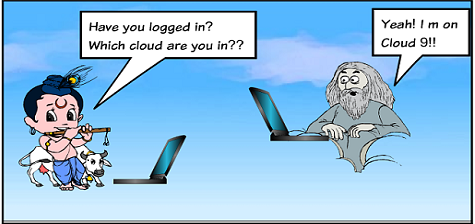 #3 Launching everything into the cloud is fun.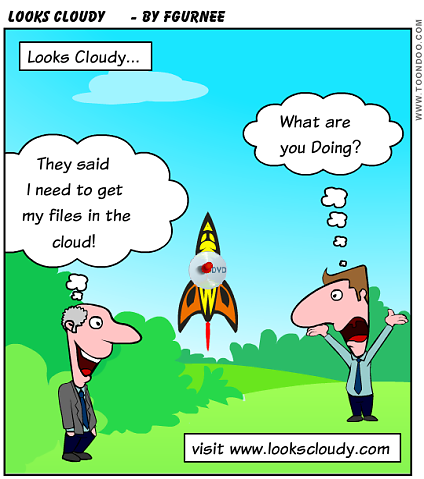 #4 Slingshot can fire the data to cloud faster: 19th Century.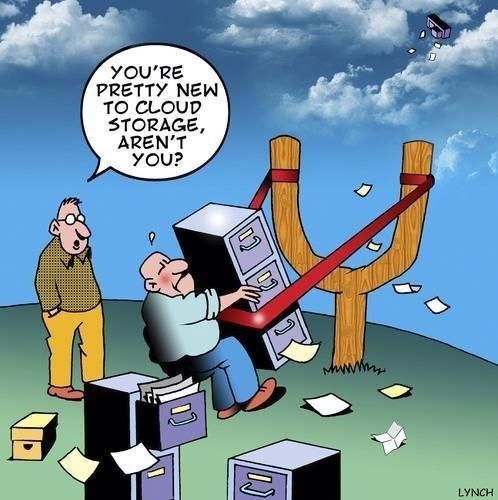 #5 WTF! Free Cloud storage is over; my data will rain now.