#6 When your rivals upgrade to cloud computing technology.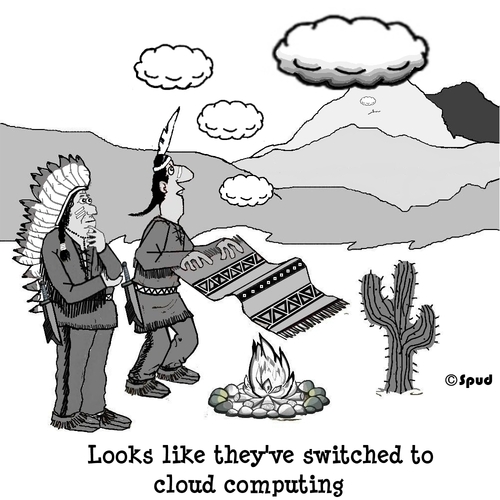 #7 Meet the people who manage cloud applications.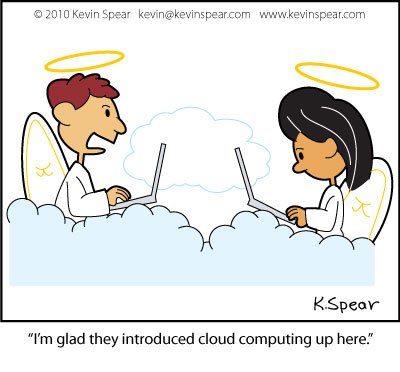 #8 Why The Hell! My cloud is draining my GF pictures.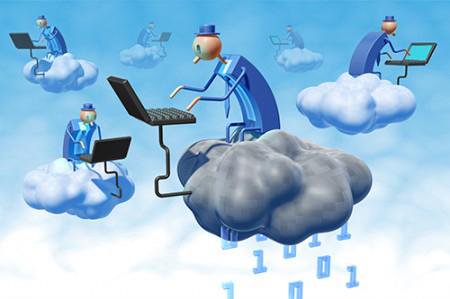 #9 Sun is unsure of benefitting cloud infrastructure.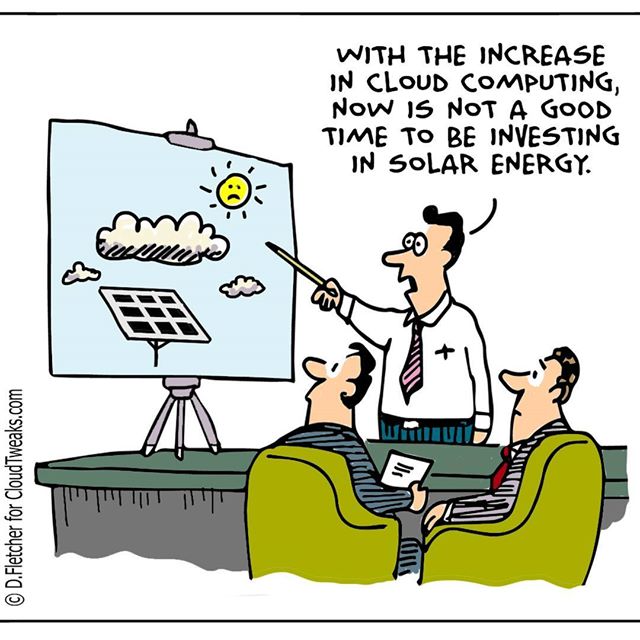 #10 Advantages of cloud computing explained.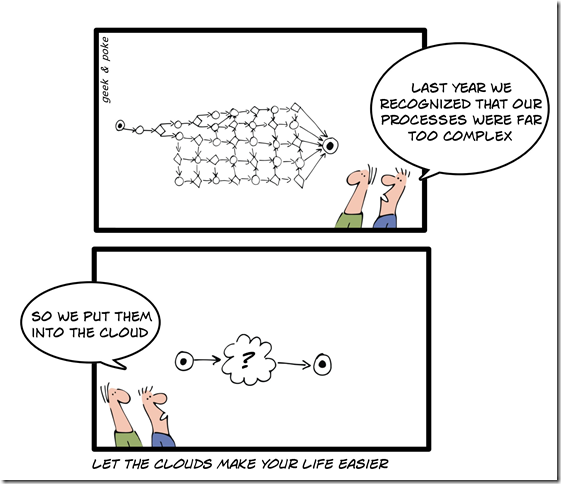 Let us watch this video by Vishwa Bandhu Gupta who Explains Cloud computing with fun you may die laughing 😛 .