#11 Good job done cloud hosting will take care of everything.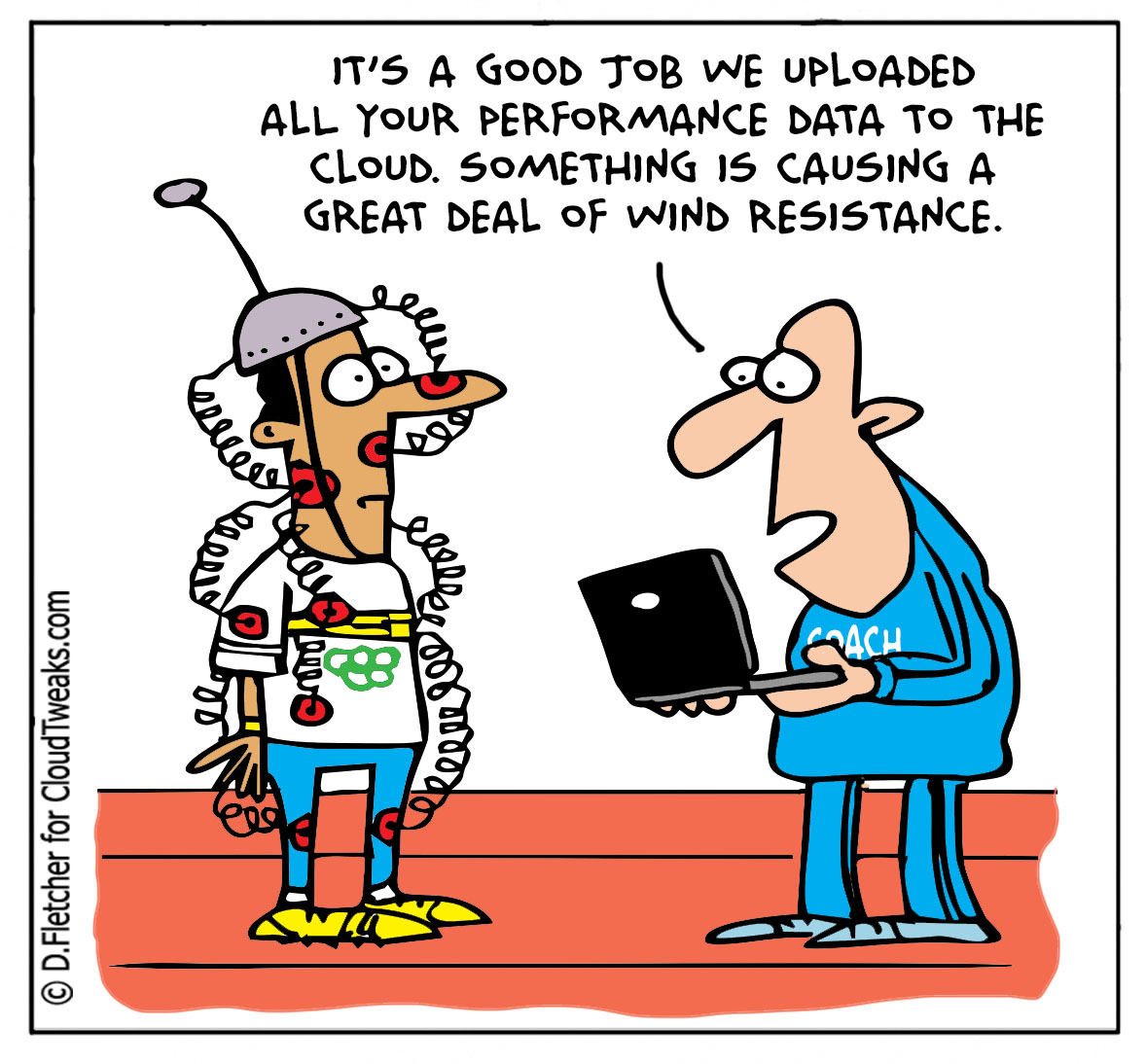 #12 Hey cloud, why are you taking away everything from us.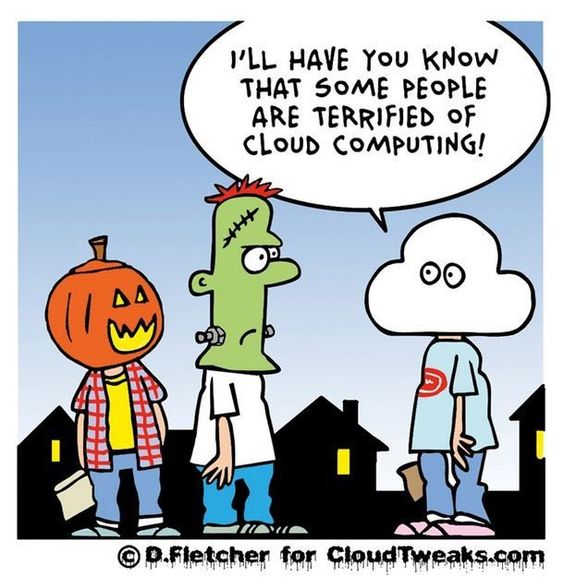 #13 Joe just scared the hell out of the every employee of the company.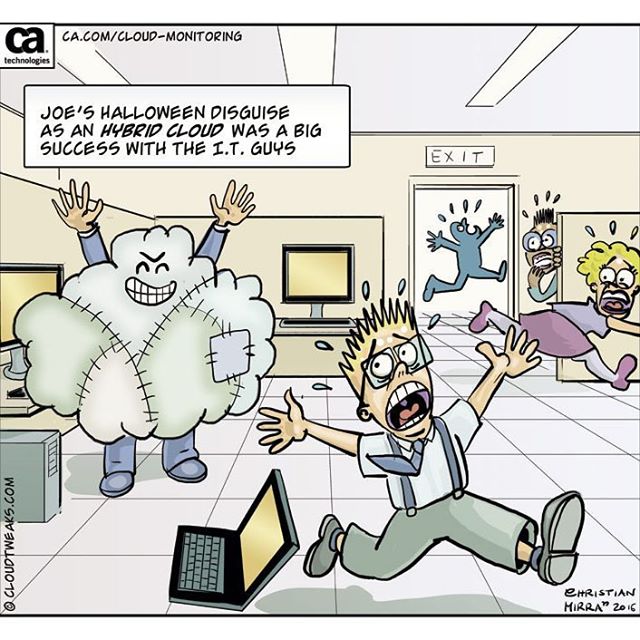 #14 When you realize you have to move to cloud technology.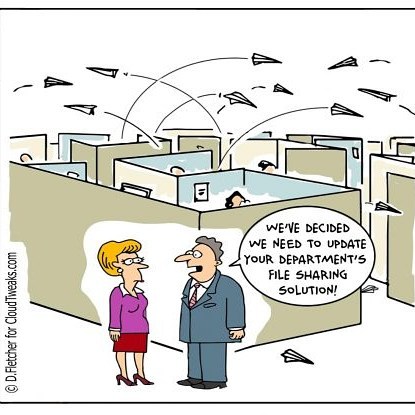 #15 This guy is taking advantage of cloud computing like a boss.