#9 WoW And Wouldn't That Be A Cute Little Code To Ask For It.

#10 The Homophobic Guys Got Offended There.

#11 The Guy Who Invented Condoms Was Surely An Unemployed Graduate.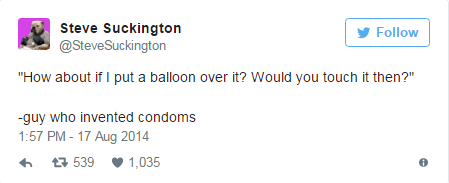 #12 When You Dislike Someone Just Give Them A Pack Of Condoms.

#13 When You Are Too Much Conscious About The Brands.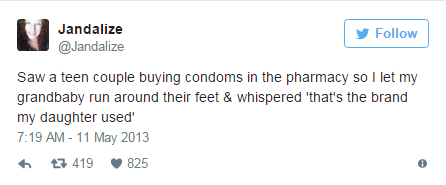 #14 Hiding A 24 Pack Of Condoms Behind His Back.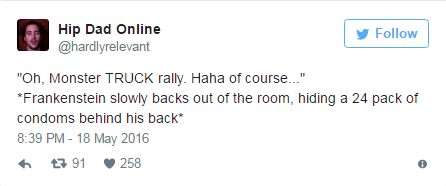 #15 Ribbit And Rub It Then You Just Do The F*** It Part.
#16 The Kind Of Things People Demand In Frenzy.