Funny Moments Ever.
[H]uman beings are one of the most if not the only creatures on the planet who are lively and active. They know how to speak what to speak and when to speak, well if this is not fully true they at least speak. There are some incidents that happen in everybody's life which are so funny that we never want to forget them and they keep hitting our mind when we are with our friends and family. Sometimes these events get captured in your camera and stay with you for a long time so we are here with the funny moments ever.
#1 Whooa! How She Did That :O, Mother Of Dog 😛 B!tch.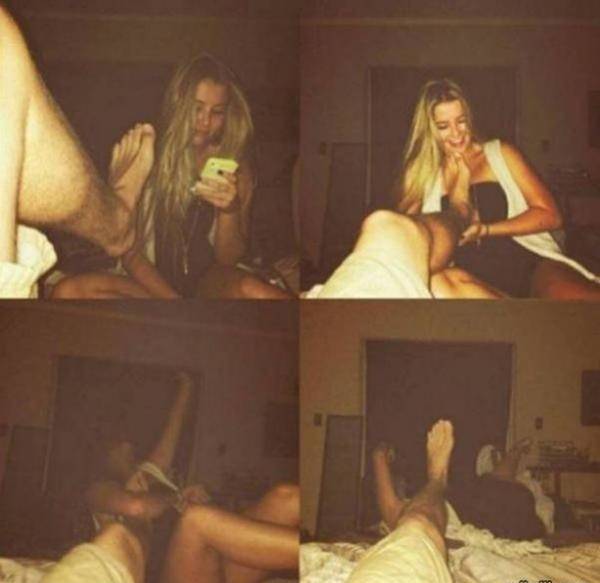 #2 When You Want To Do The Evil Things In An Ethical And Socially Accepted Manner.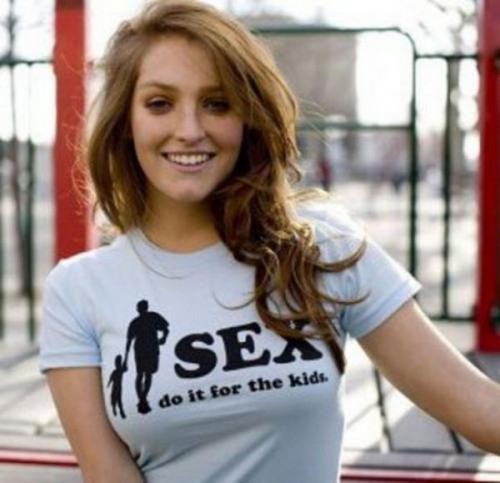 #3 Some Creatures Are Just Born Coward No Matter Which Species They Are Born In.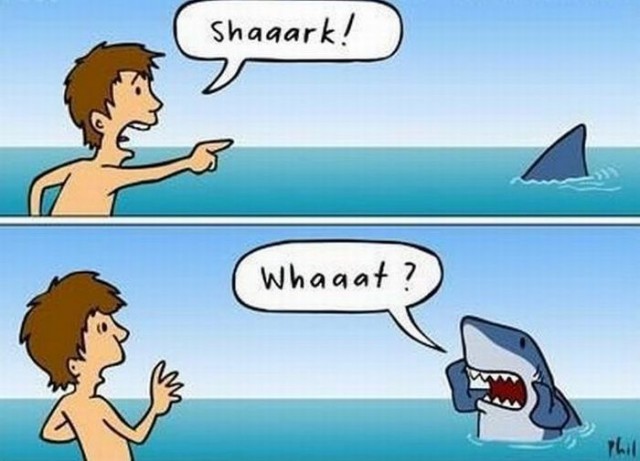 #4 She Was So Drunk Last Night She Never Noticed She Was Holding Her Child Between Thighs.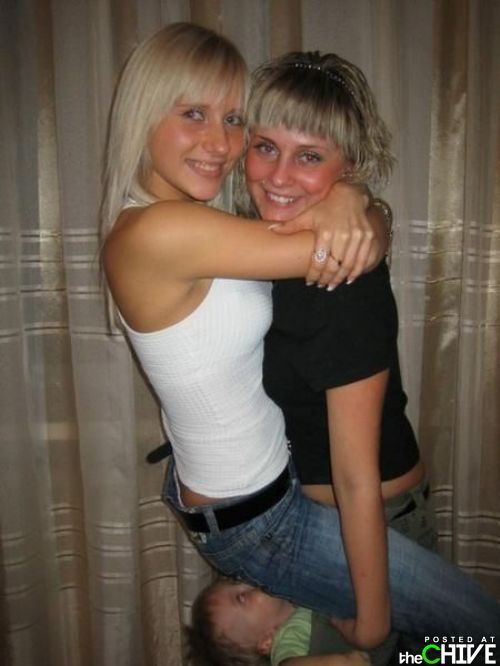 #5 Dogs Are Humans Best Friends And Sometimes They Can Share Your Habits Too.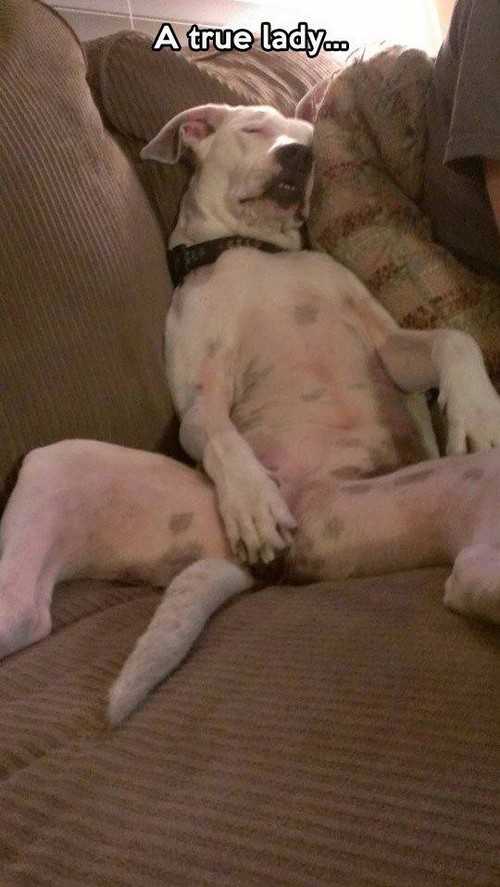 #6 Seeing It For The First Time The Boy Could Not Control His Emotions See His Left Hand.