#6 Whispering It Out Loud, Is This What Should We Call it?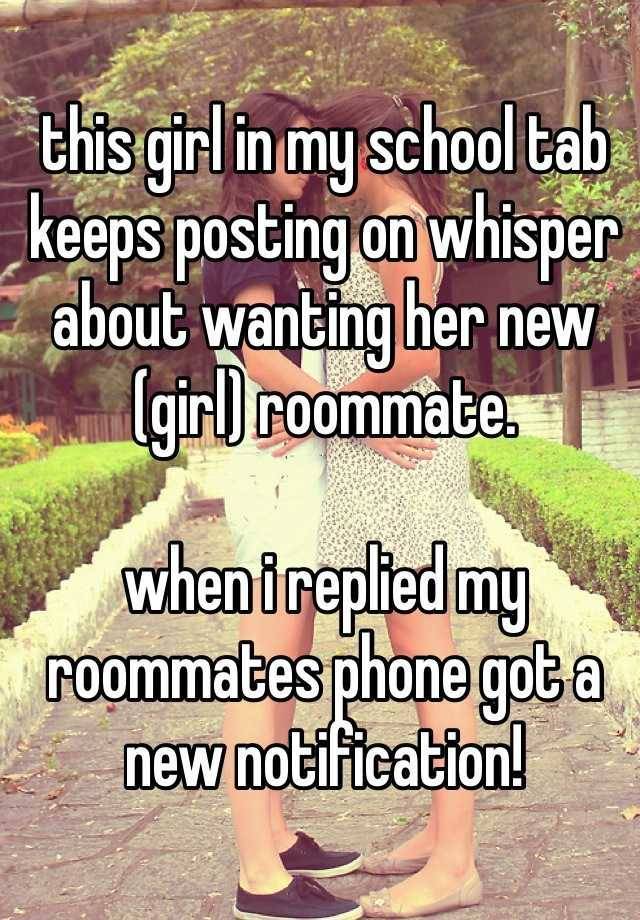 #7 Laxative Added, Pounds Added, Everything Is Finished.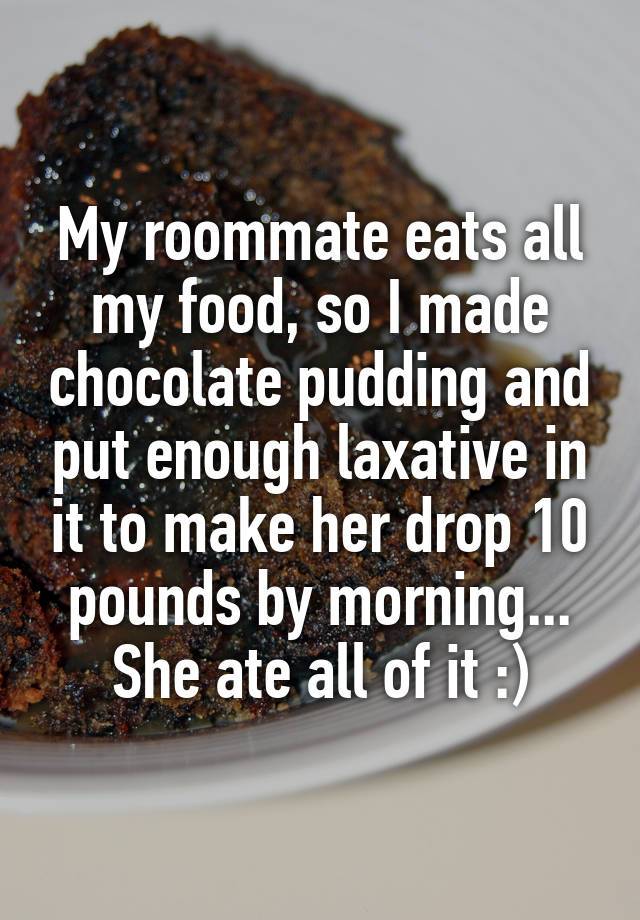 #8 The Girl Is Hell Of A Freakin Bitch, Who Does That.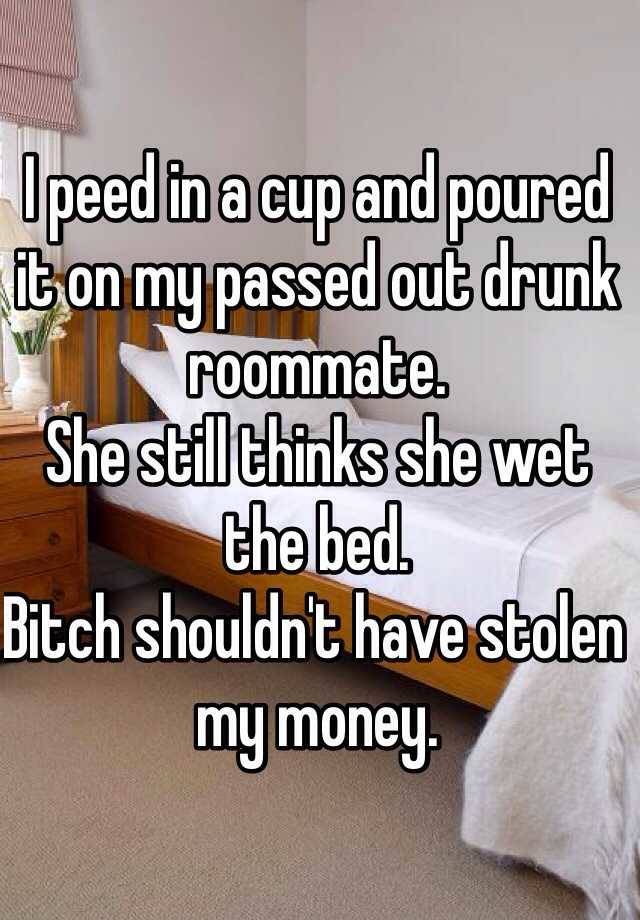 #9 The Superpowers Of Hulk Can Be In You, Just Get Drunk Bro.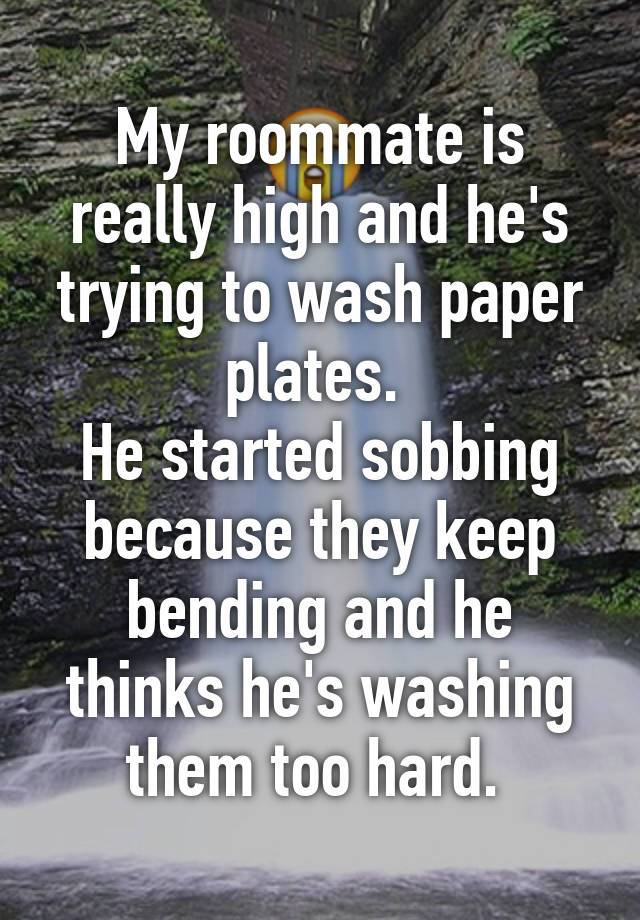 #10 See What He Did Said There.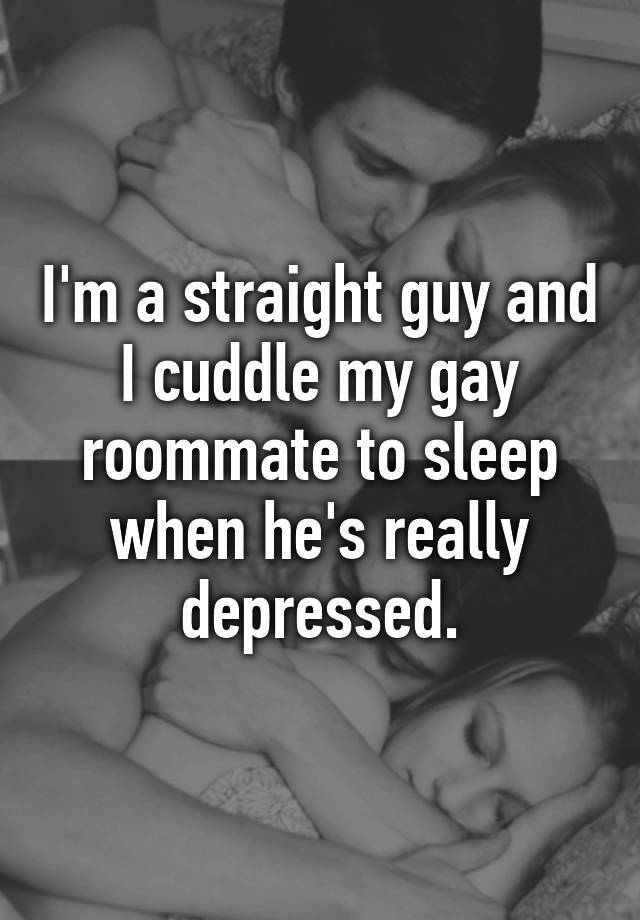 [text-blocks id="1566″]