Roast Me Images
What would you like to have in the dinner today? Some salad? something cheesy or anything roasted? I would be serving some "roast me" images as the supper tonight with a hope that It would be fine for all of you. You must be thinking if I am out of my mind and what the heck am I am talking about, in a way you are right, the Internet has turned me and many of us to being SAVAGE. A day never passes and a new trend is already out on the internet by the not so loyal netizens who are responsible for turning this place into a beautiful den of everything. Now, who would have imagined people holding some piece of paper with a text "Roast Me" written over it would go viral for no reason. But here we are again with it as how would we leave something trending with our readers when reading commences here at Reader's Cave.
#1 Smoking Roaster.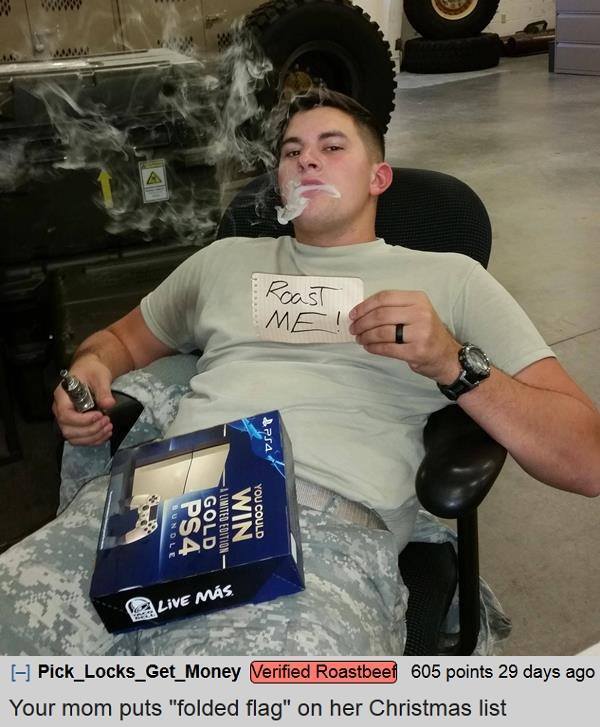 #2 You Don't Have To Catch Them All.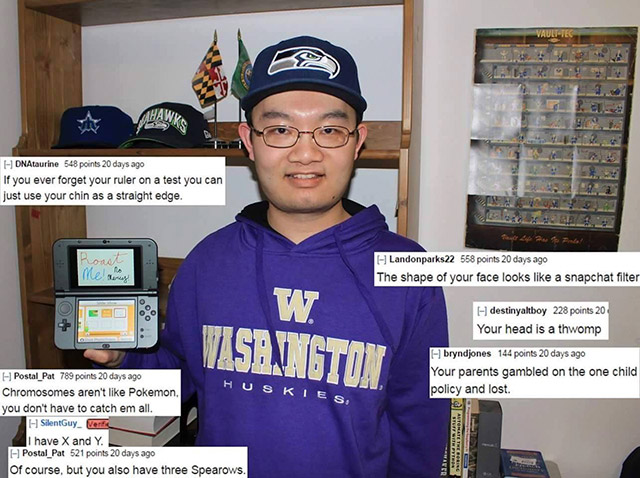 #3 The Les|3ian Aunt.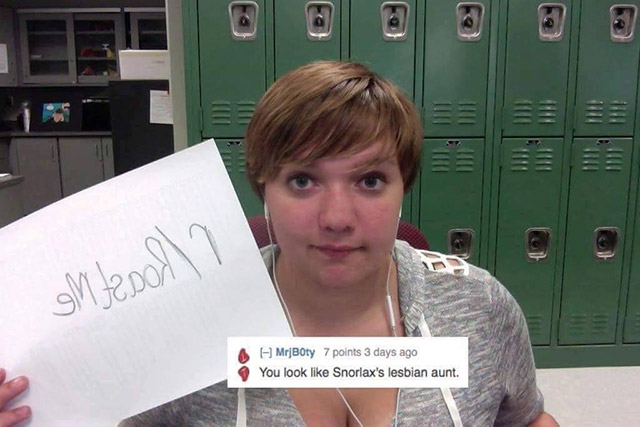 #4 Roast Them Please.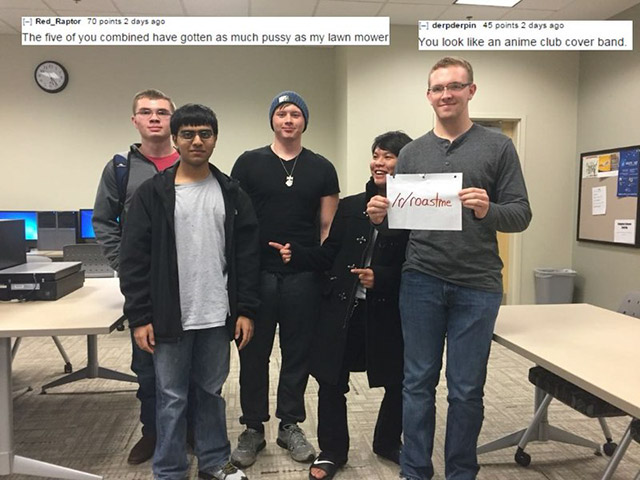 #5 No At All.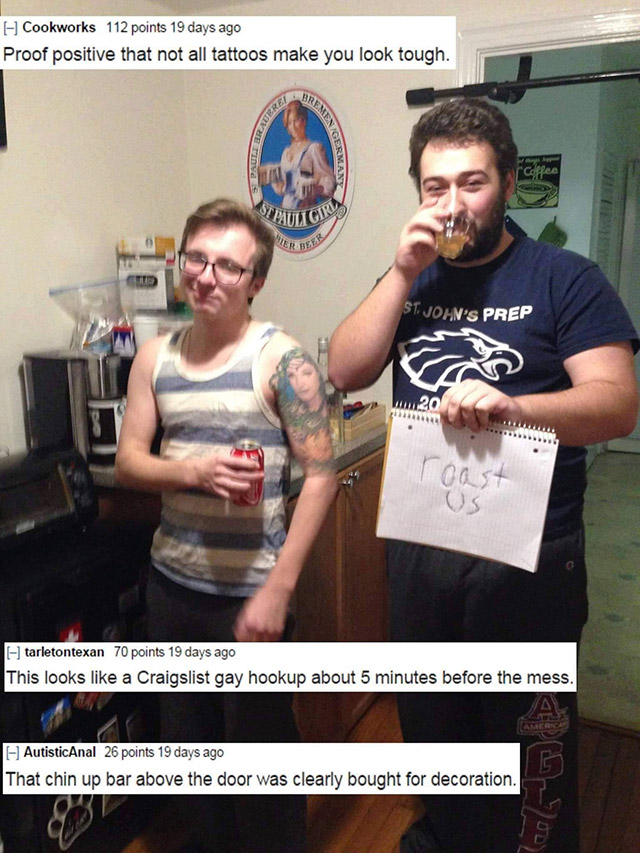 #6 Di3cky Boy.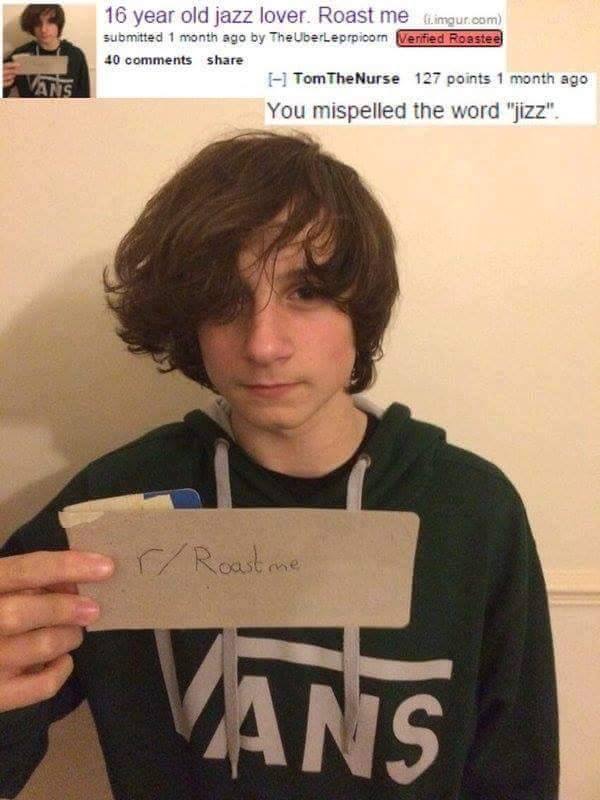 #7 People Make Hell Of The Comparisons.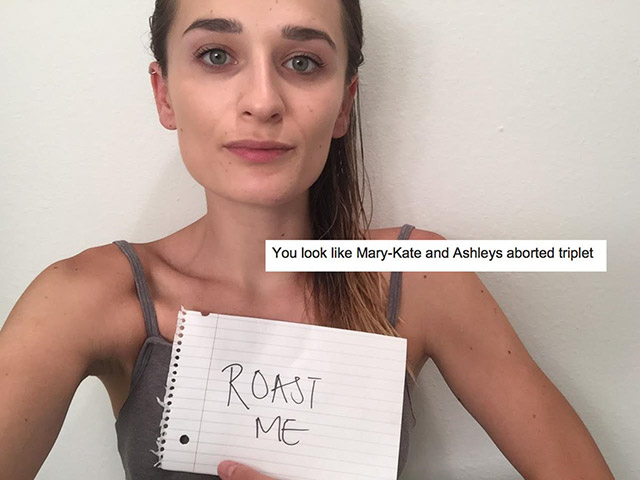 #8 Poor Lad.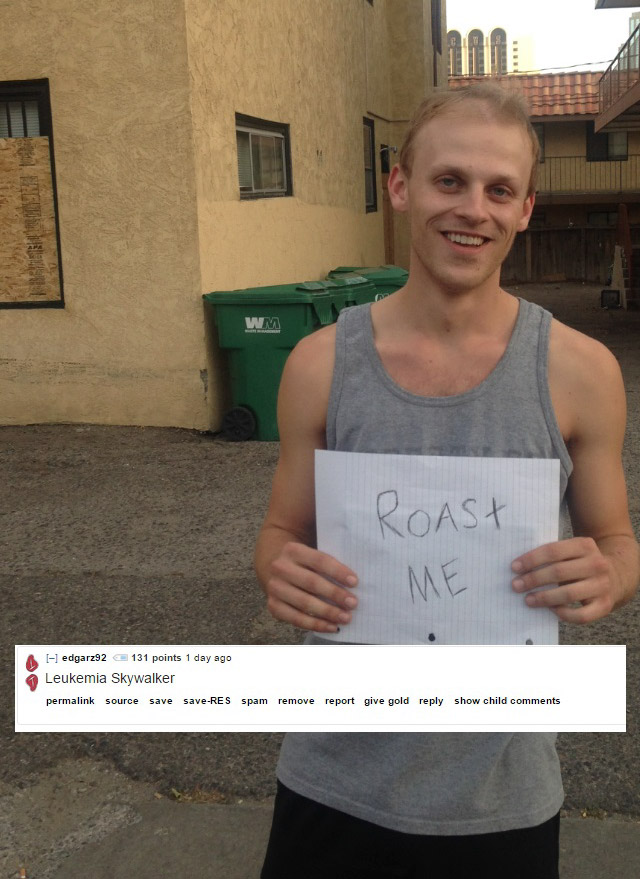 #9 Pissed Off Squash.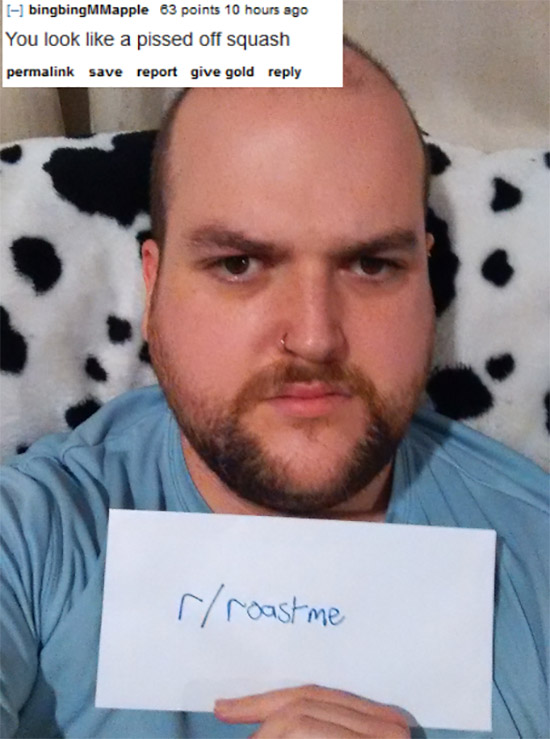 #10 Comment Says It All.