#8 Tortilla Chips And Blended Baby, Dark.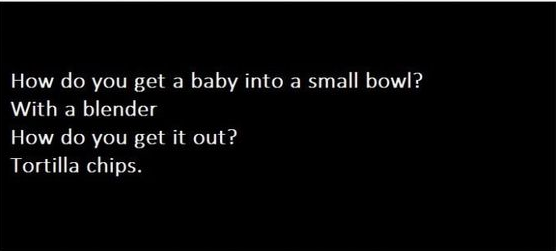 #9 Back To School Sales In A Gun Store, God Bless America.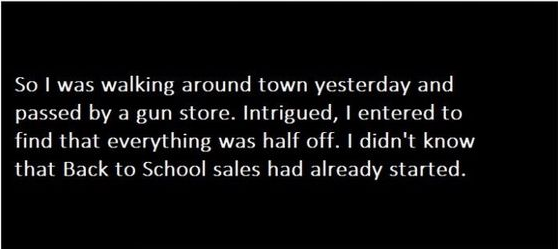 #10 Jews Are Getting Offended, So Is The Paper.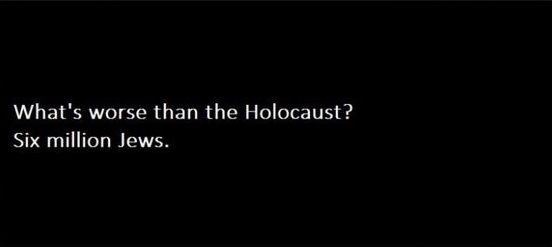 #11 The Sort Of Privilege This Disease Can Get You, Exceptional.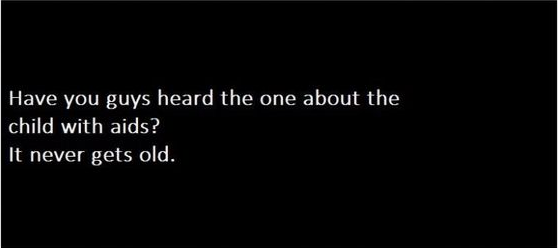 #12 A House Fire :O What Wrong Stephen Did To You?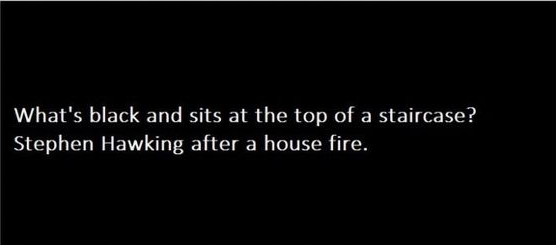 #13 Cops Can Do A Few Things Only, Why Not They Are Best At It.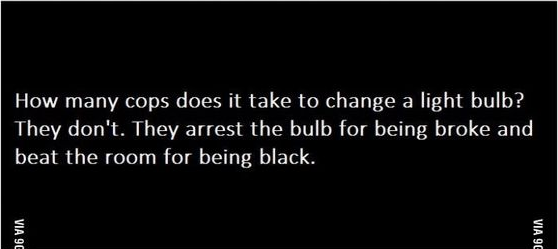 #14 Jack Daniels Is Still Helping Indians To Get Killed Without Murdering Them.