Serena Williams Pregnant Reactions
Serena Williams, one of the greatest athlete in the world has set up a new benchmarking for every sportsman out there especially women when she posted a snap chat picture with her baby bump of 20 weeks. Serena Williams the tennis star won a grand slam when the news of her being pregnant was undisclosed. The news is already splitting the internet apart and enhancing the strengths of women on every ground. Serena Williams pregnant reactions on twitter will surely be a source of inspiration for many if not humorous.
We are certain that you will like these Serena Williams pregnant reactions.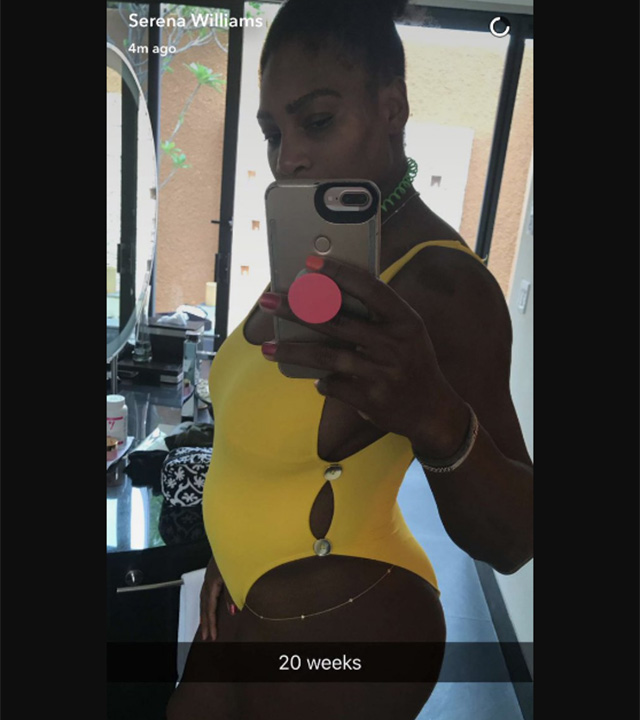 #1 And Can You Name Some Of Those.

#2 This Is A Sort Of Responsibilty Not Everyone Can Hold.

#3 Superwoman Is Born And She Is Fit And Furious More Than Ever.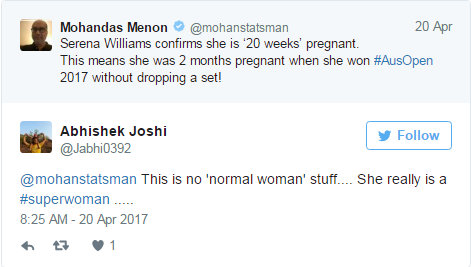 #4 The Winner Baby, See What Are Kind Deductions People Make.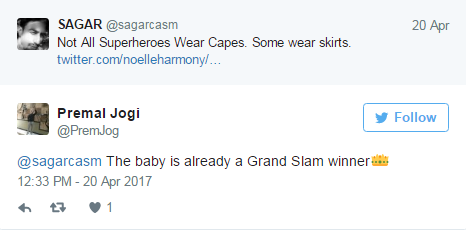 #5 We Are So Selfish Aren't We, Slammed In A Grand Manner?

#6 Sportsmanship, Not Everyone Gets It!

#7 Feminists Spotted, Keep Your Sirens High LoL.

#8 Bye Bye People Of Male Gender, You Owe More Than Your Life Now.

#9 Such A Shame, I Mean Really Do We Even Need To Make Such A Comparison.