Puns By Indians
[I]ndia ease my contri and all Hindians are my punsters and sinsters. Got the essence of what we have in platter for you today. if you are a loyal reader of Reader's cave then you will enjoy being here more and if you are new to our family we are sure after reading these funniest ever puns by Indians you will be sitting by our side.
#1 Doremon Had Never Thoughts Of Getting Launched In India This Is The Reason.

#2 Firemen Are Leaving Their Jobs After Reading This Tweet.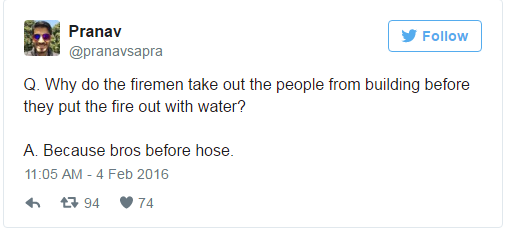 #3 Extra Pun Involved Below, Reading At least Twice Recommended.

#4 Goku The Fighter And Dev Shukla The Writer LoL Combination.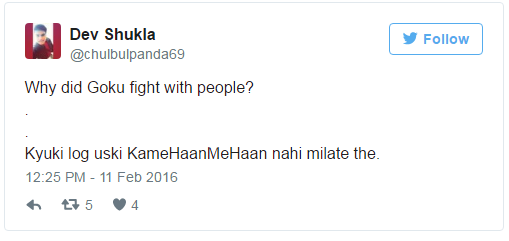 #5 And The After Story Of Flying Chappal Was Never Tweeted By Mr. Charansh.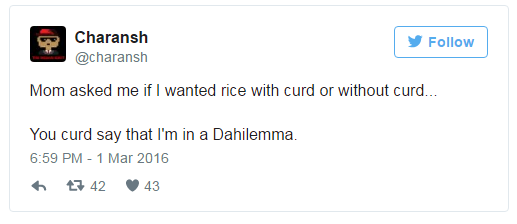 #6 Security Gaurds Of The Hospital Had The Last Laugh That Day.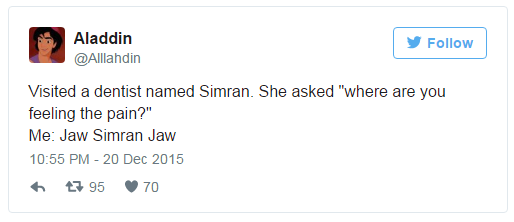 #7 Oh WoW This Person Will Make A Lot Of Fans From Now.