#7 Many works for the cause, a few get the applause.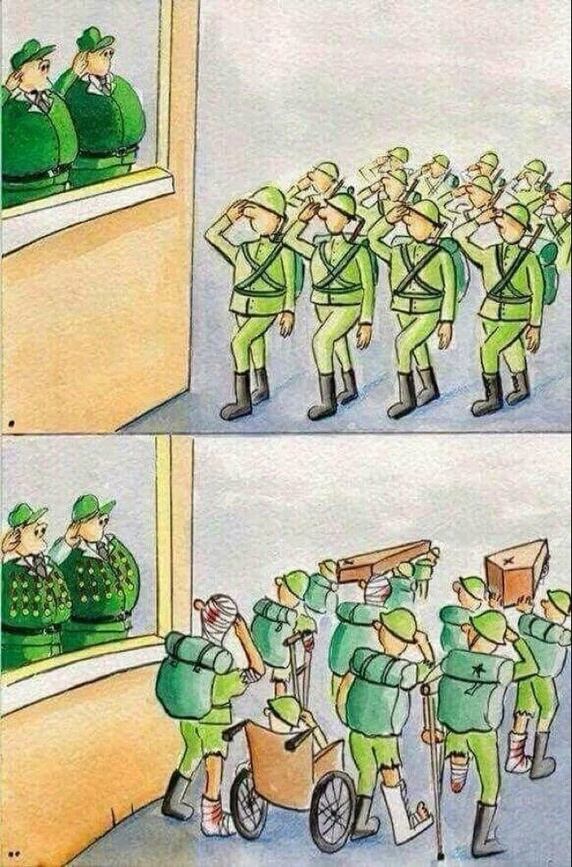 #8 The Perfect equation.Have money? You will never see a no.
#9 Born Rich? You will die richer, Born Poor? Nobody will care. Thanks to the society.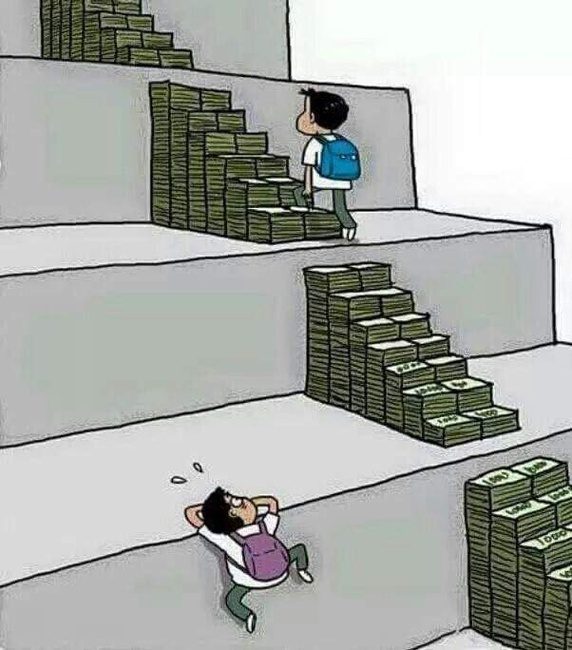 #10 We consider Reservation, Education! Degree! What's that?
I hope that you can understand each of the deep meaning pictures that I have posted here.Everybody can bring out a hidden meaning from these pics. We would love if you can pen down the thoughts in your mind with us in the comments section below this post.If you felt something good after reading this post on the Reader's Cave community, Share the post so that others also can have an insight to these pictures.
[text-blocks id="1566″]