#7 Sometimes You Text, Before Knowing Everything.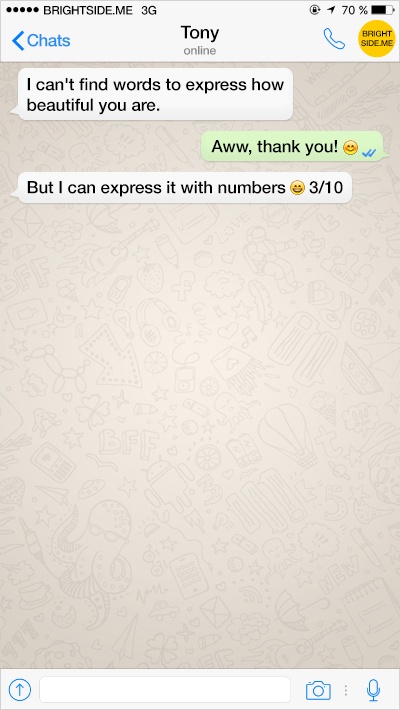 #8 I Think This Answer Is Best Answer.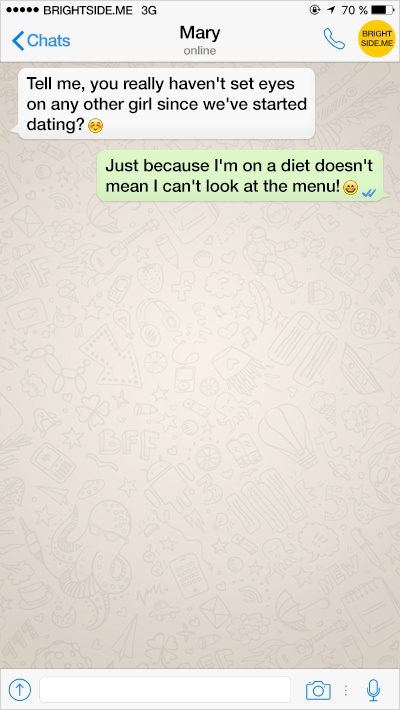 #9 I Got My Name For My Birthday.
#10 Don't Judge Anyone Very Fast.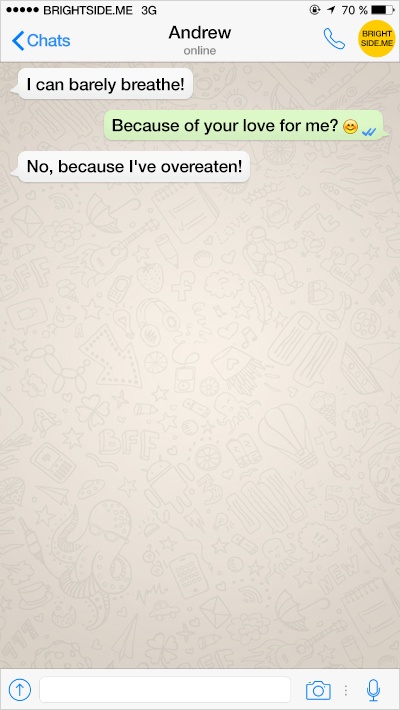 #11 When You Are Chating With A Maths Lover Student.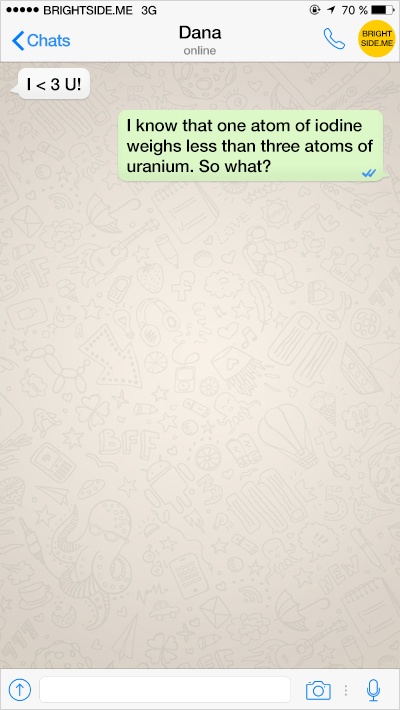 If you like this post then comment in comment box and share this post with your friends.