Funny Satan Tweets
[S]atan is the cartoon character who's is a lord of hell. Now comes in the amazing twitter account to with funny satan tweets. Childhood age is amazing we remember lots of cartoon character, and we compare with some real character or person, everyone has remembered such type of incredible moments. Here in twitter accounts some loving person's, Satan invites him to hell with due respect. While the idea of hell has always been one filled with torment and eternal damnation, but here satan doing some funny, sarcastic activity or can say he mainly target the Donal Trump and his some activity. Funny Satan Tweets Hope You Enjoy This, please Share Your Experience Below The Comments.
#1 No Need Dear! In 21 Century, Everyone's Already A Satan.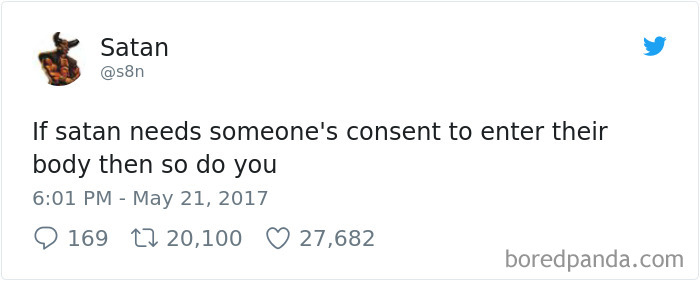 #2 That's True, People Believe That He Is Son Of Satan.

#3 Don't Be Partial To Anyone. Do Equally For Everyone.

#4 Keep Inspiring, But Don't Take It Seriously.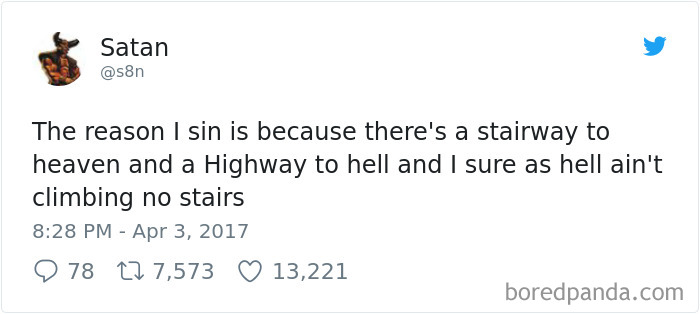 #5 You Are Choose Satan, Not He.