Epic Clothing Disasters
[I]n this modern era people like to wear clothes according to trend. They wear fashionable clothes to look beautiful and show their personality in society. The designer's designs unique and beautiful dresses which are very attractive. But sometimes it goes to wrong when a designer makes some designs for fun like they print some funny text and pictures on dresses, they play with designs and make a very attractive and funny dress. Sometimes that type of clothes are made by mistake by a designer, people also give the name Epic Clothing Disasters to these type of designs. People like to wear these type of dresses and click pictures and make that picture viral on social media. Epic Clothing Disaster makes people laugh and happy, but some people feel shy who don't know what they wear, and other people realize to them about their clothes.
Here Reader's Cave presents 15 pictures of Epic Clothing Disaster.
#1 Kangaroo Style.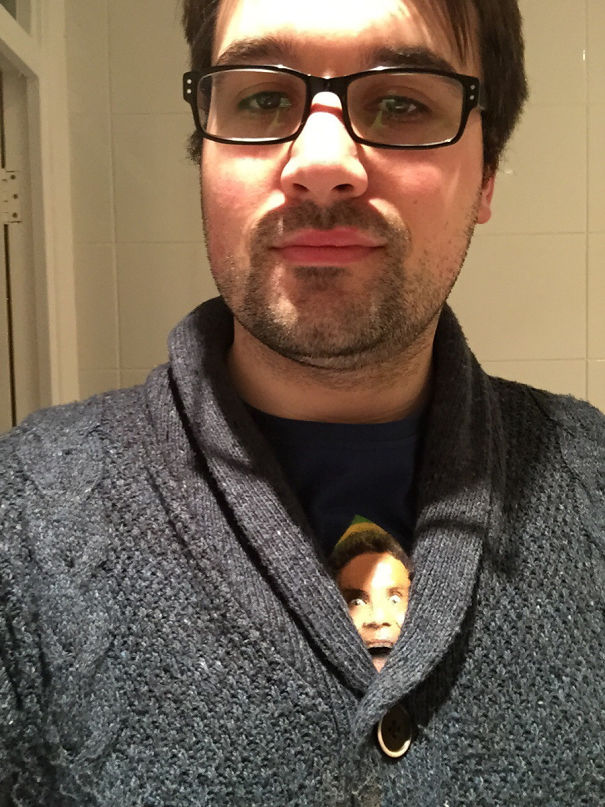 #2 Keep Calm And Try An ale.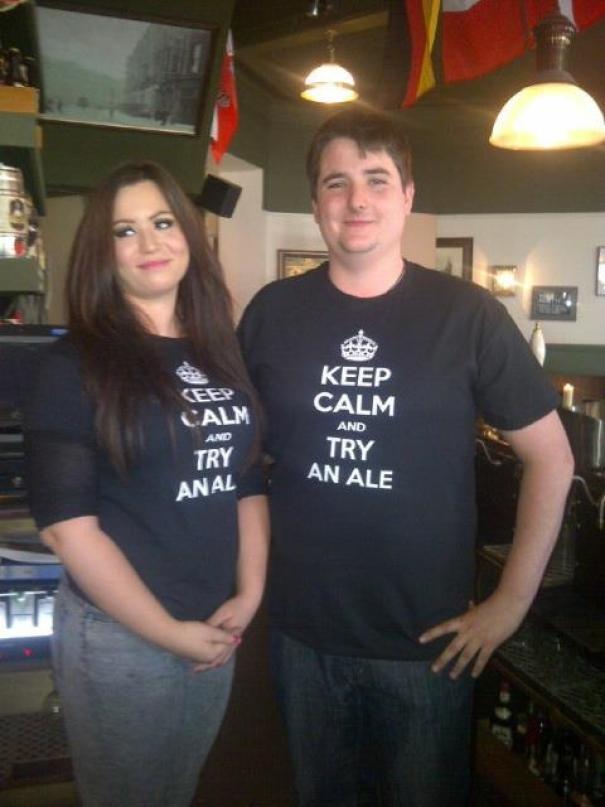 #3 How May I Help You.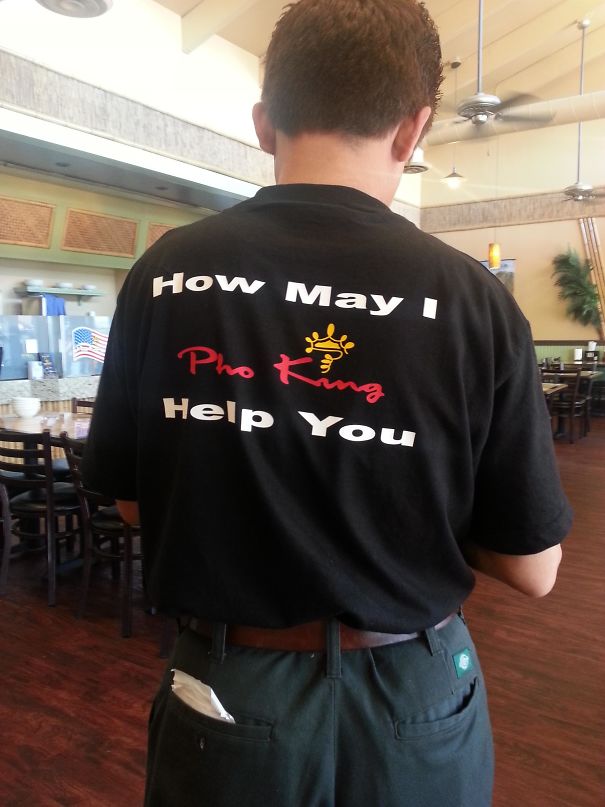 #4 Human Bodyparts Designer.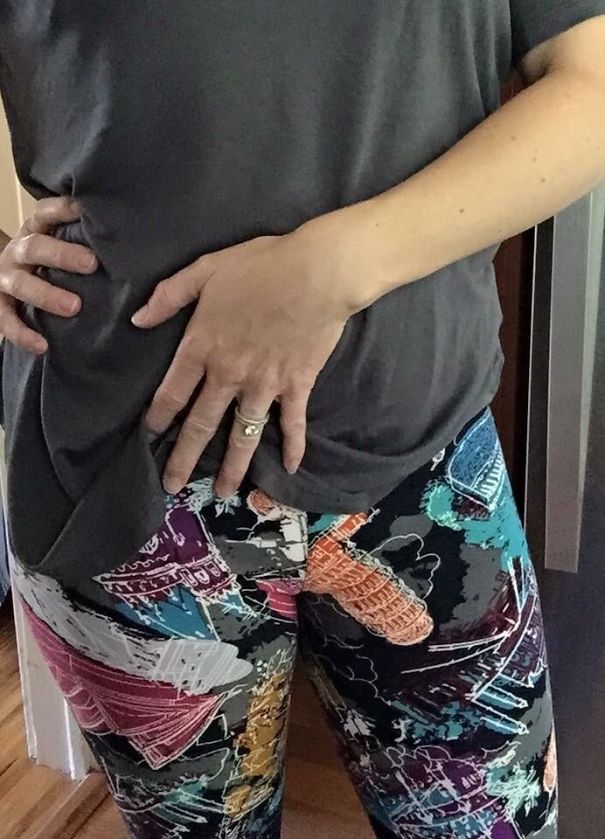 #5 Don't Worry, Be Happy.