Tragically Selfie Attempts
R]outine life smart phone and camera has been the necessary party of our life. The reason behind it is a good source of entertainment and help to store our memories. We Share some unique and surprising tragically selfie attempts. Sure you will never stop laughing after seeing this. These Memorable moments mostly not capture attentionally. But sometimes it's cover you as well as some great personalities. That's why we called this "tragically selfie attempts" because no one wants to insult yourself.
If you really enjoy this tragically selfie attempts then please share your expression below in the comments.
#1 Both Genders Have Cleavage.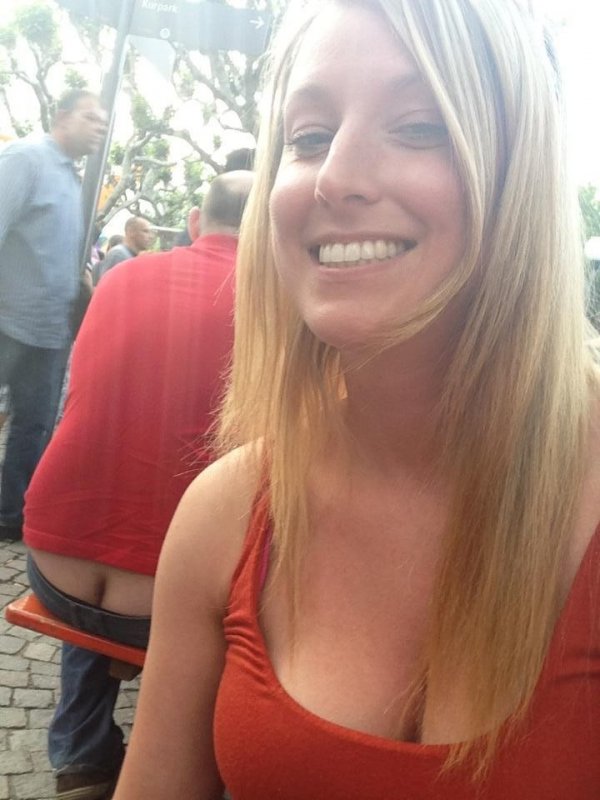 #2 Dude God Gave You Stright Structure, Then Why You Going Wrong.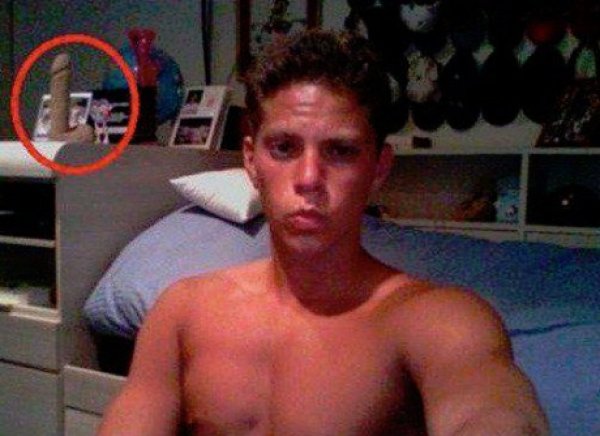 #3 Handle Huge Size, Really She Is A Unique Personality.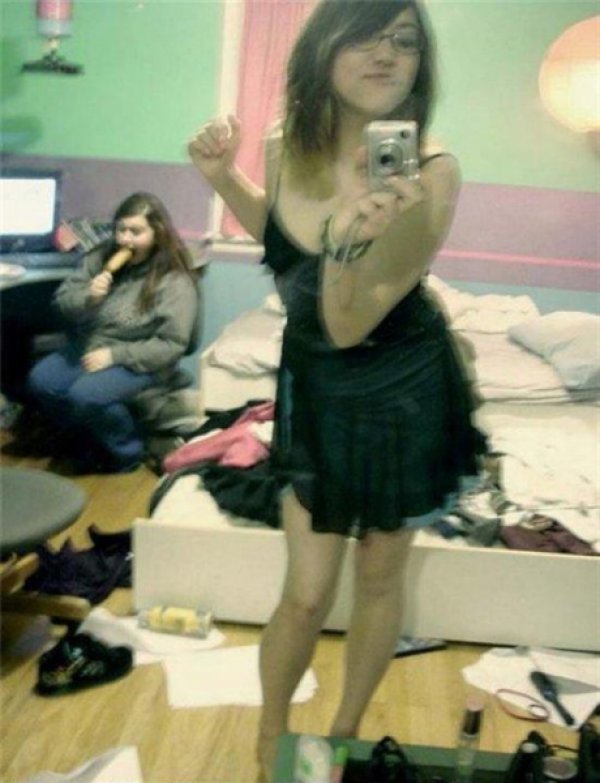 #4 Fu(k You Only 0-o, Next Time Get Permission To Take Selfie With Anyone.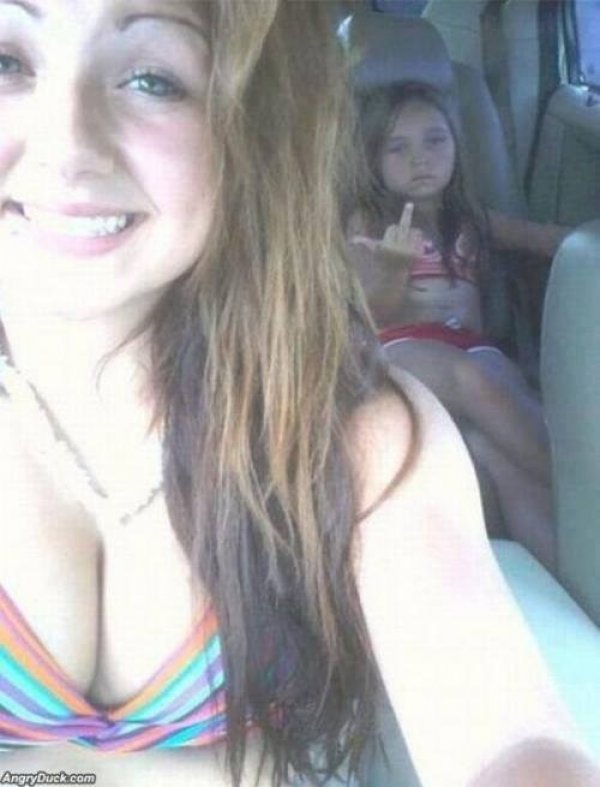 #5 Oops! Nice Trick To Take A Pic But They Caught Him Redhanded.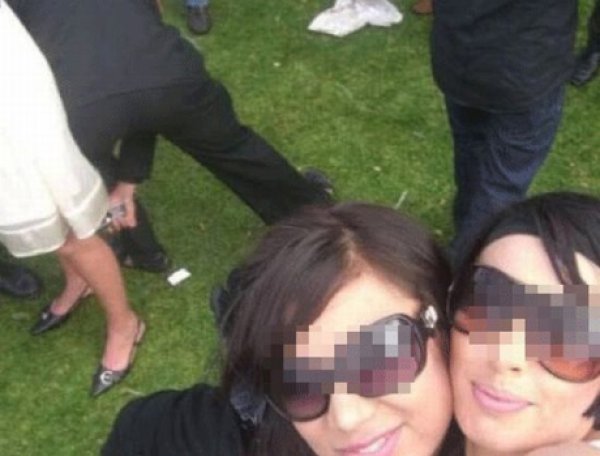 #6 Note: Focus On Background While Take Selfie.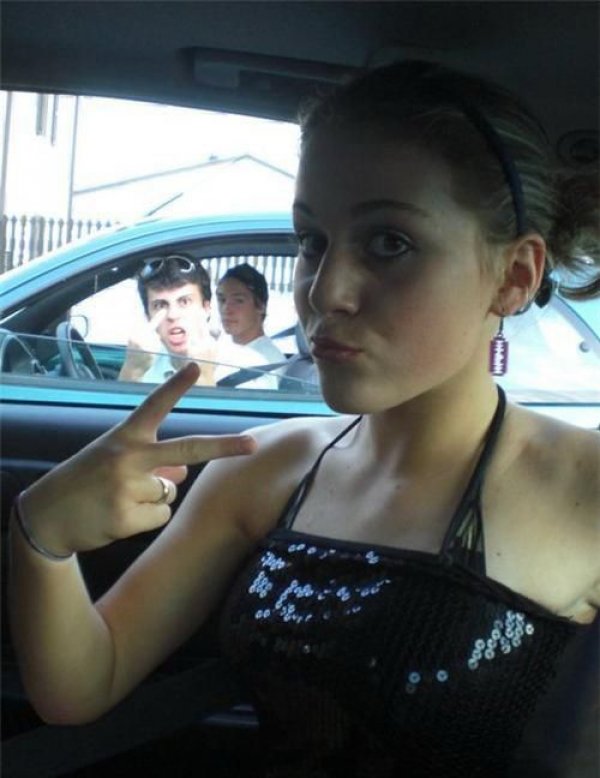 #7 Meaaaooooo….