#11 Everone Focus On The Point.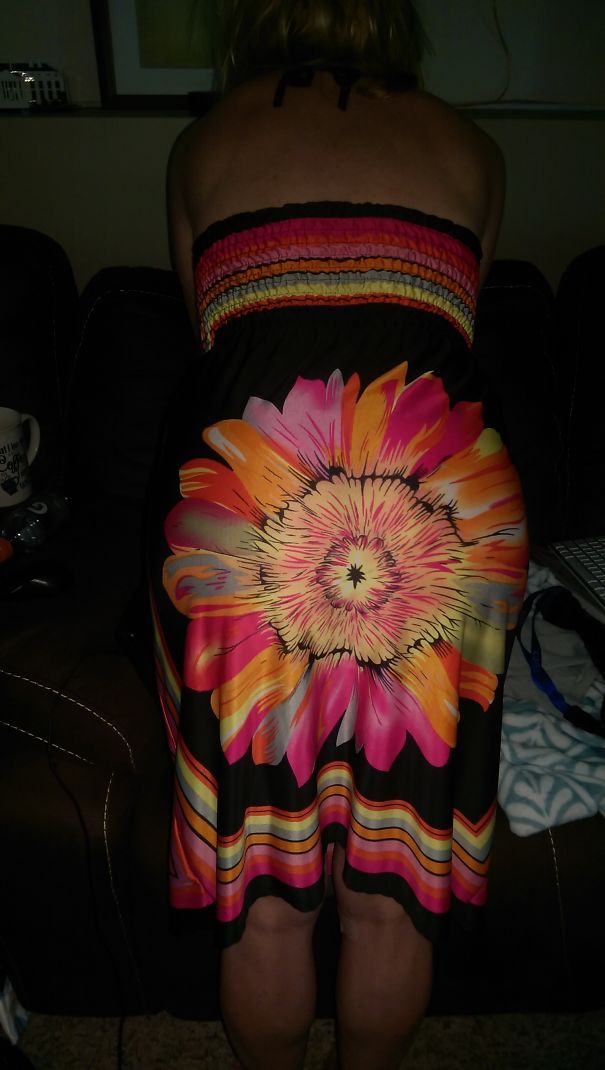 #12 Hide And Seek.
#13 Some Is Comming.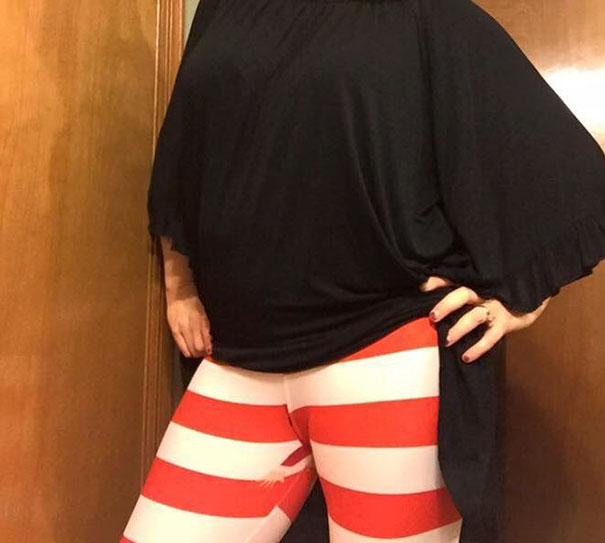 #14 My Aunt Gifted This Shirt To Me. She Wasn't Wearing His Glasses.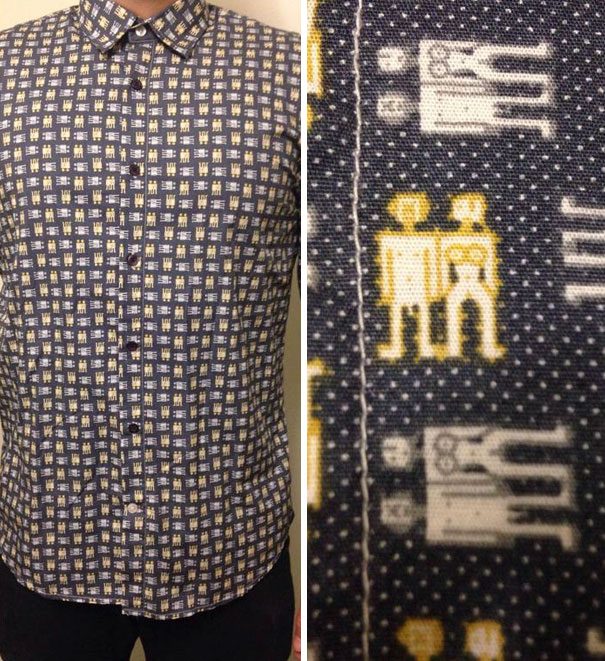 #15 Nothing Says 'I Love You' Quite Like F!sting.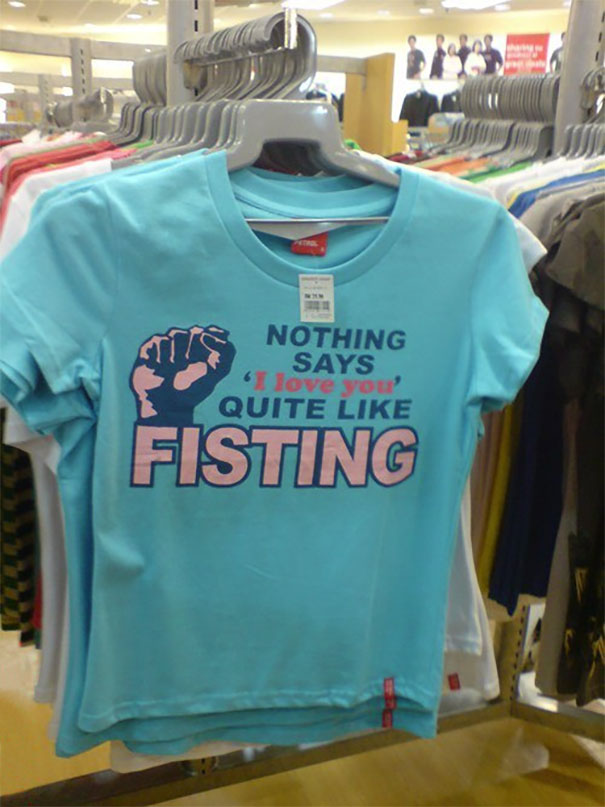 If you like this post then give your reaction and comment in comment box. Also, share this post with your friends.
[text-blocks id="1566″]