#8 You Are Legend But Always Money Does Not Matter.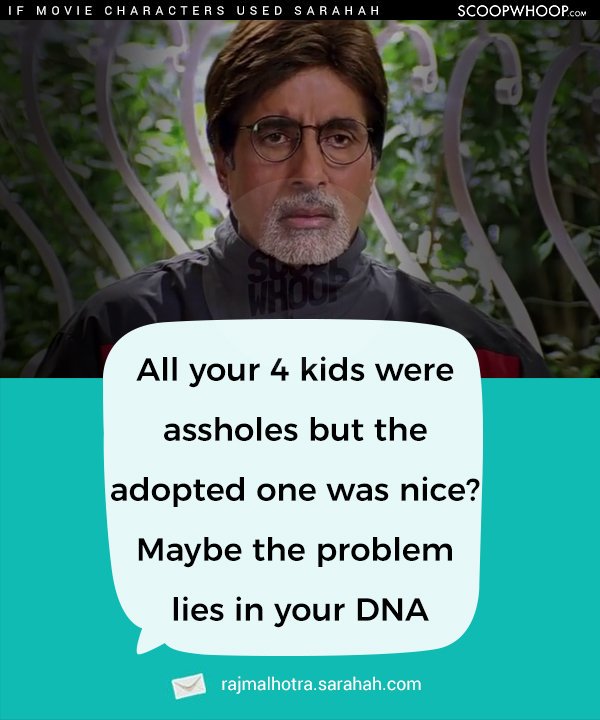 #9 You See Lots Of Famous Movie Character But This Completely Speechless.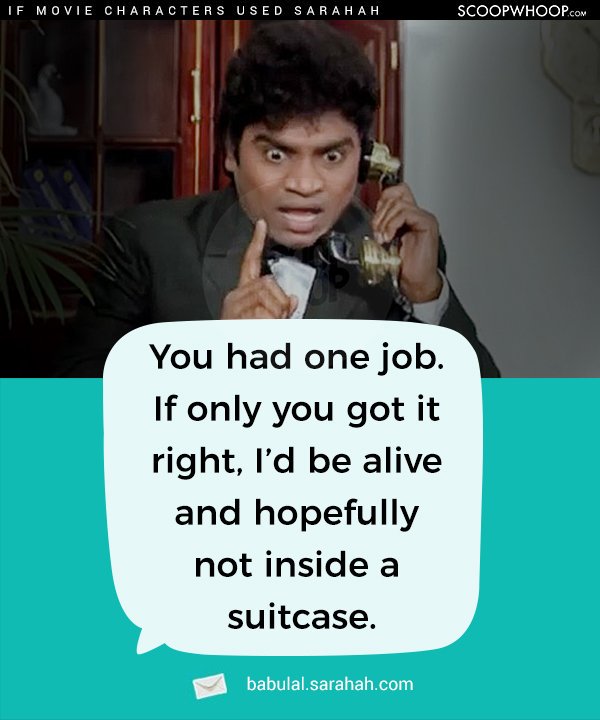 #10 Few Indian Movies Are The Whole Square Of Bakchodi.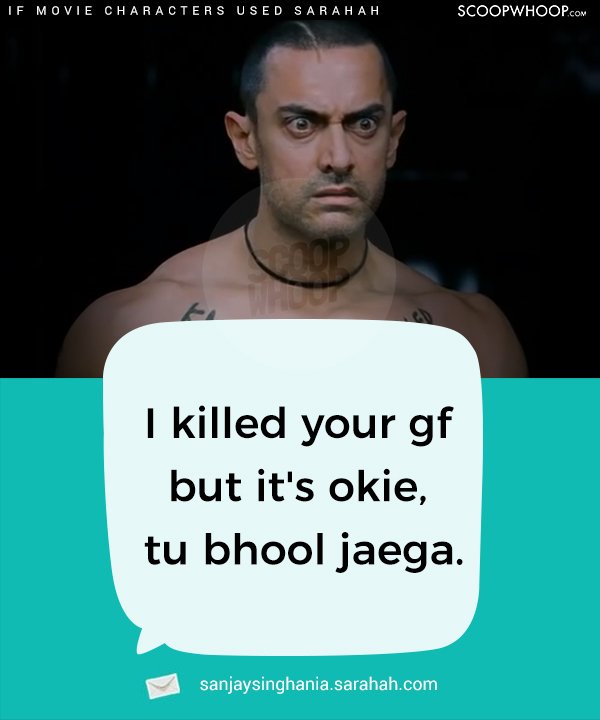 #11 Indian Movies Character, Director, And Producer Just Focus On Emotions And Love Story Nothing Else.
#12 He Got The Permanent Breathing Pump.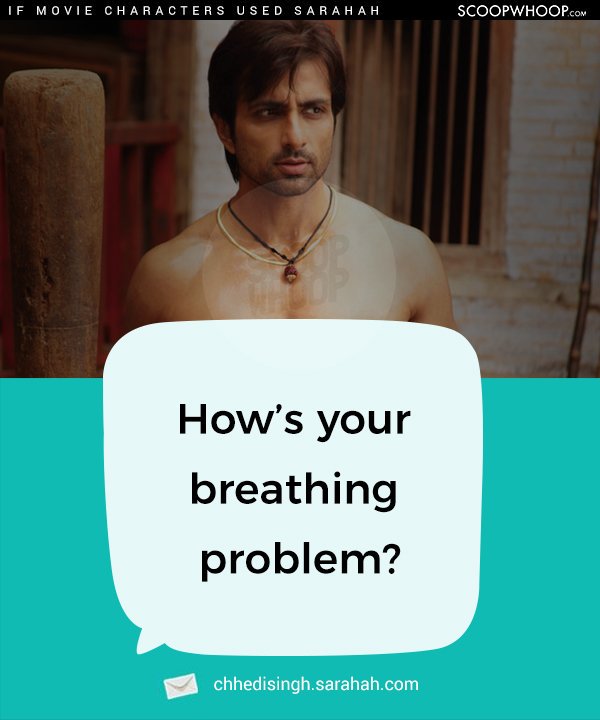 #13 This Famous Movie Character Converted Into Emotional Character Due To His Age.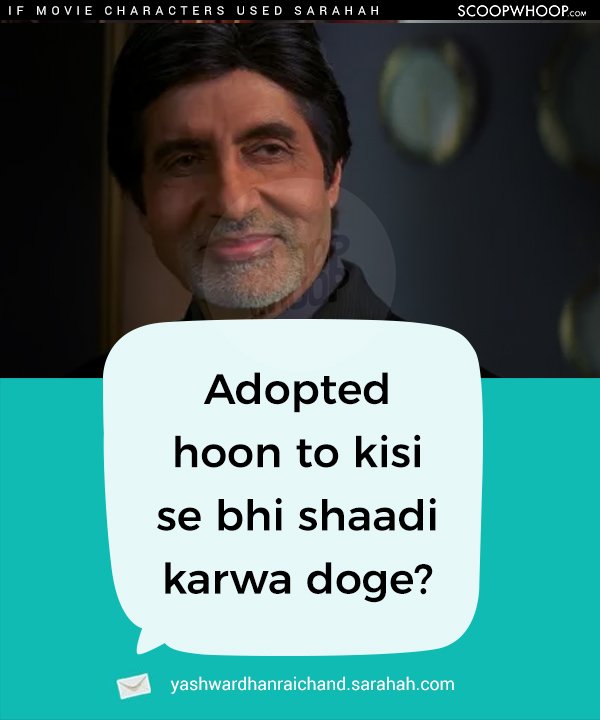 #14 Gabbar Is Villain's Superhero.