- Advertisement -


#9 Siddhu Paaji Dead For His Restlesness.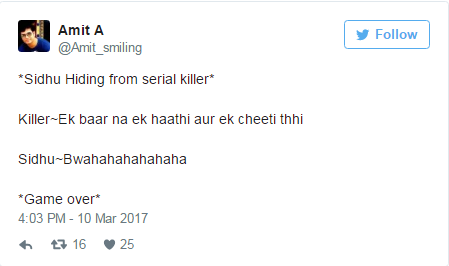 #10 Girls You Have To Be A Little More Cautious With Killers.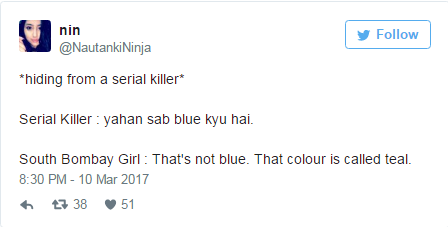 #11 Chandigarh And Roadies Still A Better Love Story Than You Know :P.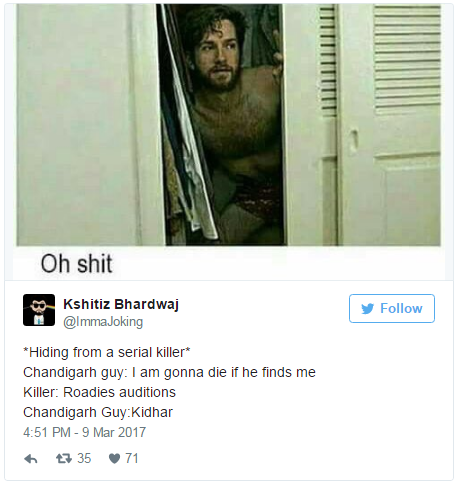 - Advertisement -



#12 Why In First Place We Played These S##ty Games.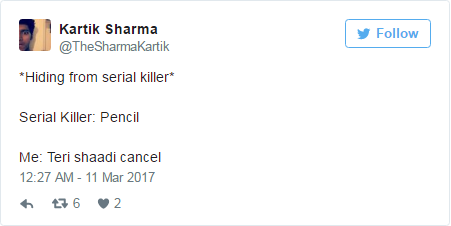 #13 Relatives Have Got There Nerves Loose, Kill'em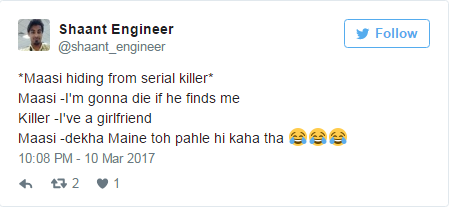 #14 You Should Have Completed It Fully Bro.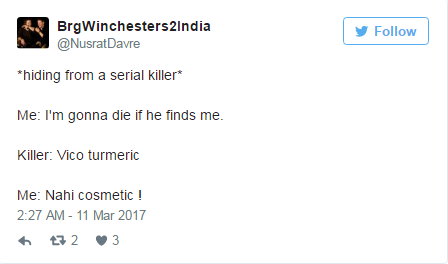 #15 Ganpati Bappa Moriya.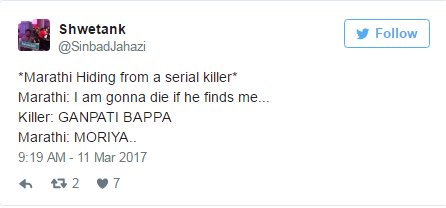 #16 Moms Are Moms No Questions Asked!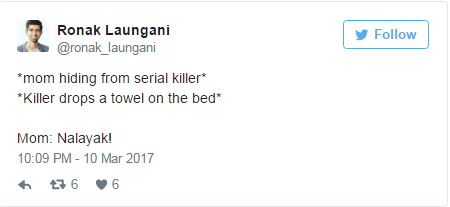 [text-blocks id="1566″]
- Advertisement -