Funny Couples
[T]wo people who are married or unmarried but they are in a relationship are called a couple. They love each other and share all their happy and sad moments and also help each other in their good and bad times. They also do fun with their partners. Sometimes they catch their partner red-handed when their partner is doing some embarrassing thing. People generally click the photo of that moment and share it with their family or friends circle and become a part of the funny couples.
Here Reader's Cave presents 21 pictures of the most embarrassing things people have caught their parents doing.
#1 Jony Jony This Papa.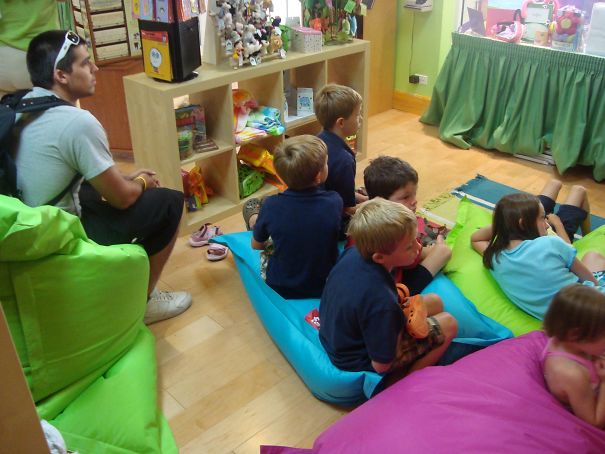 #2 SpiderCat Not Leaving The Roof.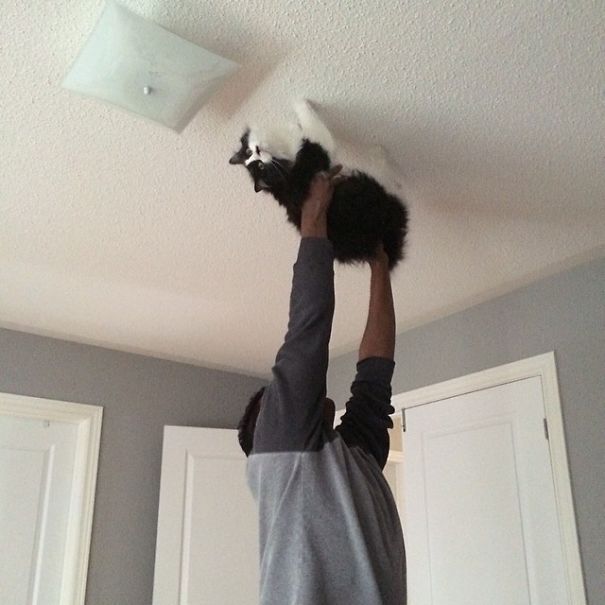 #3 Virtual Realty Bra. Have a Sweet Dreams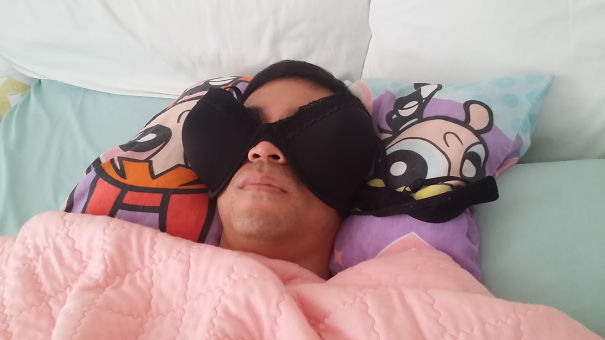 #4 Two Beds, One For Man And Man For Cat.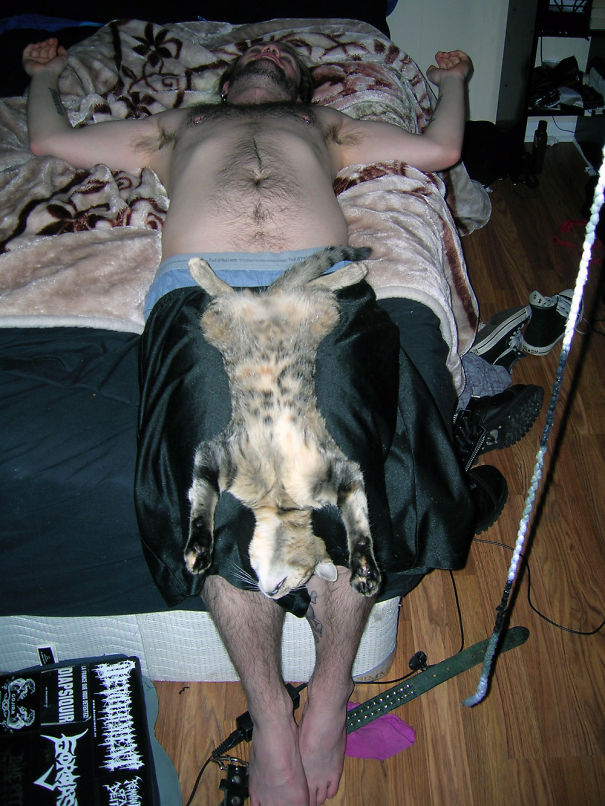 #5 When She Demands Ice Cream And IceCream Truck Is Gone.
#6 His Girlfriend Likes Dogs.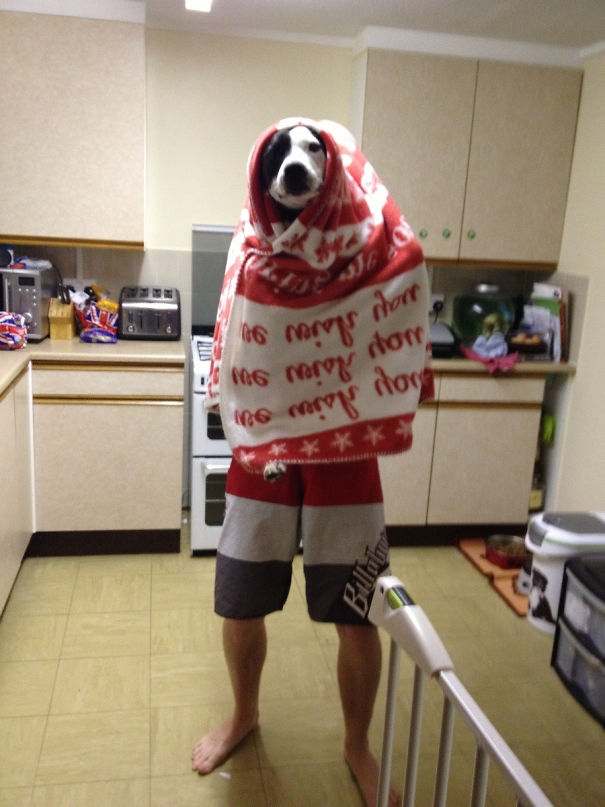 #7 He Wants To Become Fire Brigadier.